Houston Texans NFL Ring of Honor: Watt, Johnson, Brown & Williams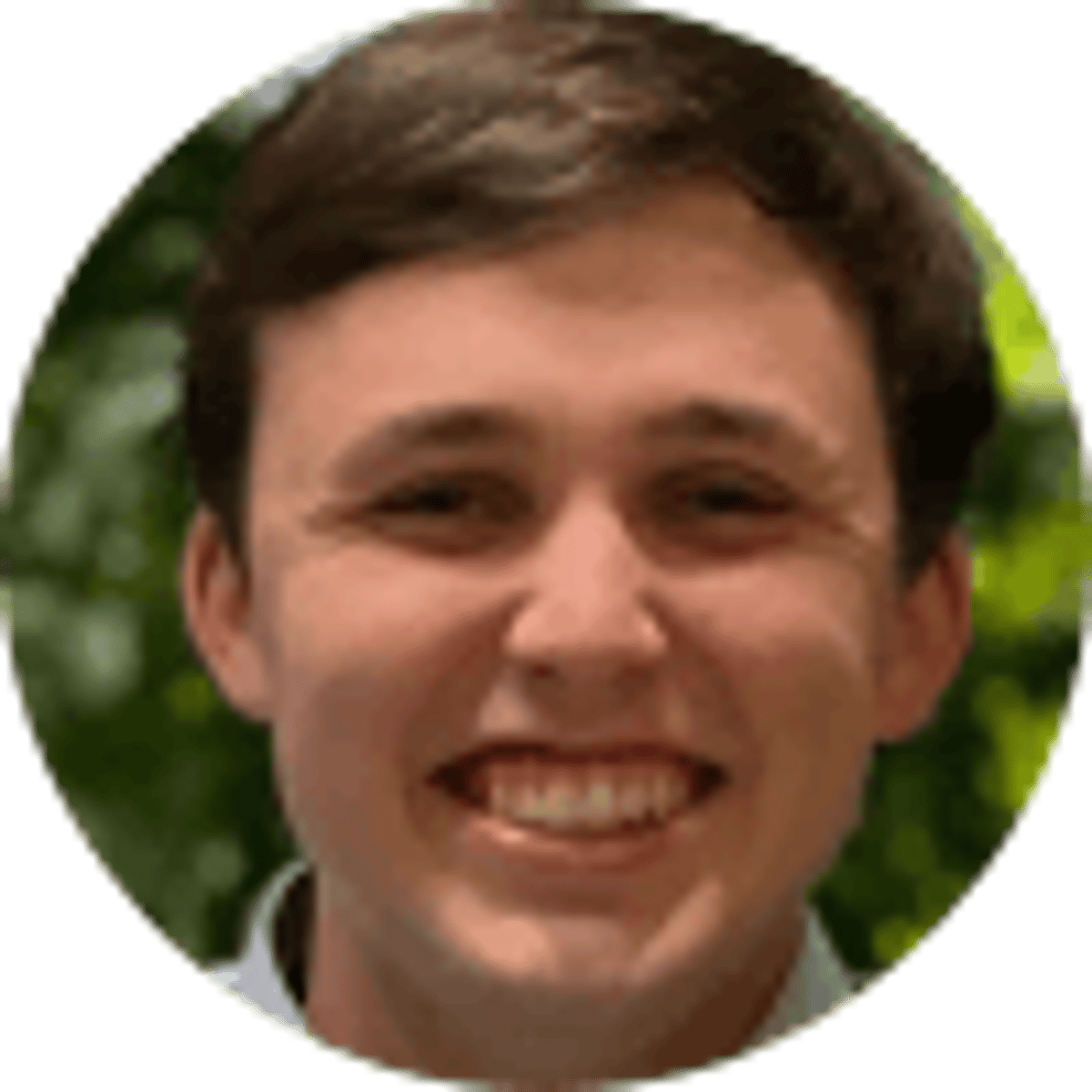 By Ryan Harris | 4 mins
We're taking a look at the best four players to have ever played for each of the 32 NFL franchises. Let's reveal the four greatest Texans according to our Bookies.com algorithm...
As the most recent expansion team in the NFL, the Houston Texans have almost consistently struggled. The Texans were awarded the No. 3 overall pick in the last NFL Draft due to their horrendous 4-13 campaign in 2021.
Looking forward to next season with a new head coach, things are beginning to look more promising, starting with the selection of cornerback Derek Stingley Jr. with the third overall pick to bolster the defense.
While the Texans have only been part of the NFL since 2002, there has been a lot of talent on the team, but some great players did not make our list. Superstar wide receiver DeAndre Hopkins, who now plays for the Cardinals, narrowly missed the list. In his time with Houston, he made spectacular catches each week and ended his tenure with the Texans with 8,602 receiving yards and 76 TDs. That TD mark is No. 1 in franchise history.
Another player who missed out on our list is star running back Arian Foster. Foster is a name that many remember despite his short career in the NFL. He led the league in rushing yards and touchdowns in 2010, and was a fantasy football superstar. He remains the all-time rushing leader for the Texans.
After those two honorable mentions, let's see who makes the list.
Houston Texans NFL Ring of Honor
No. 1 - J.J. Watt
One of the NFL's greats, J.J. Watt is first on our Texans list. A freak of nature, Watt led the league in sacks twice with 20.5 and 17.5 sacks. In his ten-year career with the Texans, he won three Defensive Player of the Year awards and was selected to first team All-Pro five times.
In his near-MVP season in 2014, he returned an interception 80 yards for a touchdown. Watt also had a fumble returned for a touchdown and three receptions for TDs in the same year.
No. 2 - Andre Johnson
The all-time Texans receiving yards leader with 13,597 yards, Andre Johnson is one of the most talented wide receivers the game has ever seen. His 2008 and 2009 seasons marked two straight years where Johnson led the league in receiving yards, with almost 1,600 yards.
He was awarded first team All-Pro in both seasons, with seven total Pro Bowl appearances throughout his career. Johnson was also very effective in his four playoff appearances, where he averaged 89.5 yards per game.
No. 3 - Duane Brown
Duane Brown was an incredible tackle on the Texans for ten years. His five total Pro Bowl appearances and his first team All-Pro selection in 2012 cement him as one of the best left tackles of his time.
Brown played in at least 90% of the offensive snaps each season, making him a very reliable and effective lineman for Houston. He finished his ten-year career with 45 penalties before taking his talents to the Seattle Seahawks, where he has been for five seasons.
No. 4 - Mario Williams
Mario Williams started his career as the No. 1 overall pick in 2006 with Houston. In his six-year span with the Texans, Williams had an incredible impact.
He had two years with 12 or more sacks in 2007 and 2008, including a fumble returned for a touchdown in 2007. In his time with Houston, "Super Mario" Williams was selected to two Pro Bowls. He also earned one All-Pro first-team selection during his tenure with the Buffalo Bills.
---
Methodology
To determine the Ring of Honor for the Houston Texans, Bookies.com utilized the website, ProFootballReference.com to gather for each player:
Career Weighted Approximate Value (Career AV)
Hall of Fame Monitor score
After those findings, we averaged the two data sets to develop our rankings for the players to determine the top four players included in the Ring of Honor.
About the Author

Ryan Harris is a Writer at Bookies.com. He joined in 2022 after writing NFL content for FanSided.
Our trusted sports betting partners bring you safe and fun playing experiences