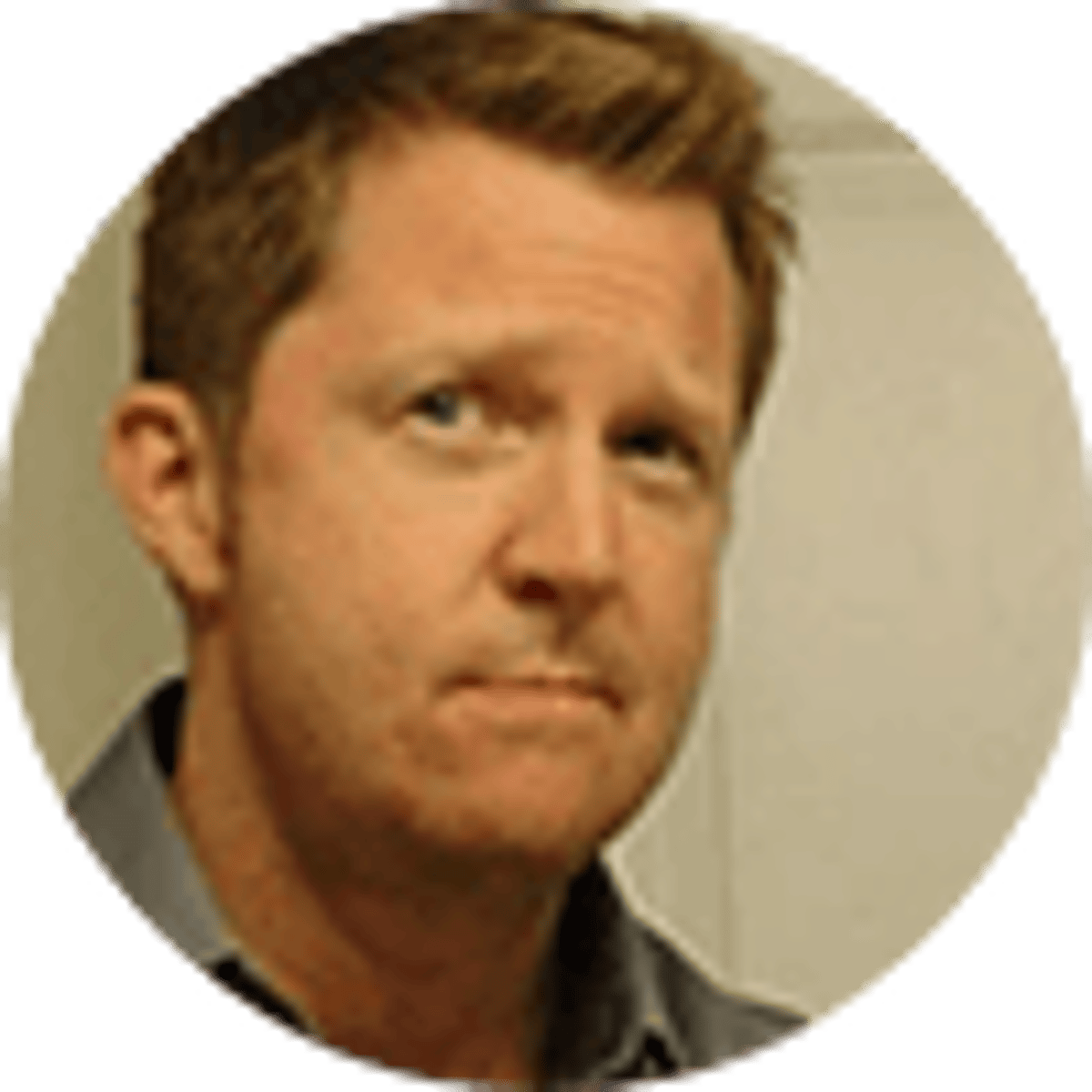 By David Caraviello | | 5 mins
Kansas Sports Betting Law Effective July 1; NFL Season Launch Targeted
The Kansas sports betting bill signed in mid-May by Gov. Laura Kelly will go into effect on July 1 and there's a real chance Kansas could have legal sports betting in time for NFL season.
Approval in Kansas continues a nationwide movement that has gained further steam in 2022 as state legislatures in all regions of the country race to try and keep sports bettors—and the tax revenues they generate—within their own borders.
That's certainly been the case in Kansas, which has seen residents travel to neighboring Colorado or nearby Iowa—two states where sports betting is legal—to wager on high-profile events like the Super Bowl and March Madness. And it gives Kansas an edge over neighbor and rival Missouri, where a bill died without a vote recently (Missouri now has to wait until 2023 to try again). Bettors will certainly be looking forward to not traveling anymore and using one of the sports betting apps coming to Kansas instead.
Kansas Hoping To Lure Chiefs With Betting Revenue
The Kansas bill allows both mobile and retail wagering to be overseen by the state's lottery commission, with a minimum betting age of 21.
It lets each of the state's four existing casinos partner with three operators, such as Caesars Kansas, BetMGM Kansas and FanDuel Kansas.
Each casino can also partner with up to 50 retailers, who can offer betting kiosks (20% of kiosks need to be at fraternal or veterans' organizations). The four casinos can also request an additional "skin" for mobile betting if they partner with a professional sports team.
Caesars, FanDuel and BetMGM are likely to launch, based on the fact they have pre-existing market access through various retail casinos across the state. Others with market access are DraftKings Kansas, Penn National Gaming's Barstool Sportsbook Kansas, PointsBet Kansas,, FOX Bet Kansas and Bally Bet Kansas.
A few things have changed since the Kansas sports betting bill was signed, however. TheScore Bet was projected to launch in Kansas thanks to Penn National Gaming's existing agreements, however, the company has pulled out of the U.S. market effective July 1, in an effort focus solely on its native Canadian market.
Another development is that Boyd Gaming is suing the state of Kansas, the Kansas lottery and the Kansas Racing and Gaming Commission for breach of contract related to horse racing machines that will soon be available at a nearby track. It's unclear the effect the lawsuit will have in the grand scheme of things, but worth noting that Boyd Gaming is expected to launch a BetMGM Ohio sportsbook at some point.
Nevertheless, the Kansas sports betting tax rate will be 10 percent, and 80 percent of revenue will go into a fund, which will be used to try to attract Kansas City's pro sports teams to the Kansas side of the metro area.
That fund, designed to go after the Kansas City Chiefs, given how the NFL franchise has hinted at its desire for a new stadium, almost killed the bill. The state Senate approved the measure in a 21-13 vote, aligning with a House that had approved the bill by a 73-49 and Gov. Kelly signed it on May 12.
While the timing of the state's sports betting launch is currently unclear, Kansas would appear to have enough runway to get sports betting up and running in time for the kickoff of the 2022 NFL season on Sept. 8, however, it could be closer to the Jan. 1, 2023 date written into the legislation. If Kansas were go to live by the start of the NFL season, it would be an unusually fast launch, based on how the process has played out in other markets.
The bill also allows betting on college sports, or sports teams in Kansas—meaning that residents could wager on the national champion Jayhawks during college basketball season.
It is common for bettors to sign up for multiple sportsbooks to get different odds and use different sign up bonuses. Make sure to keep checking back to bookies to stay up to date on launch announcements and bonus updates. Based off of other states, we can expect a big BetMGM Kansas Bonus code and Caesars Kansas promo code.
A Big Year For Sports Betting In 2022
The move by Kansas is only the latest in a flurry of decisions by state governments in 2022 to either legalize sports betting or expand access to legal wagering.
It comes on the heels of legal sports betting earning approval in Maine, where Native American tribes will have complete control over the lucrative mobile betting market. In March, Illinois at last dropped the antiquated practice of in-person registration, allowing sports bettors to create accounts online.
The launch of Arkansas sports betting occurred in March, following similar moves by Louisiana and New York in January. Ohio, which legalized sports betting in December, announced a "universal" launch will take place on Jan. 1, 2023 - the latest possible go live date in accordance with the legislation.
In Massachusetts, a legal sports betting bill passed April 28 in the state Senate, nine months after a similar bill passed in the House, although differences remain to be worked out. North Carolina is also hoping to pass legislation before its session ends on June 30. A bill has already passed the Senate and is awaiting a House vote. In Canada, the nation's most populous province, Ontario, opened its market to commercial sportsbook operators on April 4.
And the biggest prize in American sports betting, California, will have a mobile sports betting referendum (backed by BetMGM, DraftKings and FanDuel), and retail sports betting on the ballot in a November referendum. The retail-only sports betting initiative will legalize sports betting at tribal casinos and horse racing tracks. If both measures receive more than 50% "yes" votes, the one with more votes will prevail.
Currently, 31 states have launched some form of legal sports betting, although in some cases the practice is limited to only a few tribal gaming facilities. Kansas and Ohio will expand that number to 33 when each launches later this year.
About the Author

Veteran sports journalist David Caraviello has covered college football, college basketball, motorsports and golf, covering all three US golf majors, the Daytona 500 and SEC football.