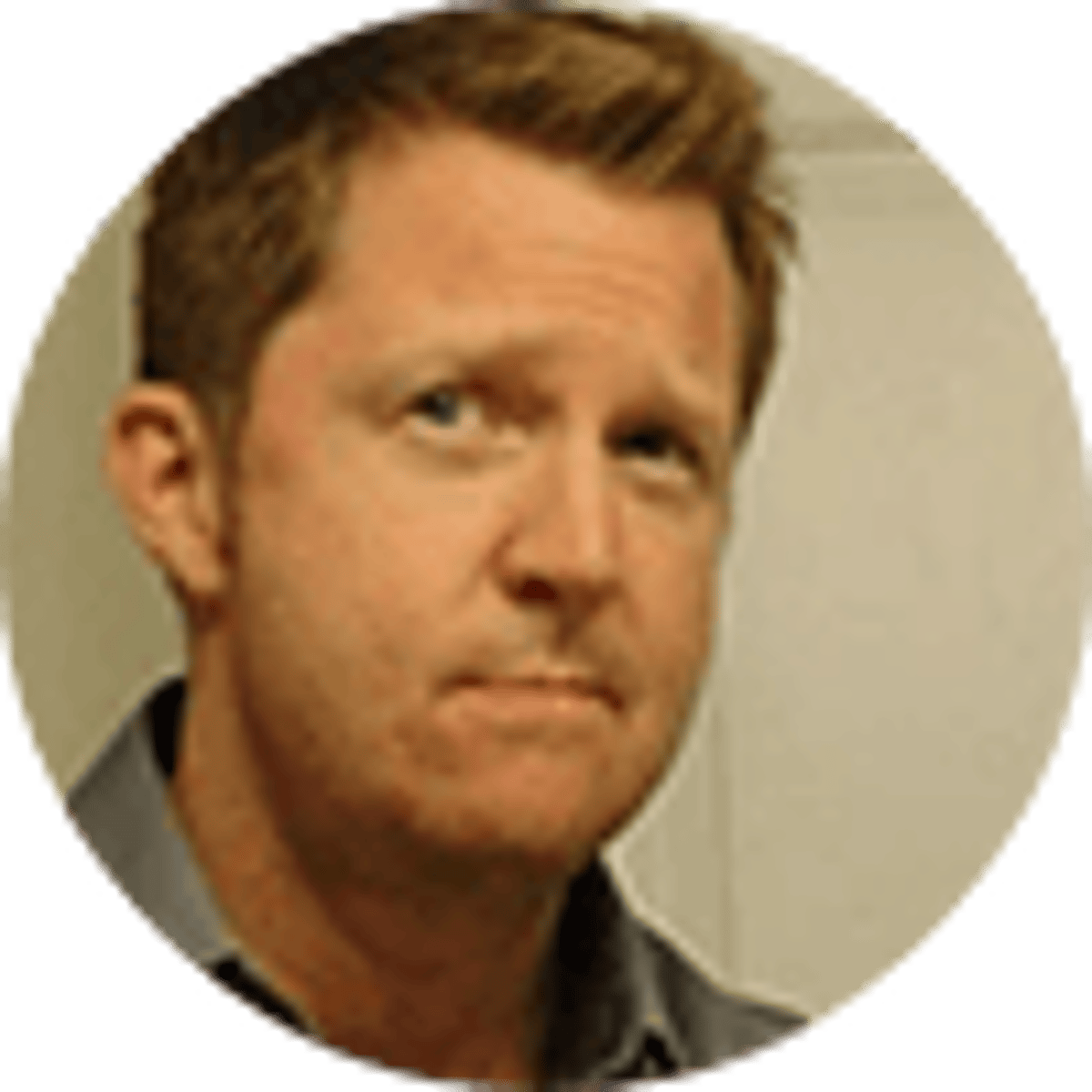 By David Caraviello | | 3 mins
Michigan State Announces Partnership With Caesars Sportsbook
Caesars

Up to $1,250 on Caesars + 1,000 Tier Credits + 1,000 Reward Credits
Promo Code: BOOKIESFULL

Bet Now
5
PLAYERS REDEEMED TODAY!
Another major-college athletic department has signed a partnership deal with a sportsbook, continuing a trend that would have been unthinkable just a few years ago.
Michigan State University athletics and MSU Sports Properties announced Thursday a multiyear agreement with Caesars Sportsbook, making the gaming platform the "official and exclusive sports betting partner and iGaming partner of MSU Athletics," according to a joint statement.
Caesars Sportsbook Michigan will receive exposure through Michigan State sports broadcasts, be involved in the program's hospitality efforts, and also brand a new premium seating area at Spartan Stadium, home of the Michigan State football team. Online sports betting in Michigan was launched in January 2021, with more than a dozen sportsbooks operating in the state by fall 2021.
Caesars will be involved in MSU hospitality assets and VIP experiences, which will be available to Caesars Sportsbook players as part of the benefits offered through the platform's loyalty program. The deal also includes TV-visible signage across basketball, football and hockey events, and special promos for Spartans fans on Caesars' sports betting app, iGaming, and World Series of Poker offerings. The new premium football seating area, and an affiliated outdoor tailgating space, will debut in the 2022 season.
Deal includes scholarships, internships
"Michigan State has a proud tradition of excellence and partnering with an internationally recognized brand in college athletics is a great opportunity for us," said Eric Hession, co-president of Caesars Digital. "The Spartan fan base and alumni network is passionate and well-established across the country. We look forward to building upon our connection with them while strengthening the legacy we hold in the state of Michigan and advancing scholarship opportunities through this partnership."
In addition to providing a significant financial commitment to MSU, Caesars Sportsbook will provide annual funds to support student-athlete responsible gaming education, student scholarships, as well as internship and professional development opportunities for students pursuing a career in the sports industry.
"The opportunity to partner with Caesars, a leading force in the sports and entertainment industry, will help enhance game-day experiences for Spartan fans and provide significant resources to support the growing needs of each of our varsity programs," said Alan Haller, Michigan State's athletic director. "We are excited to be on the cutting edge of this innovative opportunity, while recognizing the importance of Caesars' commitment to responsible sports gaming education both for the student-athletes and the university community as a whole."
Caesars

Up to $1,250 on Caesars + 1,000 Tier Credits + 1,000 Reward Credits
Promo Code: BOOKIESFULL

Bet Now
MSU follows Colorado, LSU, Maryland
Member institutions within the NCAA once treated sports betting as radioactive, due to a national ban on the practice and the NCAA's rigid stand against gambling. Those walls began to tumble down after the U.S. Supreme Court in 2018 struck down the act that had banned sports betting, and in 2020 the University of Colorado became the first NCAA program to sign a sponsorship agreement with an online sportsbook.
That deal with Denver-based PointsBet came four months after Colorado legalized sports betting, and the University of Denver followed with a sponsorship agreement with SuperBook Sports.
Casears first joined the college landscape in 2021, when Louisiana was preparing to legalize sports betting, with a deal with LSU that also included naming rights for a premium seating area in the Tigers' football stadium.
In December of 2021, PointsBet inked a deal with the University of Maryland that was announced days before sports gambling became legal in the state. Still dealing with revenue shortfalls due to the coronavirus pandemic, more and more college programs are finding sportsbooks to be ready sources of sponsorship income—although NCAA rules still prohibit athletes from participating in sports wagering activities.
About the Author

Veteran sports journalist David Caraviello has covered college football, college basketball, motorsports and golf, covering all three US golf majors, the Daytona 500 and SEC football.