North Carolina Sports Betting Bill Suffers Late Setback In House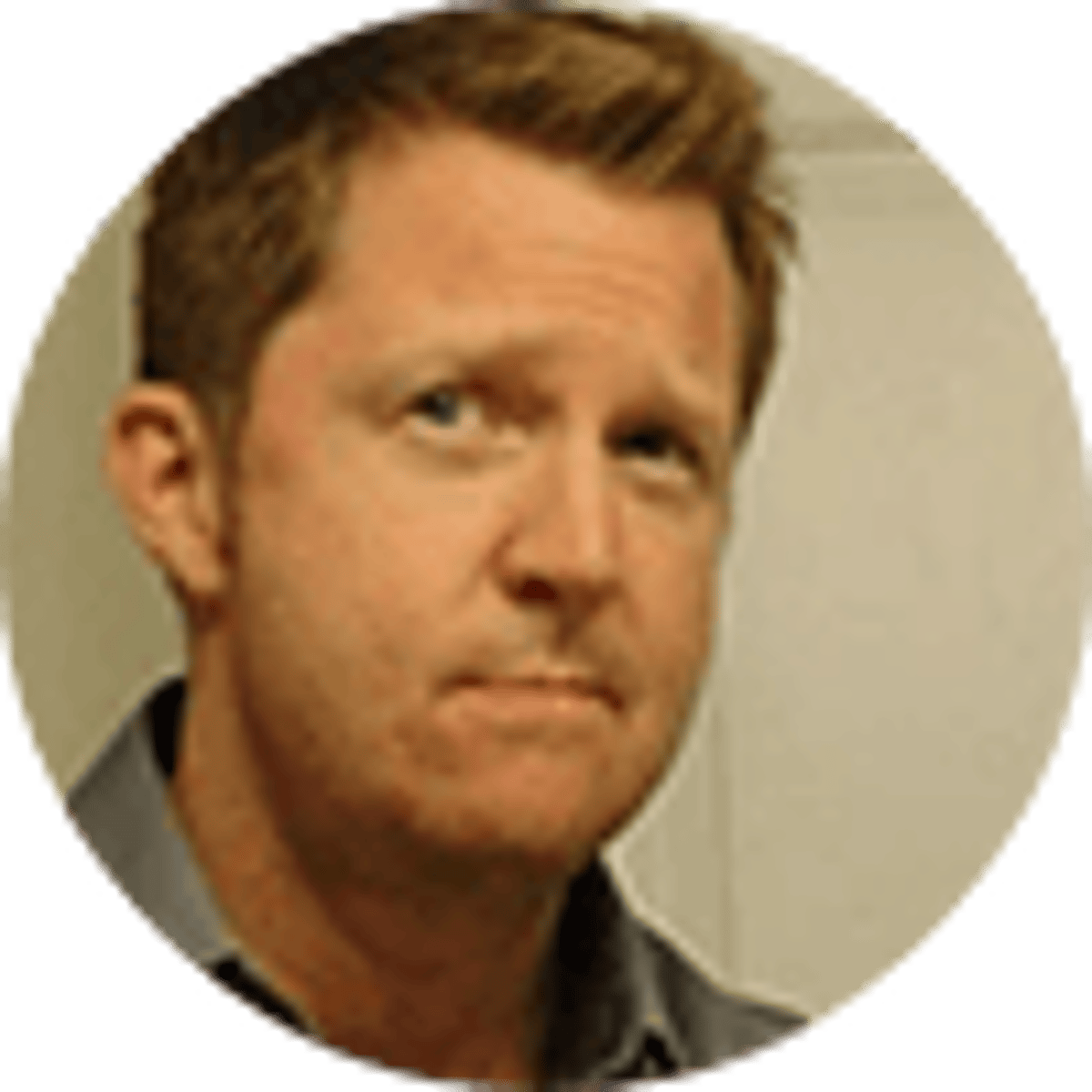 By David Caraviello | 4 mins
The hopes of legalizing North Carolina sports betting this year suffered a crucial blow on Wednesday when the House of Representatives failed to advance a key bill despite strong progress earlier in the day.
SB 688, which was passed by the Senate in 2021, failed 52-49 on a second reading in the House. Its companion bill, SB 38, was moved to a third reading in a narrow 51-50 vote earlier on Wednesday, but its future is uncertain without SB 688. The two bills, when combined, were set to legalize sports betting in the Old North State.
Their prospects had looked promising earlier in the week when both bills passed through the House Judiciary committee, before moving through the House Finance committee and Rules committee. But the momentum was brought to a halt on Wednesday evening in the House.
Time is now running out in a legislative session scheduled to end on June 30, putting the prospects of a sports betting launch in North Carolina by Jan. 1, 2023 in serious jeopardy. It appears that lawmakers will have to try again during the 2023 session.
NC sports betting effort underway since August
The legalization of mobile sports betting in North Carolina would mark a notable expansion of wagering in a state that has allowed retail sports betting in tribal casinos only since 2019. The only options currently available are a pair of Harrah's-branded tribal casinos in the state's western fringe that offer retail wagering through partnerships with Caesars Sportsbook North Carolina.
State lawmakers have been trying to change that since August of 2021, when the Senate voted 26-19 to pass a mobile sports wagering bill that would license between 10 and 12 online operators and tax gross revenue at 8%. But a House version of the bill was stuck in committee until Tuesday, when legislators chose the approach of forwarding two bills—including an original version that would not need re-approval by the Senate, and prevent Senators from having to vote again on a somewhat controversial issue in a conservative state.
The amended version of the bill would increase the tax rate to 14%, and raise the cost of obtaining a mobile license from $500,000 to $1 million. The amended bill also adds out-of-state horse racing to the list of sports that could legally be wagered upon, according to The Associated Press, and adds NASCAR tracks to the types of pro sports venues that could host retail wagering.
When Could North Carolina Sports Betting Launch?
The chance of North Carolina betting apps becoming available in the near future now seems unlikely.
If the measure is approved before the end of the current legislative session on June 30, the effective launch date of mobile sports betting in North Carolina would likely be Jan. 1, 2023—not in time for the full football season, but salvaging the final two weeks of the NFL season as well as the playoffs and a handful of important college bowl games. However, that seems like a long shot with just 7 days remaining before the legislative deadline.
At this stage it is not clear which betting apps would enter the North Carolina market should it be legalized. It is likely Caesars will make a play considering its partnership with the state's tribal casinos, while BetMGM North Carolina and DraftKings North Carolina would likely enter, too.
With a population of nearly 11 million and strong college and pro sports followings in Charlotte and Raleigh, North Carolina would immediately become the top sports betting market in the South, where conservative viewpoints have made it difficult for legal wagering to gain traction.
Michigan, with a mobile sports betting tax rate of 8.4% and a slightly lower population than that of North Carolina, generated $7.3 million in taxes from mobile sports betting in 2021.
About the Author

Veteran sports journalist David Caraviello has covered college football, college basketball, motorsports and golf, covering all three US golf majors, the Daytona 500 and SEC football.
Our trusted sports betting partners bring you safe and fun playing experiences