Online Sports Betting In Arkansas Gets Go Ahead With 51% Profit Sharing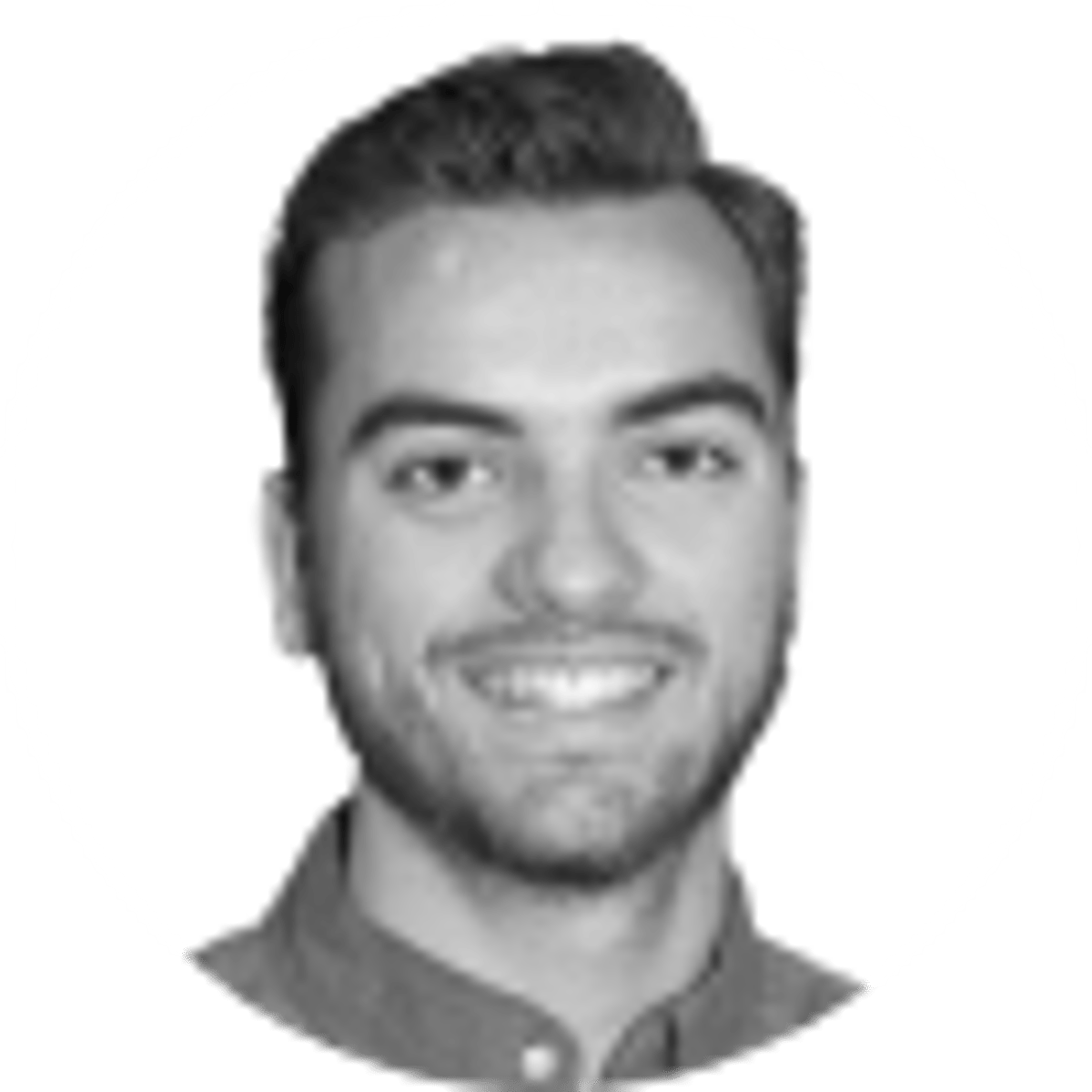 By Jordan Horrobin | 4 mins
At the conclusion of a two-hour meeting on Thursday, the Arkansas Racing Commission voted unanimously to move forward with statewide rules for online sports betting in Arkansas. The rules, which include a hotly-debated 51% profit share for brick-and-mortar casino partners, will now go to the state's legislative committee for approval.
Representatives spoke from both sides of the aisle — the local retail sportsbooks and the sports betting sites looking to enter the market — voicing arguments, opinions and concerns. There were some combative moments, but the hope (at least from some) is to limit the contentiousness between stakeholders.
"It's not us-versus-them," a representative from Capital Advisors Group said on behalf of the out-of-state online platforms. "We view it as an opportunity to bring into a marketplace, through the casinos, revenue and a player who's generally being unregulated and un-utilized now. And untaxed."
The main issues raised during Thursday's assembly were profit sharing and the proposed number of online operators that will be allowed to enter the Arkansas market.
A FanDuel representative called the casinos' proposed 51% profit share "unprecedented," citing several states (including Michigan, Iowa, Indiana and Pennsylvania) in which online operators are required to partner with in-state entities — but profit sharing is subject to private negotiations, not statewide regulations.
Later on, a rep from Saracen Casino Resort (i.e., one of the businesses that would have the 51% profit share) compared the profit-sharing situation to New York sports betting, where all nine incoming betting operators will be taxed at 51% on gross gambling revenue.
This same representative asserted that Arkansas doesn't necessarily need the national sports betting brands in order to operate.
"We take millions of dollars in on-premises bets already," he said. "It's being done on premises now and it's working. Are the numbers huge? No. They're never huge when it's on-premises only.
"As an Arkansan, I'm tired of hearing that we can't do it. That it takes someone from Boston who knows what they're doing. We can do it."
National Operators Push For Inclusion In Market
From the online sports operators' side, an argument about their usefulness is that they have more resources and ready-made technology to enhance the sports betting experience for Arkansas residents.
One example cited during the meeting was in regard to same-game parlays and other special betting types that span beyond the boilerplate options of moneylines, spreads and point totals.
As it pertained to same-game parlays and special offers, a FanDuel rep said, "You need an incredibly technically sophisticated risk management team to determine what the odds are that you're going to offer the customer to make sure you don't lose your shirt while you're offering that product."
The inclusion of national sports betting brands such as FanDuel, DraftKings, BetMGM and others is also a boon for overall competition within the market. With more operators, customers can make a more informed choice about which sportsbook or sports betting app is right for them.
One recent report stated that some of the national bookmakers are seeking an increase in the number of online operators that are allowed into the Arkansas market. For now, two operators, or "skins," are allowed per each land-based casino. That would put the total number at six, with a potential to move to eight when the newest casino in Pope County is constructed.
DraftKings and BetMGM were hoping for that number to double, with the argument of creating a more competitive market with fewer restrictions. But as of Thursday's vote, the two-skin-per-casino rule is still in place, as is the 51% profit sharing for land-based casinos.
Where You Can Bet In Arkansas Today
Despite the results of Thursday's vote, legal online sports betting won't launch instantly in Arkansas. There are three retail sportsbooks that operate currently, where customers can wager within the state: Oaklawn Racing Casino Resort (Hot Springs), Saracen Casino Resort (Pine Bluff), and Southland Casino Racing (West Memphis). A fourth retail sportsbook — Legends Resort & Casino — is awaiting to embark on a $225-million project in Pope County.
For now, the three retail sportsbooks largely serve central and eastern Arkansas. As a result, four of the five most populated cities in the state (Fayetteville, Fort Smith, Springdale and Jonesboro) are an hour or more away by car from the brick-and-mortar locations.
Nearby states Tennessee and Louisiana have both legalized mobile sports betting, with Tennessee live since November 2020. Mobile sports betting in Louisiana is likely to go live by the end of January 2022.
About the Author
Jordan Horrobin has created sports betting content since 2019, covering everything from the NFL to KBO. Based in Toronto, he has written for MLB.com, The Athletic and Sportsnet.
Our trusted sports betting partners bring you safe and fun playing experiences