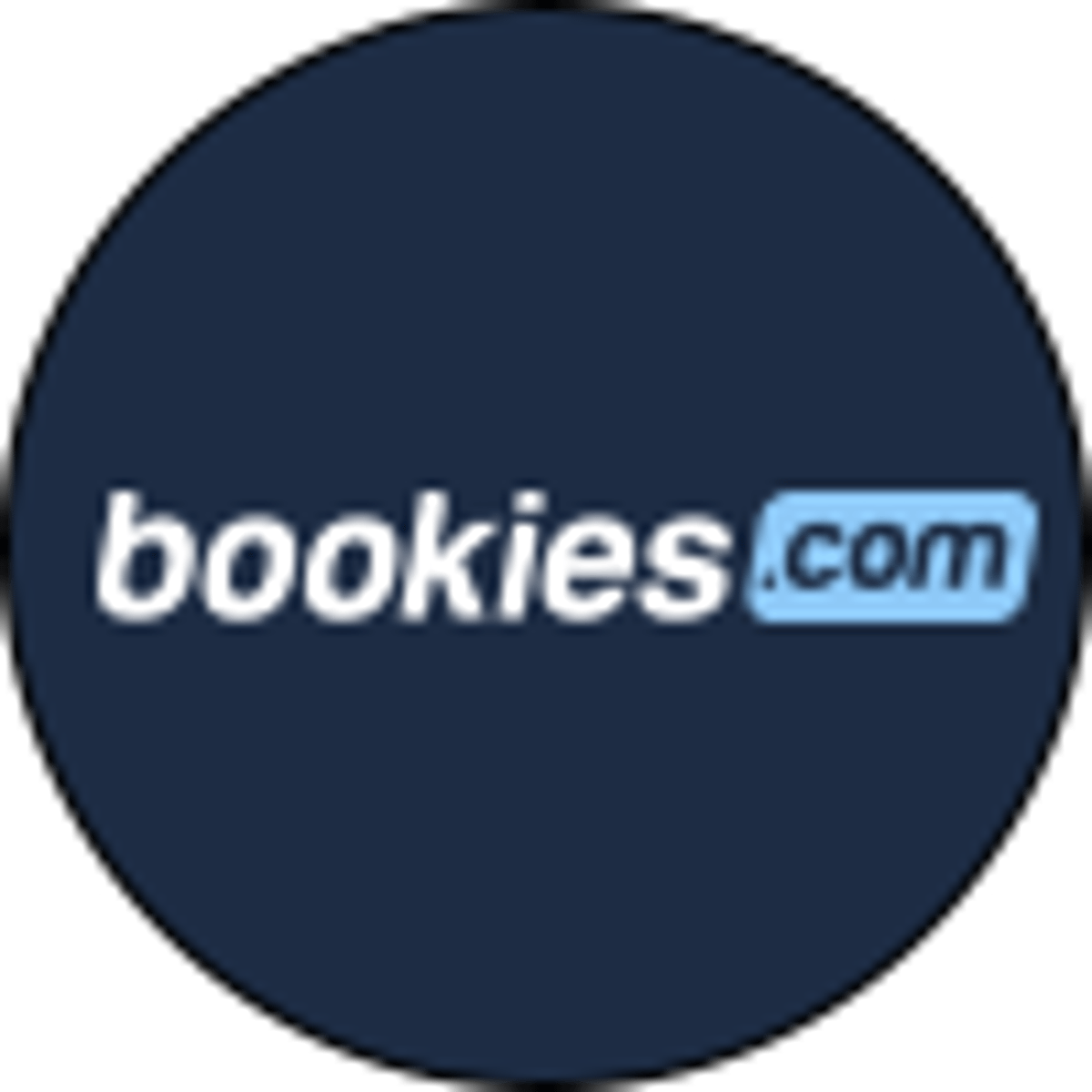 By Bookies.com Staff | | 8 mins
150-1! 1999 Rams Top List of All-Time Super Bowl Futures Bets
44
PLAYERS REDEEMED TODAY!
The Buccaneers are heading home for a Super Bowl 2021 matchup against the Kansas City Chiefs at Raymond James Stadium. And a few Tampa Bay bettors are hoping to cash one of the biggest longshot futures tickets in NFL history.
The Buccaneers had some of the longest odds in the NFL at +5000 when the 2021 Super Bowl futures market opened in February. That was before they signed quarterback Tom Brady, tight end Rob Gronkowski, wideout Antonio Brown and running back Leonard Fournette. Now bettors who foresaw all the key personnel moves coming or those who simply liked the value could be rewarded in a big way.
Only two Super Bowl champions have opened with longer odds, one of which also had Tom Brady starting at quarterback.
The Kansas City Chiefs, meanwhile, are looking to go wire-to-wire as the preseason favorites. The defending champs opened at +600 shortly after their Super Bowl 54 win over the San Francisco 49ers.
With the Buccaneers (+3) hoping to pull off another upset and complete a wild championship run, here's a look at other Super Bowl champions that defied the bookmakers.
1. 1999 St. Louis Rams (+15000)
The "Greatest Show on Turf" is the greatest show at the betting window.
And like the offensive numbers – and for that matter, defensive – that they produced, it's not even close.
The Rams, with head coach Mike Martz deploying an arsenal of pass-catching talent and Hall of Famers in quarterback Kurt Warner and running back Marshall Faulk, innovated on offense and frustrated the defense-oriented NFL in completely changing the philosophical direction of the league.
"Let's be honest," Warner later told SI.com, "we had a collection of talent that was ridiculous."
It was no sure thing in the preseason, though, with newly signed Trent Green at quarterback for a team that finished 4-12 the previous campaign. And a wager placed on a +15000 moneyline didn't seem like any more of an investment than a whim when Green tore knee ligaments in the preseason and was replaced by Warner, a former Arena Football League quarterback that had been out of football, and, quite legendarily, as this tale unfolded, stocking shelves in a grocery store.
But it worked. It worked incredibly well, in fact, as Warner threw a league-best 41 touchdown passes and the Rams went 13-3 in the regular season. They thwarted a Tennessee Titans comeback bid in the Super Bowl when Warner, the game MVP with a game-record 414 yards passing, hit Isaac Bruce with a game-winning 73-yard touchdown with one minute, 54 seconds left.
A team that began the season being snubbed by handicappers it by pushing on a seven-point line in a 23-16 victory.
"No one was above that team. No one," Faulk said in his Hall of Fame induction speech. "I believe that our greatest strength was that we believed in the team more than our individual accomplishments.
"I would give anything right now to be in the huddle one minute, 80 yards down by six with the 'Greatest Show on Turf. Because that's when we were at our best with our backs against the wall."
2. 2001 New England Patriots (+6000)
Eons ago, before the Patriots won 28 playoff games and five Super Bowls in 16 seasons, before Tom Brady was the three-time NFL MVP, four-time Super Bowl MVP and head coach Bill Belichick the iconic vision of dread or unscrupulousness for opposing teams with championships aspirations, New England was just a team that had gotten close a few times without being able to finish.
Brady, then a 24-year-old, reportedly undersized 199th selection of the 2000 draft, was the backup to Drew Bledsoe in the preseason when sportsbooks assigned such long odds to the highly unlikely prospect of a first Super Bowl win. The odds seemed generous when Bledsoe – working in the first of a 10-year, $103-million contract, sustained a life-threatening sheared blood vessel in his chest in the second game of the season against the New York Jets.
Brady led the Patriots to the playoffs – though Bledsoe replaced him in the AFC Championship Game after he was injured – and helped lead the Patriots to the Super Bowl for the third time with a 24-17 win over the Steelers.
Brady returned for a highly unlikely 20-17 Superf Bowl win over the juggernaut Rams – St. Louis was a 14-point favorite - as Adam Vinatieri kicked the winning 48-yard field goal on the final play. Brady won his Super Bowl MVP award and with Belichick, the rest, was, and is in the moment, history.
A better rematch would be if both teams had to use the same players who played in that Super Bowl. Rams have to start Torry Holt, Marshall Faulk, and Kurt Warner, Pats have to play Troy Brown, Antowain Smith, and whoever our QB was in 2001. https://t.co/qhKYCgfWcB

— Manny Veiga (@zmveiga) January 16, 2019
3. 1981 San Francisco 49ers (+5000)
Joe Montana, 25, was in his third NFL season but first as a starter in leading the perennial sad-sack 49ers to a 13-3 regular-season record and 26-21 win over the Cincinnati Bengals in the Super Bowl.
He dabbled in legend-building along the way, preserving the season by hitting tight end Dwight Clark for "The Catch," a 6-yard touchdown pass with 58 seconds left to secure a 28-27 win in the NFC title game over Dallas.
The 49ers' tenure as longshots in the age of MTV ended as they won four more Super Bowls through 1994.
---
Super Bowl champions with preseason odds of at least +1000
2017 - Philadelphia Eagles (+4000)
1982 - Washington Redskins (+3500)
1980 - Oakland Raiders (+3500)
2007 - New York Giants (+3000)
2000 - Baltimore Ravens (+2200)
2011 - New York Giants (+2200)
2009 - New Orleans Saints (+2000)
2012 - Baltimore Ravens (+1800)
2008 - Pittsburgh Steelers (+1800)
1978 - Pittsburgh Steelers (+1500)
2003 - New England Patriots (+1500)
1983 - Los Angeles Raiders (+1200)
1986 - New York Giants (+1200)
2005 - Pittsburgh Steelers (+1200)
1975 - Dallas Cowboys (+1200)
2010 - Green Bay Packers (+1100)
1997 - Denver Broncos (+1000)
1992 - Dallas Cowboys (+1000)
1991 - Washington Redskins (+1000)
1987 - Washington Redskins (+1000)
1985 - Chicago Bears (+1000)
About the Author