6 Browns-Jets Prop Bets & Betting Lines to Back on MNF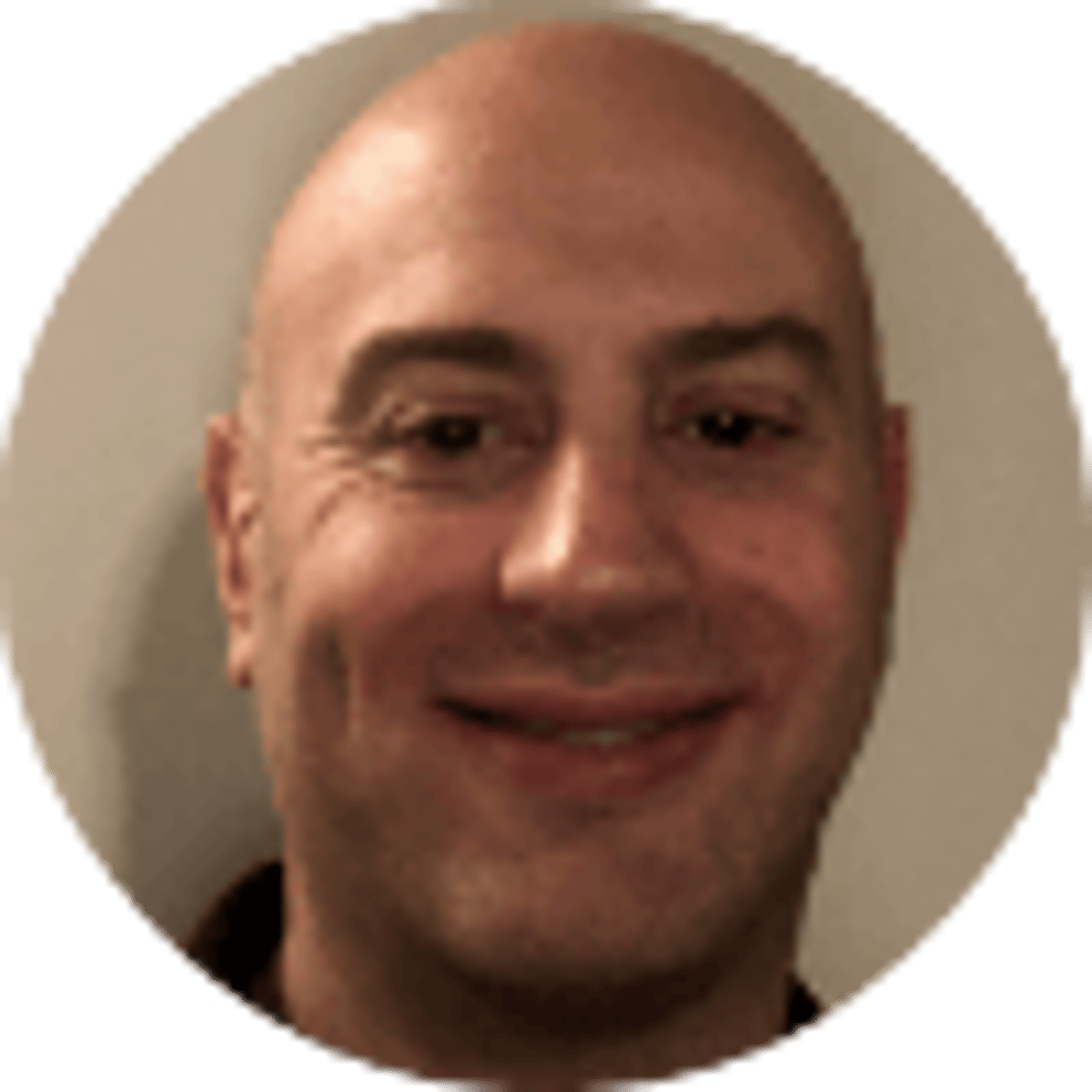 By Eytan Shander | 4 mins
The Jets and Browns are poised for a major showdown Monday night as both teams were major disappointments in week 1. Any anticipation for a fair fight should probably be put on hold, as the Jets will go from Sam Darnold to Trevor Siemian at quarterback. Darnold will miss the game with mono, and Jets running back Le'Veon Bell will most likely suit up despite a sore shoulder.
In Week 1 the Jets were up big before a major second half letdown against the Bills, losing 17-16. The Browns were just embarrassed. Cleveland comes in licking its wounds following a 43-13 humiliation at the hands of the Titans. To make matters worse for the Browns it was their home opener. Baker Mayfield, Odell Beckham Jr. and new head coach Freddie Kitchens looked lost.
On the road against the Jets, this is the perfect chance for the Browns to live up to the hype.
There are plenty of enticing NFL betting props available. For those of you just here for the picks, here you go:
Browns-Jets Best Bets
Bet
Odds
Browns -6.5
-105
PointsBet
Under 44.5
-110
DraftKings
Home Team Total Points Under 19.5
-120
888Sport
Browns Winning Margin between 19-24 (+750)
+800
BetMGM
First Quarter Winner, Browns
-146
FanDuel
Jets To Score First and Lose
+250
FanDuel
All odds current as of publication but subject to change..
PICK 1: Browns -6.5
The line started much tighter. Both teams looked miserable last week and both are looking to bounce back. This line reflects the general confidence everyone, sharp to public, has on the Browns. If you truly believe in any of the hype surrounding this Cleveland team, mainly the offense, you would see validation Monday night. Bell is really the only weapon the Jets have and getting him the football might be a challenge.
---
RELATED: Monday Night Football Betting Preview: Browns at Jets
---
PICK 2: O/U 44, Under
I don't see any way the Jets get to 14 points. All I really need here is the Browns avoiding some offensive explosion on their way to beating New York. Can the Jets limit the Browns to 28 or fewer points? I think it's a reasonable request. Linebacker CJ Mosely is expected to play; he returned a pick for a TD against Buffalo, but left the game with a groin injury. A healthy Mosely means the Jets help keep it under.
PICK 3: Home Team Total, Under 19
No matter how many times Bell gets the football this week, it won't be enough to counter the Browns. It's not even Cleveland's defense that factors in here so much as it is Siemian vs. Mayfield. Baker Mayfield has three to four guys around him who have the talent to bail him out. Siemian doesn't have the WR's on the outside, nor the TE in the middle. The Jets couldn't hit 19 points at home last week with a healthy Sam Darnold, so there is nothing this week that makes me think they hit that number.
PICK 4: Browns Winning Margin between 19-24
There's nothing like the overreactions that come from week 1 wins and losses in the NFL. Every now and again you get an exception, like losing your starting quarterback to mono. People will see two things from the Browns loss to the Titans and look at this prop bet like I'm crazy. But hear me out.
1) No, I do not believe the Browns offense we saw against Tennessee represents what we will see all year. Cleveland scored 22 points per game last year and that was before acquiring one of the league's most prolific receivers in Beckham.
2) No, I do not believe Bell will run all over the Browns defense like Derrick Henry did for Tennessee last week. Bell will be productive between the 20's, but that won't equal points. There's no better way for Cleveland to show the league that last week was a fluke than by blowing out the Jets.
---
RELATED: NFL Live Betting Blog, Odds & Trends
---
PICK 5: First Quarter Winner, Browns
The Jets won four games last season, none without Darnold. Once again, New York is in a similar hole; one that most likely will take a quarter – or three – to work through. The Jets led after the first quarter just three times last year, and that was when Darnold was healthy. The Browns will want to remove that bad taste still lingering in their mouths from the Titans loss.
Pick 6: Jets To Score First and Lose
Some good odds on a very likely scenario. The Jets do not need to cover nor win the first quarter for this to play out. Bell is good enough to milk some clock, the Jets might only need a throw or two from Siemian, and a long field goal adds up to 3-0 NYJ before the Browns even get the ball.
About the Author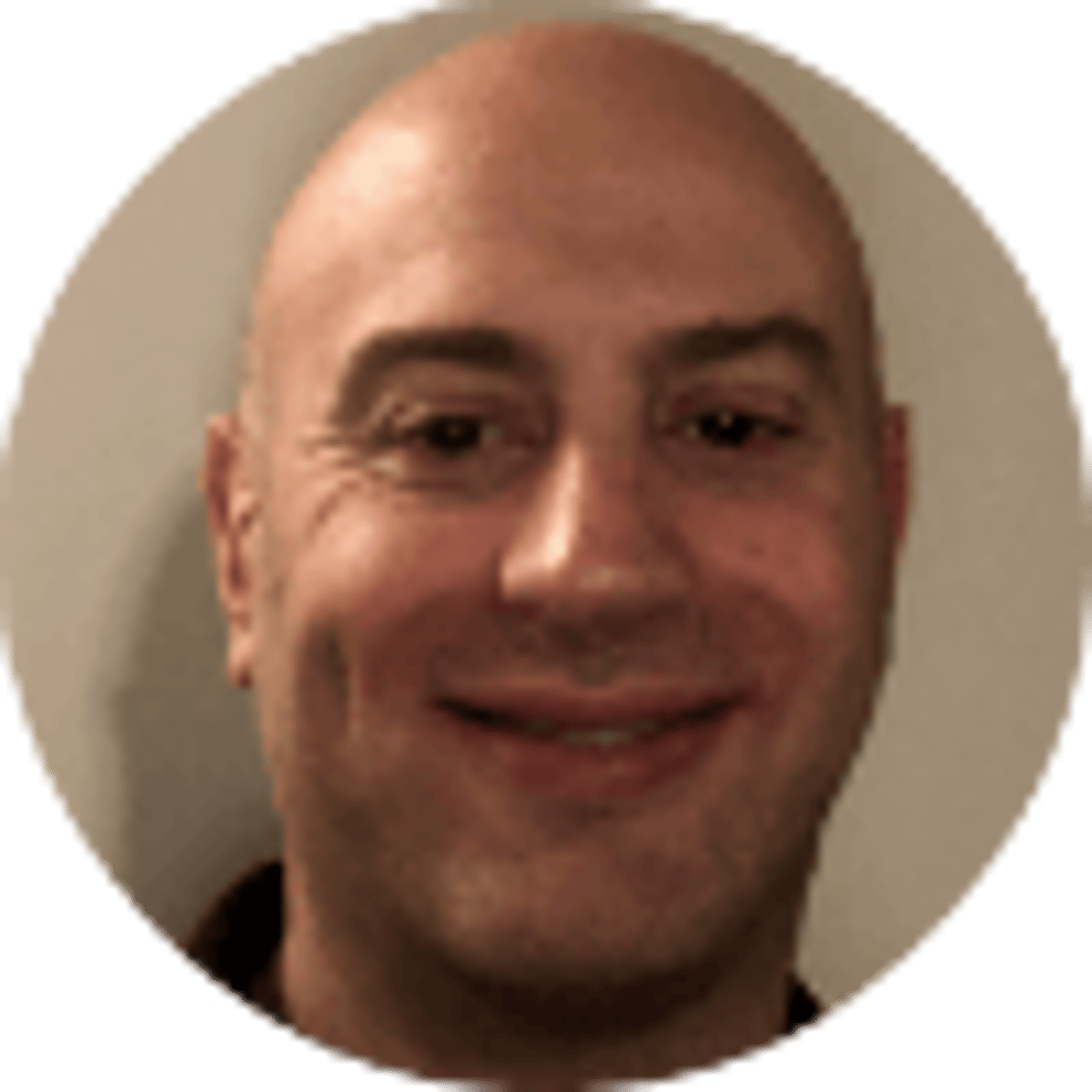 Eytan Shander writes about the NFL, NBA and more for Bookies.com. A 15-year radio veteran, he has worked nationally for Mad Dog Radio & NBC Sports Radio.
Our trusted sports betting partners bring you safe and fun playing experiences