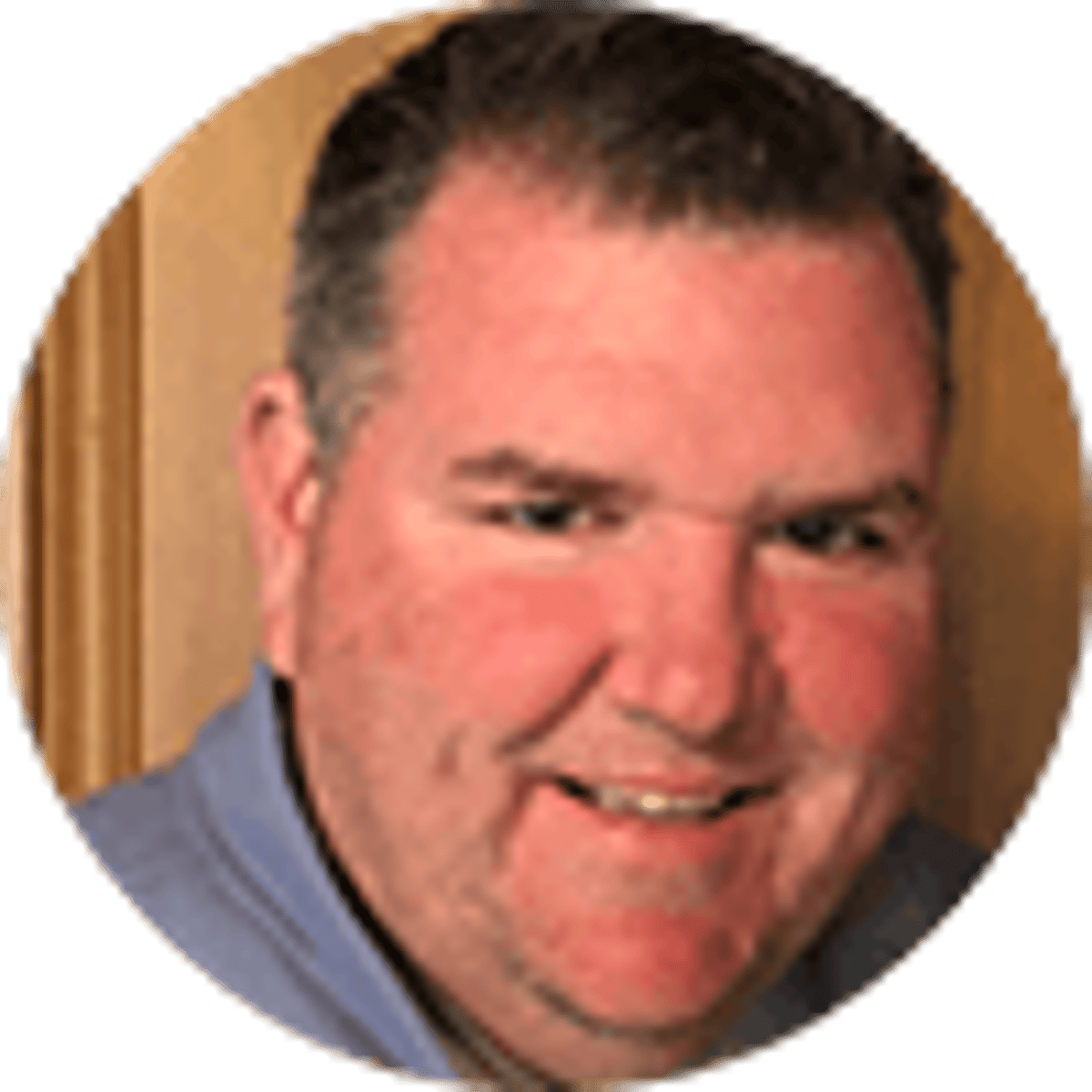 By Bill Williamson | | 3 mins
7 Great Bets for NFL Draft 2019 Opening Night to Consider
49
PLAYERS REDEEMED TODAY!
The NFL Draft starts Thursday night with the first round, and while there will be plenty of buzz, rumors and more, fans of NFL betting can sink their teeth into some great betting opportunities. Here are the bets we like best for Round 1:
Second Overall Pick: Take Nick Bosa (-230)
This seems like a foregone conclusion. If the Arizona Cardinals don't draft Oklahoma quarterback Kyler Murray at No. 1 , the feel around the NFL is that they will take Alabama defensive tackle Quinnen Williams.
Bosa, a beastly defensive end from Ohio State, seems locked into the San Francisco 49ers at No. 2. Sure, the 49ers can trade out, but it sees they are locked in on Bosa. His odds don't offer a lot of value, but it seems like the smart bet.
First WR Taken: Marquise Brown (+175)
Brown, a small speedster from Oklahoma, and Mississippi's D.K. Metcalf, are considered the best receiver prospects, by far, and are likely the only two receivers who have a chance of a being a first-round pick. Brown is the underdog here. Metcalf's odds of being the first receiver taken are -133.
Metcalf is a physical specimen and has great speed. But Brown was much more productive in college. It seems like Brown's stock is rising and Metcalf has some teams worried because he was oft injured and wasn't overly productive in college. The Brown odds offer big value here.
---
Last Player in the Green Room
Take Greedy Williams at +1200. This is a moon shot here, but Williams, a cornerback from LSU, offers good value. Can Williams be a top-15 pick? Sure, but he could also fall to the end of the first round. Go with the big odds here.
---
Player to be Drafted First: Quinnen Williams or Ed Oliver
Oliver's odds at +175 are worth taking. Williams (-250) is probably rated higher on most teams' draft boards, but it only matters which ones. The Oliver play here is the New York Jets at No. 3, which you can also bet at +200. There have been strong rumors they value him higher than Williams. If the Jets keep the pick, this underdog is worth playing.
---
Check out latest free: NFL expert picks
---
RBs Takes in First Round (O/U 0.5)
Bet the over at -190. Alabama's Josh Jacobs is probably the only running back with a real shot at being taken in the first round. But his chances of going in the top 32 picks are strong. With Marshawn Lynch expected to retire, the Raiders have a big need at running back. They have the No. 24 and No. 27 picks. Also, the Eagles at No. 25, could take Jacobs. The over is the smart play here.
---
Alabama Players Taken in 1st Round (O/U 2.5)
This draft is all about value. It is a strong bet that three of Nick Saban's players will be taken in the first round. Quinnen Williams is a sure thing. Tackle Jonah Williams is considered a sure top-20 pick, and then there's Jacobs. Take the over at -230.
---
Second QB Drafted: Daniel Jones (+210)
He offers decent odds, and the Giants have been strongly connected to Jones. They pick at No. 6 and No. 17. It wouldn't be a shock if Jones goes before Ohio State's Dwayne Haskins and Missouri's Drew Lock.
---
Check Out Other NFL Games Latest Betting Odds:
---
About the Author

NFL reporter Bill Williamson, who has more two decades of experience covering the NFL, including with ESPN, covers the NFL, the NFL Draft, the AFC West and the Raiders.