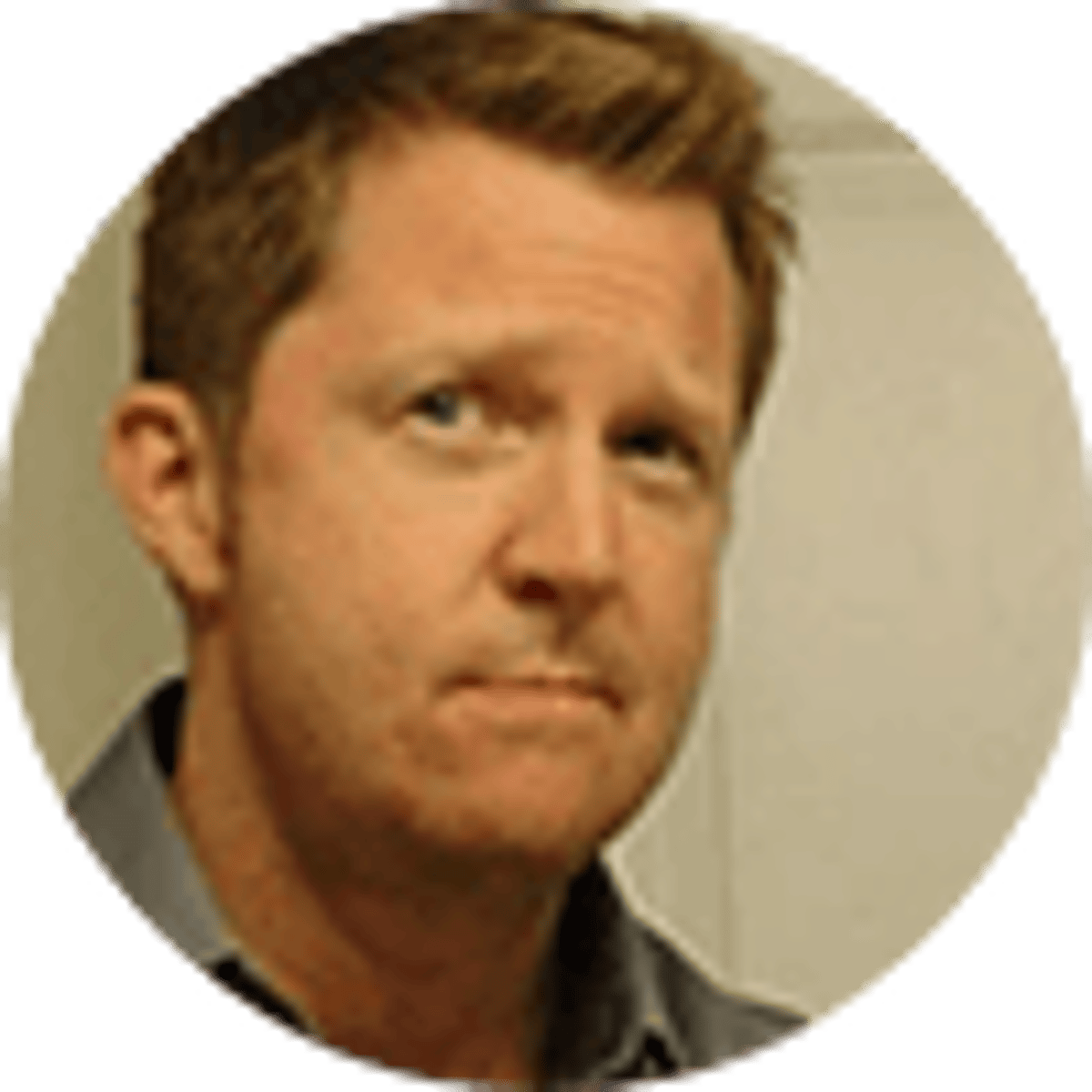 By David Caraviello | | 16 mins
NFL Draft 2022 Best QB Prop Bets & Predictions: Willis, Pickett Or Ridder?
It likely won't be on the level of the 2004 NFL Draft, which saw three likely Hall of Fame quarterbacks—Eli Manning, Philip Rivers and Ben Roethlisberger—taken in the first 11 picks. But the 2022 draft beginning April 28 in Las Vegas features a solid quarterback class of its own, and several teams near the top of the first round need a new QB under center.
And amid that crowd, one name continues to stand out: Malik Willis of Liberty, who's emerged as an overwhelming odds favorite on betting sites to be the first quarterback taken. In terms of NFL betting odds on the first quarterback off the board, Willis now sports a negative moneyline at most books, including -175 at DraftKings and -155 at BetMGM. Holding the No. 2 odds for first quarterback taken is Kenny Pickett of Pittsburgh, who is in the +140 to +150 range, depending on the sports betting app.
"I think it's going to be Malik Willis as the first quarterback taken, out of Liberty," said Ryan Roberts, an NFL draft analyst for RiseNDraft, who was speaking to Bookies.com. "He just kind of has that makeup of a strong arm and really good athlete. The floor is a little scary, because I think that he has some substantial work to do, but I think that he has some dynamic traits, obviously, that (teams are) going to bet on."
Who Will Be 1st QB Selected In 2022 NFL Draft?
Odds are accurate as of publication.
Odds favor Panthers taking QB
An Auburn transfer, Willis passed for 2,857 yards and 27 touchdowns against 12 interceptions last season for the Flames, and also rushed for 878 yards and 13 more scores. The Carolina Panthers, who struggled much of last season with Sam Darnold and Cam Newton rotating under center, are the +250 odds favorites to take Willis, according to FanDuel. The Panthers hold the No. 6 pick, and Willis holds -350 odds of going in the top 10, according to DraftKings.
"I think (Panthers coach) Matt Rhule and his staff are under a lot of fire, but I also don't think they're in a great situation where they can say, hey, a rookie quarterback is going to kind of change the outlook (for us). They need to win now," Roberts said in an interview with Jasmine McKoy of Bookies.com. "So I think if they're really, truly a staff that is trying to win right now to save their jobs, getting maybe a different position and just trying to see what you have with a Sam Darnold or whatever other quarterback's on the roster and just trying to manufacture a few wins."
NFL Odds On Team To Draft Kenny Pickett
Odds accurate as of publication.
According to DraftKings, the Panthers also hold the top odds (+150) to take Pickett, who last season passed for 4,319 yards and 42 touchdowns to just seven interceptions. Roberts' favorite quarterback in the draft is Carson Strong, who passed for 4,186 yards and 36 touchdowns last season at Nevada, but who also holds distant +10000 odds of being the first quarterback taken, according to BetMGM.
---
RELATED: Carolina Panthers NFL Draft Odds For 2022
---
"He is not going to be the first quarterback taken. He's probably not going to be in the first two or three," Roberts said of Strong. "His issue is that he's dealing with a degenerative knee issue that's kind of dated back to when he was in high school. So he, I think, is going to be a tremendous value for somebody, somewhere on Day 2."
Over/Unders For QBs In NFL Draft 1st Round
Odds accurate as of publication.
Ridder, Howell among top sleepers
Desmond Ridder, who led Cincinnati to its first College Football Playoff berth this past season, stands behind Willis and Pickett with +1000 odds of being the first quarterback off the board, according to DraftKings. "I think that the NFL likes him a lot more than maybe just the media scouts or the Twitter scouts kind of do at this point," Roberts said. "I think he's a lock for the first round."
Roberts sees Sam Howell of North Carolina, who according to DraftKings holds +2500 odds of being the first quarterback taken, as a sleeper who might go in the late first round or early second. And he adds that few quarterbacks helped their draft status last season more than Pickett, who finished third in the Heisman Trophy voting after leading the Panthers to the ACC championship and a berth in the Peach Bowl.
"I'm not necessarily in the line of thinking that he should be a high first-round pick," Roberts said of Pickett, who according to DraftKings has +125 odds of going in the top 10 picks. "But I think right now with the season that he had, I think he took full advantage of his 2021 season."
About the Author

Veteran sports journalist David Caraviello has covered college football, college basketball, motorsports and golf, covering all three US golf majors, the Daytona 500 and SEC football.