Can Watching Oakland Raiders on 'Hard Knocks' Help You Bet?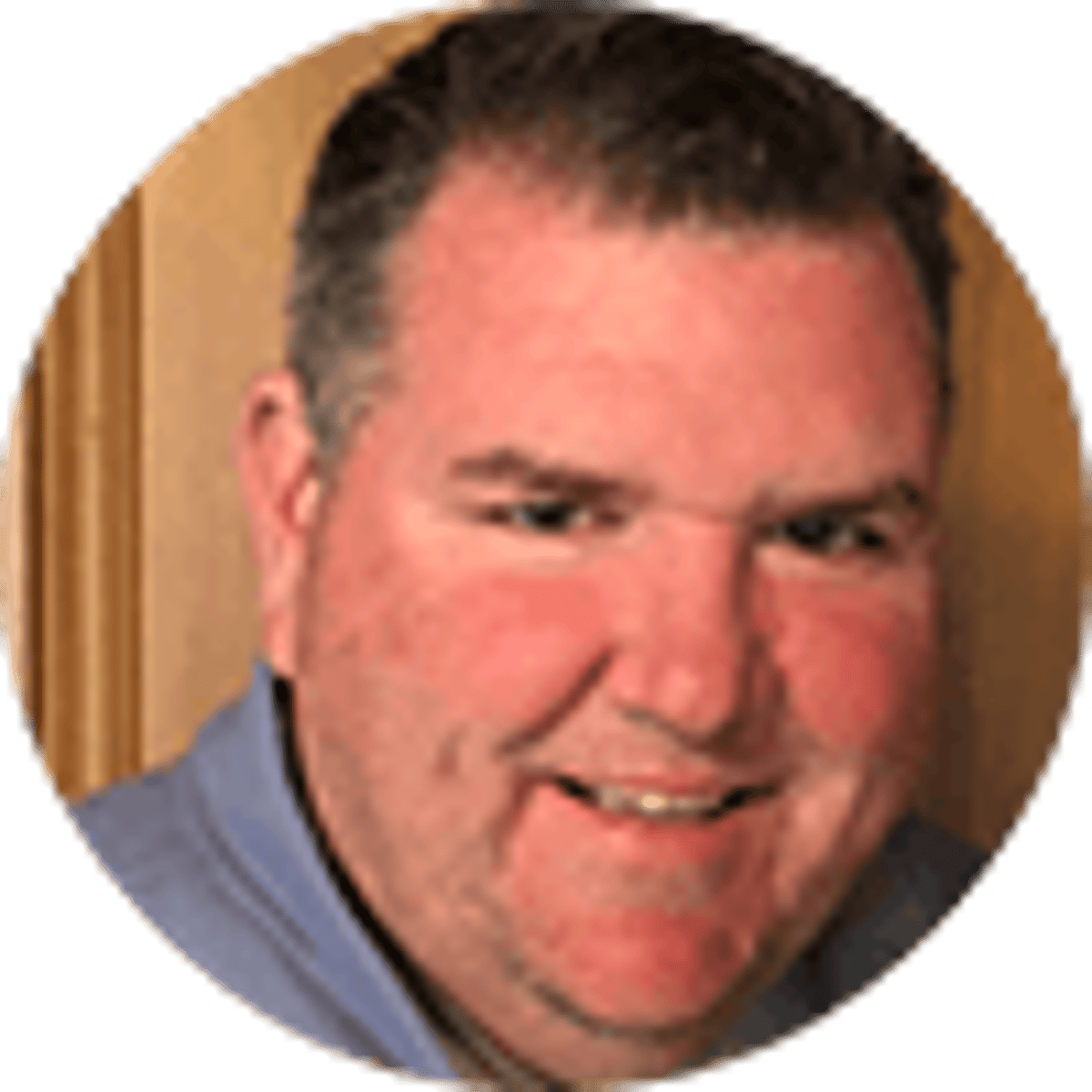 By Bill Williamson | 4 mins
NFL training camps are in full swing and, once again, HBO is giving us a chance to dive in with its wildly popular show, "Hard Knocks." This season is focusing on Jon Gruden's Oakland Raiders, who were one of the worst teams in the league last year.
We're one episode in, and there are plenty of storylines to follow from Gruden's colorful speeches, new star receiver Antonio Brown's foot issues and a promising rookie class.
Yet, all of this raises the question: Can NFL bettors gleam any tangible tips out of watching "Hard Knocks?"
---
RELATED: 19 NFL Bets You Must Make Before 2019 Season Kicks Off
---
According to 888Sport, the Raiders are +8000 to win Super Bowl 54 and +3500 to win the AFC. Oakland went 4-12 last season, but the team added more veterans than any NFL team in the offseason and it had a league-high three first-round picks.
While "Hard Knocks" will have plenty of topics to cover over the next several weeks, it doesn't mean it will give any real hints about how NFL betting fans should view the Raiders.
And there are other ways to get clues. This tweet is one of them:
Looking at the @Raiders up close and personal today, let me assure you of this: this team is light years more talented than their team from 2018. They have athletes all over the field and a nice blend of young sprinkled with experience. They are no doubt my "surprise" team '19.

— Louis Riddick (@LRiddickESPN) August 8, 2019
Louis Riddick is a former NFL player and front-office man who is now an ESPN analyst. He is one of the most respected people in his field.
The fact that he is impressed with what he's seeing on the field in Oakland is more reason for bettors to consider wagering on the Raiders week-to-week and in NFL futures markets than anything we'll see on HBO this summer.
HBO Show Does Not Feature Best NFL Squads
You see, "Hard Knocks" is merely a TV program. It is a formulaic show and, if anything, I believe watching "Hard Knocks" can sway people to bet the wrong way. "Hard Knocks" usually makes every team it chronicles look like the most talented, most important team in the league. But, in reality, it's the only team HBO has access to.
There are extensive requirements for a team to even be allowed on'Hard Knocks' as this Sporting News piece details.
What is going on in Oakland is the only NFL training camp action we'll see so spotlighted and up-close this summer. But the truth is, it's happening in 32 training camps around the league.
---
RELATED: NFL Training Camp 2019 Guide & Trends for Sports Bettors
---
Thus, what looks like a talent monopoly and what looks so important is actually just a routine that is happening everywhere in the NFL these days.
This show is going to make the Raiders look better than they are, like it has in the previous 13 "Hard Knocks" iterations.
The focus of "Hard Knocks" is to go inside meeting rooms, follow roster longshots and get to know players, coaches and their families.
Few tangible football clues will be unearthed on the show. Perhaps Gruden and his staff will be caught on air, praising their group and saying it is improved. But that talk happens throughout the league.
'Hard Knocks' Teams Historically Struggle
"Hard Knocks" history shows that it may actually be a predictor for teams ultimately struggling to succeed.
Only five of the first 13 "Hard Knocks" teams have advanced to the playoffs. The last "Hard Knocks" participants to go to the postseason were the 2015 Houston Texans, and they went just 9-7.
No "Hard Knocks" team has ever gone on to the Super Bowl although, in 2001, the Baltimore Ravens – the first "Hard Knocks" participants – were coming off of a Super Bowl-winning season.
The last three "Hard Knocks" teams -- the 2016 Los Angeles Rams, 2017 Tampa Bay Buccaneers and 2018 Cleveland Browns -- all finished below .500.
Yet, there was a buzz about each team heading into the season because of "Hard Knocks." That will likely happen again around the Raiders.
Again, don't bet on Oakland because of what you see in this show. Yet, consider betting on the Raiders if you hear more professional praise like Riddick has given.
If the Raiders truly end up being a surprise this season, it likely won't be because of anything we see on "Hard Knocks."
About the Author

NFL reporter Bill Williamson, who has more two decades of experience covering the NFL, including with ESPN, covers the NFL, the NFL Draft, the AFC West and the Raiders.
Our trusted sports betting partners bring you safe and fun playing experiences