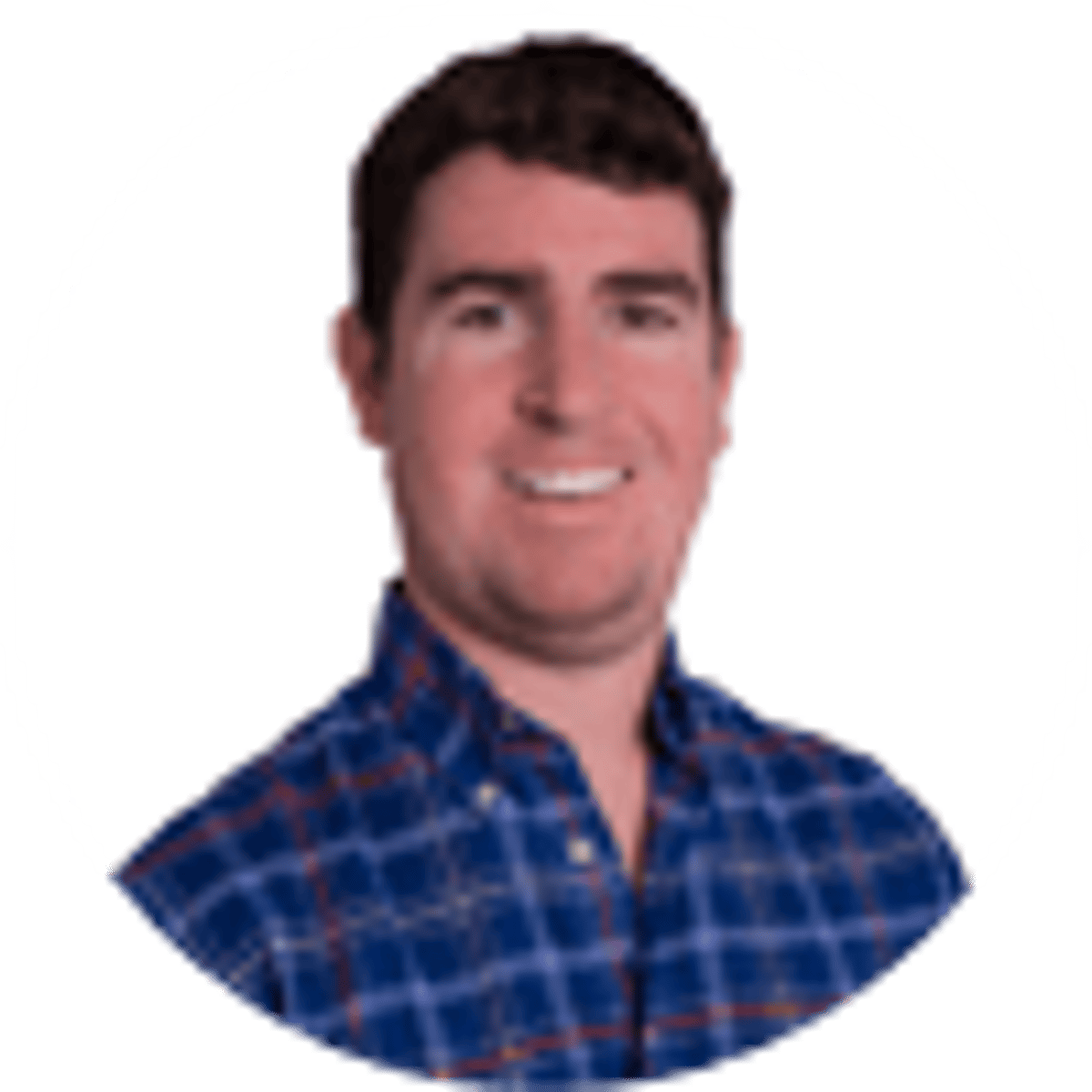 By Ryan Butler | | 4 mins
Colorado Sports Betting Bill Passes Senate, Nears Passage
20
PLAYERS REDEEMED TODAY!
The Colorado Senate approved a sports betting legalization measure Friday, positioning the state to join the ranks of jurisdictions with legal wagering. Several steps remain before Colorado can approve wagering, but the latest move in the General Assembly reaffirms lawmakers' support and underscores the likelihood the state begins taking legal wagers.
Both the House and Senate will need to concur on a final identical version of the bill, but that should be a formality after both chambers overwhelmingly voted to approve the crux of the measure. Gov. Jared Polis will then need to approve the bill, but there are more than enough votes in the legislature to override a potential veto.
Unlike most other states, Colorado sports betting will not pass into law if and when signed by the governor. HB 1327 calls for a statewide referendum before wagering can be legal.
That means voters will need to approve the measure as part of the local 2019 elections this November. Colorado would join Arkansas and possibly Louisiana as the only states so far to approve sports gambling through a voter referendum.
Though voter approval is far from a certainty, Colorado's overall progressive stances on other legalization efforts on other "vice" industries indicate legal betting should be approved this fall. If so, Colorado would likely take its inaugural legal wager sometime in 2020.
If passed, Colorado will join eight states taking bets currently, three states as well as the District of Columbia which are slated to this year and a handful of additional states that also approved wagering in 2019.
Colorado Lays Out Sports Betting Plan
One of the later states to consider sports betting expansion this year, Colorado's bill builds off successful launches elsewhere.
The bill calls for a 10 percent tax on winnings, a rate that puts it on par with other leading markets like New Jersey. Exorbitant tax rates of nearly four or five times Colorado's proposal have delayed and nearly derailed markets in other states.
Colorado would also permit mobile wagering outside casino properties, becoming one of just a handful of jurisdictions to do so. Nevada and New Jersey, the only states currently taking mobile bets online, see the bulk of their revenue from mobile wagers. Gaming advocates contend a robust online market is necessary to attract players from illegal bookmakers and offshore sites.
This contrasts other states, which only permit wagering within the confines of a gaming property, and have subsequently fallen short of revenue projections. This would have likely been the case in Colorado had it restricted mobile betting. The state only has gaming facilities in three jurisdictions, all of which are in small towns in the Rocky Mountains.
There are still possible handicaps within the bill. It favors the established gaming entities in these towns, giving owners of the state's more than three-dozen casinos exclusive rights to offer these games. They may subcontract one online license, or skin, to an outside vendor, but would-be third-party gaming purveyors will be shut out of the market without some sort of affiliation with a land-based casino.
Still, with ample land-based casinos already, Colorado bettors should have plenty of options to place a bet – and could further spur the U.S. gaming market.
Sports, Fans Provide Excellent Opportunities
With a passionate fanbase for the NFL's Denver Broncos, NHL's Colorado Avalanche, NBA's Denver Nuggets and MLB's Colorado Rockies, the Centennial State could quickly host one of the nation's most robust gaming markets. Though it appears there won't be sportsbooks near the teams' respective Denver stadiums, online offerings will provide a new avenue for fans and bettors to place a wager on Colorado teams.
Colorado also underscores the recent momentum for legal sports betting. After a slow first few months of the year, Colorado lawmakers join Iowa, Indiana, Montana and Tennessee among state legislatures to pass legal wagering bills.
More impressively, Colorado legislators passed the bill after less than a month of its introduction. Lawmakers overwhelmingly supported the proposal once introduced, seeing the opportunity to create a regulated, legal environment to counter the multi-billion dollar black market, as well as a new revenue source for state casinos and government coffers.
The expedited maneuvers in Denver could pave a way for others to do the same. Though most states have already concluded their respective legislative sessions, Colorado's push could further compel other jurisdictions to follow suit in the coming years.
In the meantime, legal sports betting is poised to enter a market with a fervent sports fan base and a major population center that could propel the industry to new heights.
About the Author
Ryan Butler has spent more than 10 years covering sports, governments and the intersection between the two.