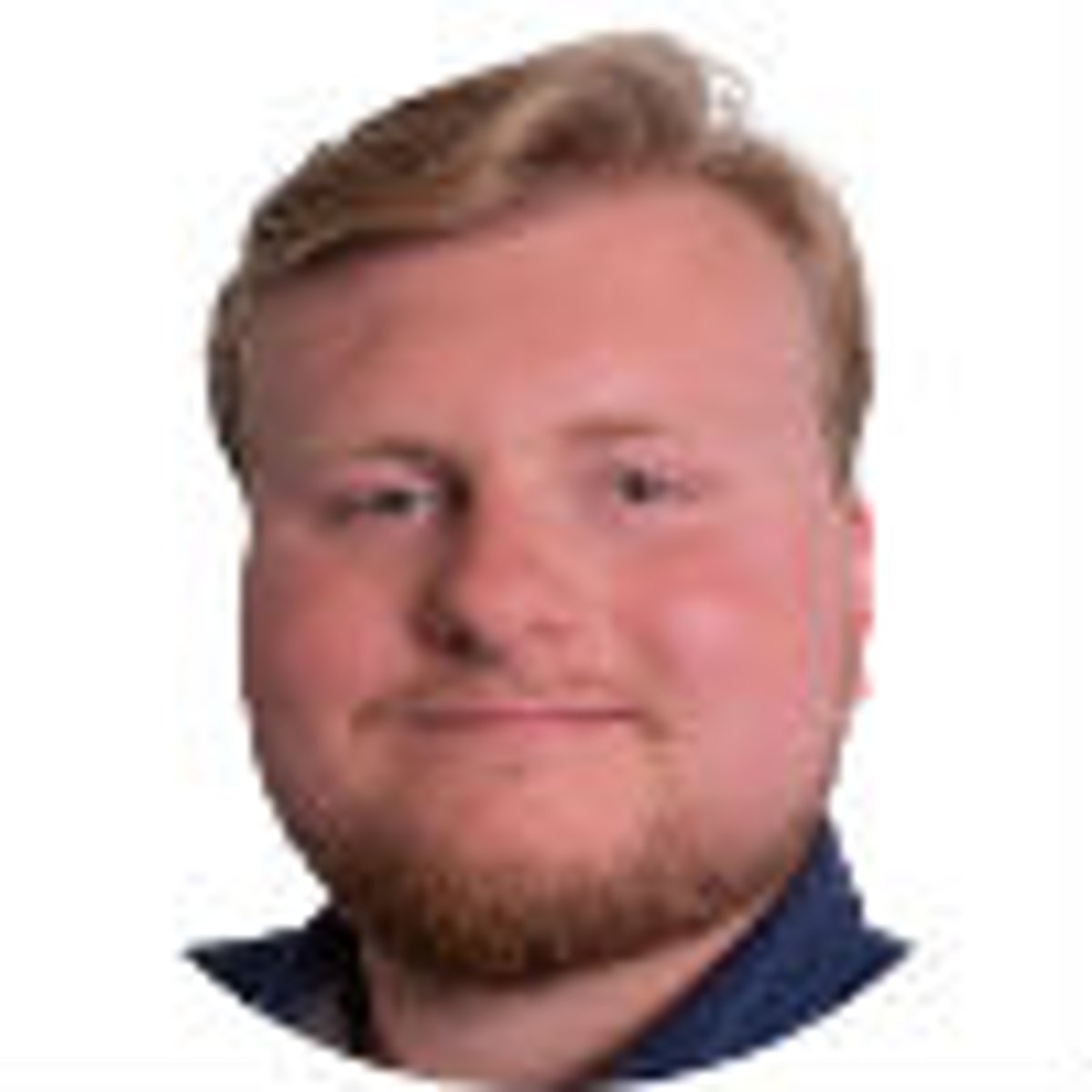 By Trey Killian | | 4 mins
Illinois Sports Fans: Get Ready for Legal Sports Betting
64
PLAYERS REDEEMED TODAY!
If you're a sports fanatic and happen to live in the state of Illinois, we've got some exciting news for you.
Have you been following all the latest sports betting legislation news across the country?
Have you found yourself wondering aloud "Gee, will my state will ever legalize sports gambling? We've got so many great sports teams, and I sure wish I could bet on them."
Well, if that all sounds familiar, you're in luck. As of Sunday, the only thing standing in the way of legal sports wagering in the Land of Lincoln is a signature from Governor J.B. Pritzker.
And given that he's a strong proponent of Senate Bill 690, it looks like you're less than a month away from betting on the Cubs (or White Sox) the rest of the summer.
What's in the Bill?
SB 690 serves as an omnibus gambling bill for the state addressing a variety of different gaming-related issues.
For starters, it allows for a new casino to be constructed in Chicago, the nation's third-largest metropolitan area, along with up to six others throughout the rest of the state.
Existing casinos can also increase the number of slot machines and tables by up to nearly 70 percent. It even allows for slot machines to be operated at one of the busiest airports in the world, Chicago O'Hare International.
But the big news for a lot of sports fans is the state-wide legalization of betting and oh, what an impact that could have in a state as sports-crazed as Illinois.
This news will serve as a surprise for those following state legislative progress this year, but a welcome one for proponents of wagering.
Specifically, the bill allows for sports betting to be offered both online and over the counter by casinos and other sports venues.
Online bettors must register in person for the first 18 months.
As a local Chicago radio host pointed out, the bill effectively legalizes betting at several major sports hubs in the state:
Seven Illinois sports venues eligible for sports betting licenses:
Wrigley Field
Guaranteed Rate Field
Soldier Field
United Center
SeatGeek Stadium(Chicago Fire)
Joliet Speedway
Metro East St Louis race track

— Joe Ostrowski (@JoeO670) June 3, 2019
Other big benefactors of the bill will be Illinois horse racing tracks including Arlington International Racecourse, Hawthorne Race Course and Fairmount Park.
The bill extends to these locations the right to offer sports wagering to customers and as well as other ways to capitalize on casino revenue.
In addition to sports betting, these tracks will be granted an allocation of 900-1,200 gambling positions (including slot machines, blackjack and craps tables, etc.).
Governor's Approval Presumed; Signature Expected
Pritzker has some very high hopes for sports betting in Illinois and particularly the Windy City. He anticipates over $200 million in revenue to be generated by legalized wagering and is expected to sign the bill before the end of the month.
While the legislation is unique to Illinois, it will be heavily based on and influenced by recently passed regulations in New Jersey and Mississippi.
While neither of those states have pulled in the type of numbers that Pritzker is expecting, there's plenty of reason to be optimistic given the sheer size of Chicago's market alone.
A spokesperson for the governor, Jordan Abudayyeh summarized his thoughts on the matter back in March when plans for bill were officially launched.
Pritzker is focused on "bringing sports betting off the illicit market and into a legal, regulated space. Because this is a new market, Illinois has the opportunity to move expeditiously and be the first state in the Midwest to legalize sports betting,"
With that kind of backing, there's little reason to doubt that sports betting will arrive sooner rather than later.
So get your "Bryzzo" prop bets and NFL futures picks ready.
About the Author

Trey Killian has been writing about sports since high school when, as a senior at Tampa Jesuit, he covered prep football for the Tampa Tribune.