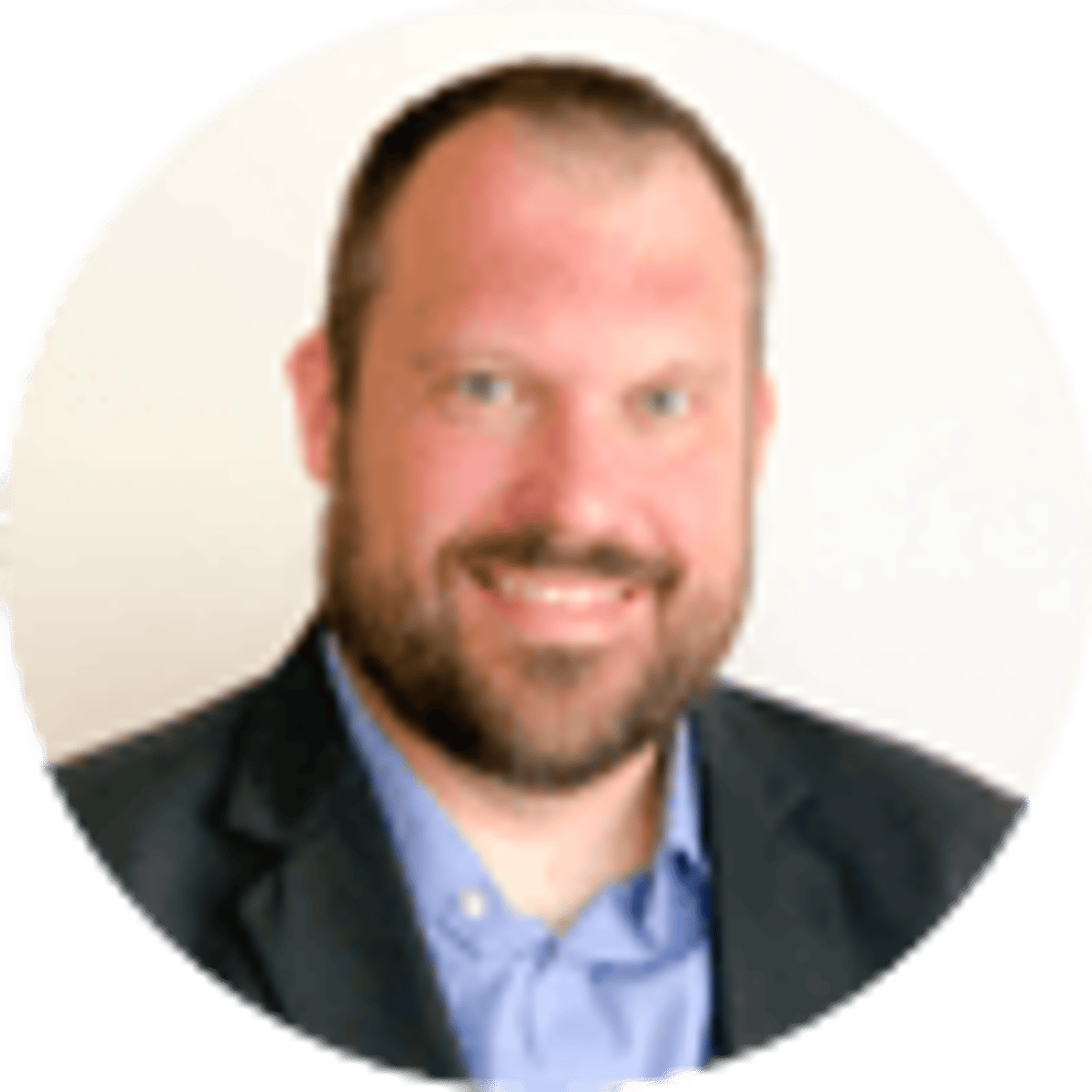 By Kelsey McCarson | | 4 mins
Indiana Sports Betting to Launch Sept. 1 Ahead of NFL Season
46
PLAYERS REDEEMED TODAY!
Football fans in the Hoosier State won't have to travel across state lines to place wagers on Indianapolis Colts games this year. For that matter, Bears fans in Chicago can drive a short distance to bet on their team in time for the Sept. 5 NFL season opener against the rival Green Bay Packers.
According to Inside Indiana Business, the Ameristar Casino East Chicago will go live with Indiana's first sportsbook, powered by Penn National Gaming, on Sept. 1 pending required regulatory approvals.
"Our customers are very excited to start wagering on sports," Matt Schuffert, General Manager at Ameristar Casino East Chicago, said in a company press release. "The passion for Indiana and Illinois sports teams runs deep in this region, and we look forward to becoming a destination for fans all year-round."
The company promises a state-of-the-art experience at Ameristar Casino East Chicago, including sports betting kiosks and ticket writer stations to support a multitude of sports betting options. The sportsbook will feature a new betting counter and large odds boards plus numerous televisions displaying sports action from around the world.
The release said former Chicago Bears stars Mike Ditka and Devin Hester would be at Ameristar on Sept. 1 to help celebrate the sportsbook's opening.
On Friday, Penn National announced in a press release that its sportsbook at Hollywood Casino Lawrenceburg would also launch on Sept. 1. Two Hall of Famers, former Cincinnati Bengal Anthony Munoz and former Cincinnati Reds star Tony Perez are scheduled to attend, according to the release.
With the date for legal sports gambling in Indiana closing in, here's the latest on where you can place bets. via @Clarky_Tweets:https://t.co/q00j3GHnPw

— Matt Glenesk (@MattGlenesk) August 19, 2019
Hoosier State 12th with Legal Sports Betting
When the Ameristar Casino East Chicago and Hollywood Casino take their first betting action on Sept. 1, Indiana will become the 12th U.S. state to accept a legal sports bet. Indiana signed its comprehensive sports betting bill into law in May and hoped to have legal sports betting operational by the kickoff of the 2019 NFL football season.
Indiana already boasted one of the top per-capita gaming markets in the country with its vast array of riverboat, commercial and racetrack casinos. Now the state is set to become the second in the Midwest, after Iowa, to offer legal online and in-person sports betting.
The online component of Indiana's sports betting law is critical. In states like New Jersey, online wagering makes up around 80% of the total handle and generates the vast majority of the revenue. Moreover, online sports wagering has helped New Jersey compete with Nevada as the sports betting standard-bearer in the U.S. after just a year on the market.
RELATED: Indy 500 Betting in Indiana Could Lead to More IndyCar Odds
Now, Indiana hopes to capitalize on the same approach while getting the jump on several other states in the region – notably neighboring Illinois and the huge market in Chicago – in the ever-competitive race to establish itself in the lucrative U.S. sports betting market. That market has evolved rapidly since May 2018, when the U.S. Supreme Court repealed a federal ban on sports betting outside of Nevada.
Horseshoe Hammond Casino Plans Sept. 4 Launch
Less than 10 miles from the Ameristar Casino East Chicago, another sportsbook in Indiana plans to open its doors for sports betting business just a few days later. The Horseshoe Hammond Casino, powered by Caesars Entertainment, is planning to launch a sportsbook Sept. 4, again pending all necessary regulatory approvals, according to the Chicago Sun-Times.
Construction crews are working diligently to meet the aggressive timeline, but operators expect the sportsbook to be ready in time for this upcoming football season.
The site is being branded as "The Book," a 5,300-square-foot sportsbook within the casino's main floor. The Book will be a state-of-the-art gaming facility featuring six betting counters, lounge chairs, couches and more than a dozen 85-inch HD LED televisions featuring a variety of sports.
Chicago Sports Bettors Don't Have to Wait For Illinois
Operators in Indiana are quite clearly planning to have their sportsbooks ready in time for the upcoming football season -- and Chicago sports bettors will no doubt jump in, considering how close both casinos are for them, just on the other side of the Illinois-Indiana border. The same is true of bettors in the greater Cincinnati area because the Lawrenceburg book is very near the borders of both Ohio and Kentucky. While sports betting is a strong revenue generator throughout the year, there's no doubt that football season takes in the most betting action across the nation.
For Indiana players, as well as their neighbors in places like Illinois, where sports betting bills have passed but are not yet operational (Illinois is likely looking at 2020 as a launch date), these new sportsbooks will help fill the long-existing gap between the market demand for sports bets and places where bettors can safely and legally place those wagers.
About the Author

Kelsey McCarson covers boxing and MMA as well as other sports for Bookies.com. He also contributes to Bleacher Report and his work has appeared with USA Today, CNN and Fox Sports.