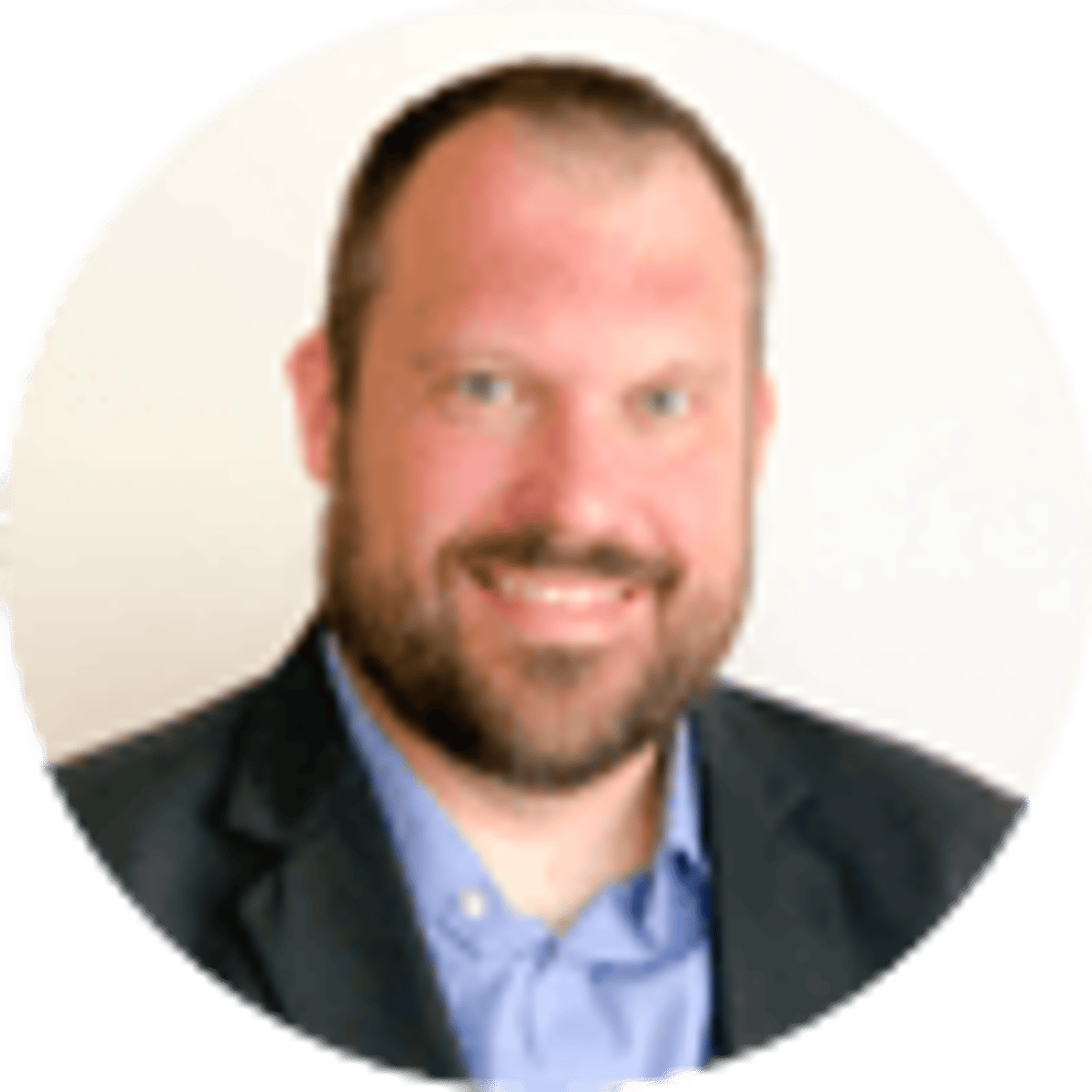 By Kelsey McCarson | | 4 mins
Iowa DFS Applicants Finally Near Launch After Long Delays
41
PLAYERS REDEEMED TODAY!
Iowans who were looking forward to playing daily fantasy sports might finally have their way later this week.
In May, Iowa Gov. Kim Mitchell signed the state's comprehensive sports betting bill, which included the legalization of DFS as well as online and in-person sports betting,
While it's already full steam ahead for Iowa sports bettors, DFS players in the state are probably starting to feel left behind.
But Iowa Racing & Gaming Commission Administrator Brian Ohorilko told Bookies.com that industry-leading DFS companies DraftKings and FanDuel were working closely with state regulators to ensure their DFS product offerings could be sent to market as soon as possible.
NBA NEWS ALERT: @Lakers PF/C Anthony Davis (thumb) received a clean MRI, per @wojespn. Analysis: https://t.co/5hrWV0WJGe pic.twitter.com/QM7K93CTzM

— DK Live (@dklive) October 14, 2019
Three Companies Apply for Iowa DFS licenses
"We have three entities that have applied for a DFS license," Ohorilko said. "Two of the entities are very close to meeting all of the regulations and laws for DFS operations in the state of Iowa. Commission staff and the applicants are working together in an effort to finish up the last remaining pieces to ensure compliance."
Ohorilko said at least one of those two companies, DraftKings or FanDuel, could be ready to launch in Iowa this week.
"Our staff is working with their staff to make sure they have complied with our laws and regulations prior to issuing a license and authorization letter to start," he said. "Things are moving along, but some of that is out of the commission's control. It seems like one company may be ready this week and the other should closely follow."
According to a report in the Des Moines Register, the hangup between DFS operators and the state has been over certain regulations, specifically which independent testing labs could be used to fulfill state requirements and how changes to the DFS technologies would be logged and shared with the state.
Iowa's DFS regulations include a process where DFS companies hoping to operate within the state are required to have their technology tested via an independent testing lab. The state initially identified two labs at which the DFS companies balked, so a third was vetted and approved for use by state regulators.
"The companies did not want to use the two labs that were authorized in Iowa," Ohorilko said. "As such, the state went through a vetting process to designate another company, Rubin Brown, to conduct testing of DFS technology in Iowa."
.@gdula13 examines which teams grade out as the best units against each offensive skill position through Week 6 ⤵️https://t.co/iHf4w68EiS

— FanDuel (@FanDuel) October 15, 2019
The other main issue hindering the launch of DFS product offerings in Iowa was the state's change control requirements, but it appears those issues are also very close to being sorted out.
"This is a control that needs to be approved by the commission that outlines what technology changes (require being) logged, reported, or tested," Ohorilko said.
When Will Yahoo Sports Join Iowa DFS?
DraftKings and FanDuel are very close to launching in Iowa, but the third company that has filed an application with the state – Yahoo Sports – is well behind the other two in the race to market.
"They have submitted an application, however, they have not submitted any other controls or processes demonstrating compliance with Iowa DFS laws or regulations," Ohorilko said. "That timeline would be up to that company."
Regardless, it seems like Iowa DFS players will finally have a way to play in the coming weeks.
About the Author

Kelsey McCarson covers boxing and MMA as well as other sports for Bookies.com. He also contributes to Bleacher Report and his work has appeared with USA Today, CNN and Fox Sports.