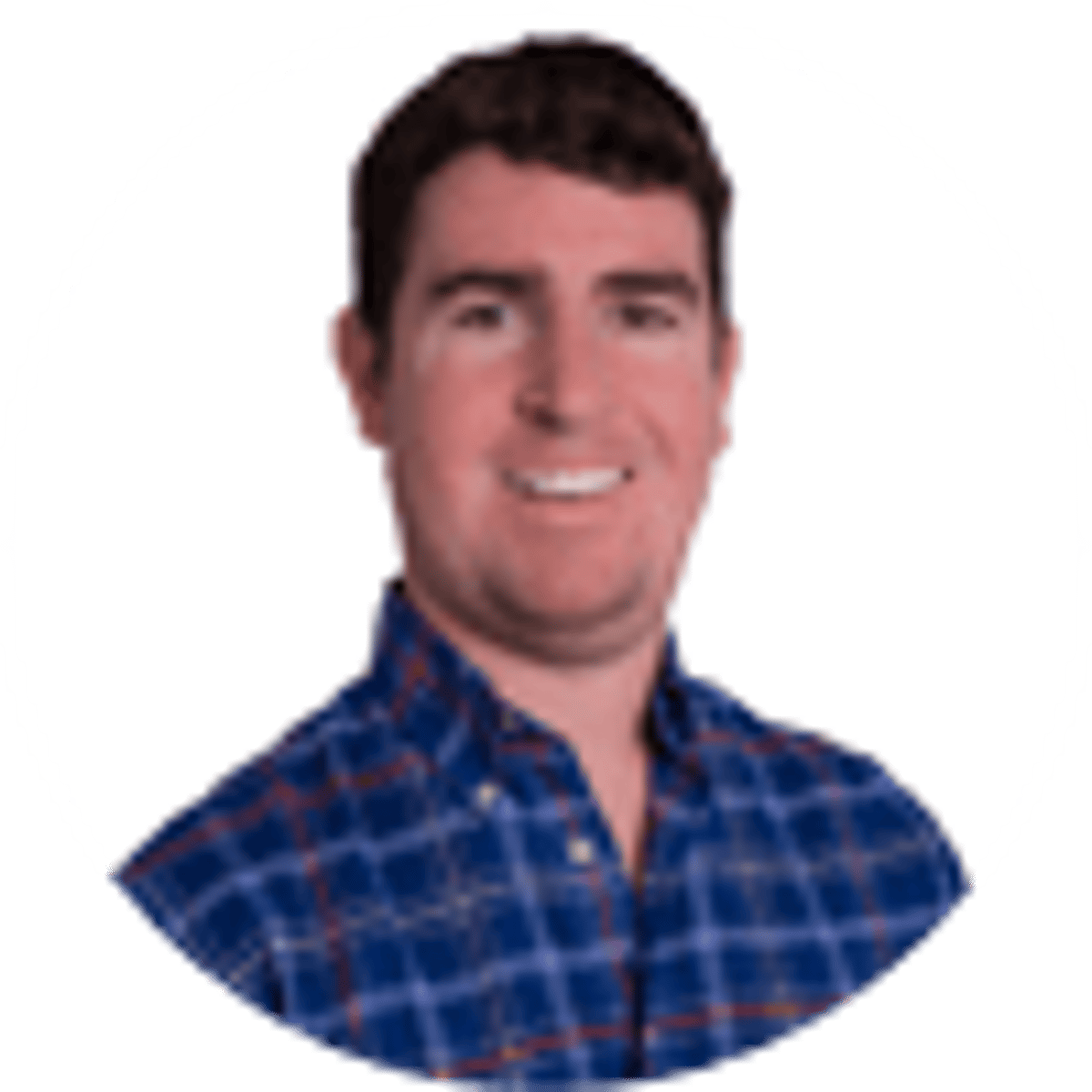 By Ryan Butler | | 4 mins
New Hampshire Sports Betting Now Closer Than Ever
67
PLAYERS REDEEMED TODAY!
New Hampshire residents and visitors may be able to place a wager on the New England Patriots' before their next Super Bowl appearance – or maybe even before the end of the 2019 Boston Red Sox season.
The New Hampshire Senate passed a sports betting bill Thursday, a key move that puts legalization closer than ever. A slightly different version than the one passed by the House in March, the two chambers will now need to reconcile the differences and approve identical versions before it can come into law.
Though this legislative hurdle remains, New Hampshire sports betting legalization seems like a sure bet.
There are no overwhelming differences between the two bills that would seem to prevent a compromise between the House and Senate. Assuming both chambers have the political support to pass, it seems all but inevitable the bill will go to Gov. Chris Sununu for his signature.
Sununu has publicly supported sports betting, and backed including projected sports betting revenues in the state's upcoming budget. By already preparing to take sports betting money for state coffers in the upcoming fiscal year, it's clear elected officials expect it to occur.
This means betting on sporting events would be legal in the Granite State this year. Officials would still need to finalize regulatory approvals for betting purveyors, but if New Hampshire matches the process in other states now taking bets, it should take its first wager before the end of 2019.
Bill Includes Online Options
Should it pass, New Hampshire would have one of the more user-friendly sports betting operations in the country.
Overseen by the state lottery, the bill would allow lottery retailers to take sports bets, as well as additional permissions for up to 10 licensed, dedicated sportsbooks. In a state without casinos, this is an important option that will allow would-be players convenient locations to place a wager.
More significantly, the bill permits online wagering through mobile devices for eligible residents and visitors within state lines. As passed by the Senate, the bill permits the lottery to subcontract up to five third-party, online wagering options, known as skins.
Lottery-run sports betting markets had proved controversial in other jurisdictions, but the parameters for New Hampshire seems to avoid those issues. Unlike in Washington. D.C. where the lottery will, with limited exceptions, only permit its own solitary skin and forbid all other operators, New Hampshire's model should spark competition – and a better user experience.
Online wagers account for about 80 percent of the New Jersey market, and this easy access for mobile options, as well as the proliferation of competitors, will be key drivers that set up success for purveyors and state coffers.
New England Sports Betting Advances
New Hampshire's (seemingly) inevitable sports betting expansion is just the latest such move by a New England state, which is jockeying with the Midwest as the most exciting region in the American sports gambling sphere.
Following the lead of Rhode Island, which approved in-person wagering in 2018 and online betting in 2019, New Hampshire is poised to be the second New England state to legalize gambling on sporting events. They likely won't be the last.
Massachusetts is considering nine sports betting bills, including one sponsored by Gov. Charlie Baker. Though key details need to be resolved, specifically over permitting wagers on collegiate sporting events, the Commonwealth seems ready to follow its regional neighbors.
Meanwhile, legislators in Maine are pushing a similar bill to New Hampshire's that would permit mobile and in-person wagering. Additionally Connecticut, which seemed unable to reach consensus of a sports betting bill of its own, is reportedly still considering a last-ditch effort to pass betting legislation as early as this year.
The flurry of activity in the Northeast follows major moves further west. Iowa and Indiana passed sports betting bills earlier this year, and Ohio as well as Illinois may follow suit. Both Midwest and New England regions are following the Mid-Atlantic, which jumpstarted the sports betting expansion race last year when New Jersey, Delaware, Pennsylvania and West Virginia all started taking bets.
With a comparatively smaller population than much of the rest of the country, New Hampshire may not have the same financial impact on the multi-billion dollar U.S. market as a New Jersey or Pennsylvania, but it still another big step for the region – and the overall sports gaming market in America.
About the Author
Ryan Butler has spent more than 10 years covering sports, governments and the intersection between the two.