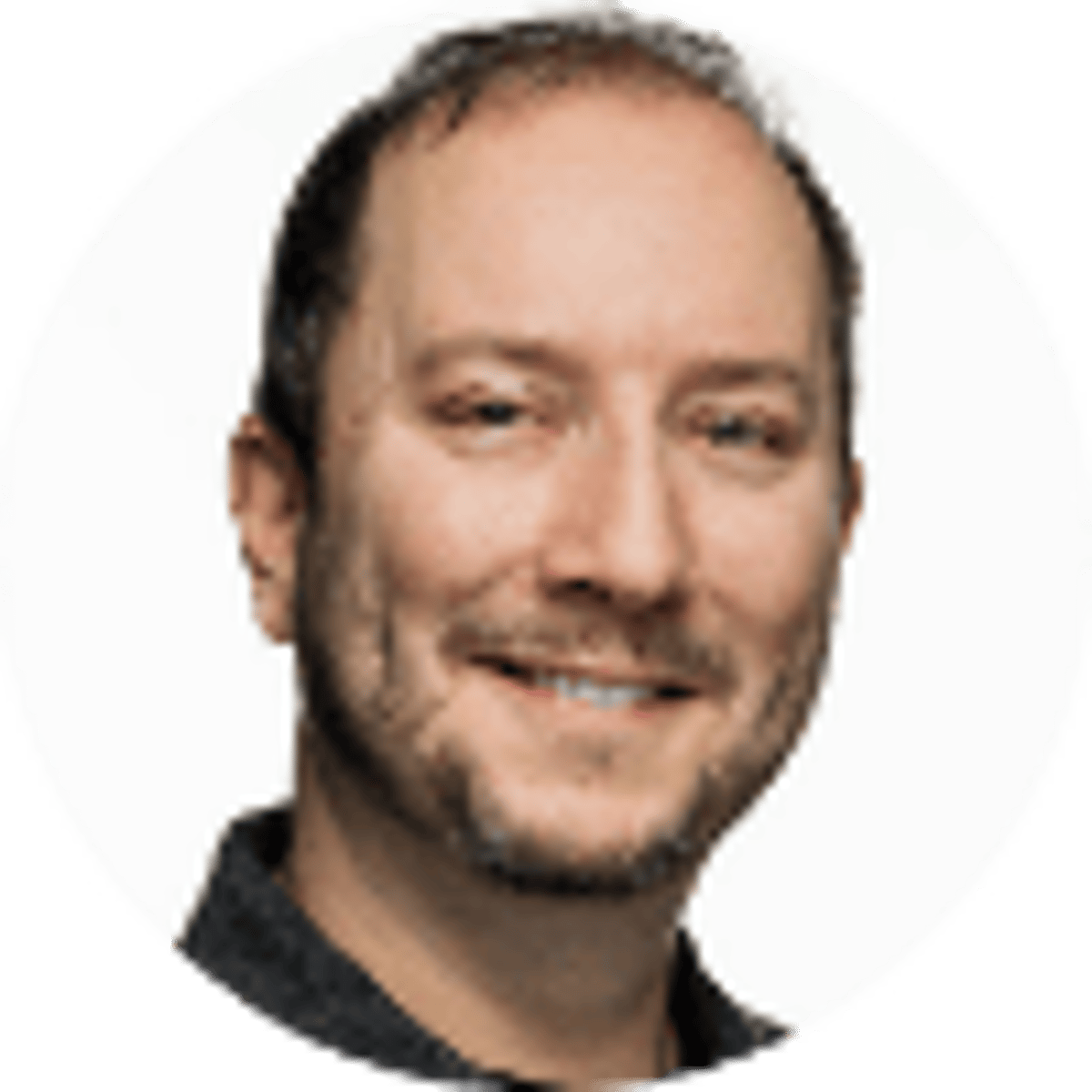 By Adam Thompson | | 14 mins
NFL Draft First Round Gives Drafted Players a Social Media Bump
73
PLAYERS REDEEMED TODAY!
On Thursday night, 32 young men were made into professional football players, drafted in the first round of what was a wild 2022 NFL Draft on sports betting apps.
And with that, they're no longer popular college kids, but businessmen with brands and reach. Thursday's social media numbers displayed that. All 32 players drafted in the opening round of the 2022 NFL Draft saw a bump in both their Instagram and Twitter followers.
On Twitter, that included two players who joined the site that day. LSU cornerback Derek Stingley Jr., drafted third overall by the Houston Texans, went from zero followers to 9,800 in the span of a few hours. And Penn State WR Jahan Dotson, taken by the Commanders at No. 16, went from none to 5,800. Dotson also gained a sizeable 13,300 Instagram followers on Thursday night.
But that's nothing compared to the reach some players gained after the first round. The top 14 players selected in the first round gained at least 10,000 Instagram followers. One of them – QB Kenny Pickett – gained over 50,000.
Bookies.com compiled a before and after list of each of the 32 first-round picks.
Instagram
1. Kenny Pickett, QB, Steelers: +50,000
Quarterbacks are often the center of attention in NFL betting, so it makes sense that the top gainer from the first round was the lone QB selected. What makes his story extra special is that he played college ball at the University of Pittsburgh, which plays their home games at Heinz Field, home of the Steelers.
2. Ahmad "Sauce" Gardner, CB, Jets: +36,000
"Sauce" Gardner was considered by many experts to be the top cornerback in the draft. When the Texans took Stingley, that made the pick by the New York Jets at No. 4 a little sweeter. Jets fans – and there are a lot of them in the nation's biggest metro area – embraced him quickly. Gardner was already a known commodity on Instagram. He had the most followers prior to the draft of anyone selected and now tips the scales are over 260,000. He's not afraid of bringing attention to himself, evidenced by his chain on draft night.
3. Kayvon Thibodeaux, Edge, Giants: +33,000
According to NFL odds, Thibodeaux wasn't expected to be available when New York selected at No. 5 overall. But with cornerbacks going at Nos. 3 and 4, then opened the door for the Giants to take what many believed to be a top-two level pick and a premier pass rusher. Giants fans latched on quickly.
4. Aidan Hutchinson, Edge, Lions: +22,000
Hutchinson was already known in Detroit circles; he played high school ball in suburban Detroit before embarking on an All-American career at Michigan. But locals really latched on when the Lions were able to secure him at No. 2 overall.
5. Jameson Williams, WR, Lions: +20,000
Detroit had itself a day at the NFL Draft's first round, and fans got swept up in the excitement. Less than an hour after getting Hutchinson, the Lions were able to nab Alabama's Williams, who may end up being the top wideout once he returns from an injury that may keep him off the field at the start of the 2022 season.
Twitter
1. Jordan Davis, DL, Eagles: +23,300
The mammoth 6-foot-6, 341-pound Davis was taken at No. 13 by the Eagles, and Philly fans were glad to see it. Davis spent most of Thursday night retweeting love for his former teammates also drafted, but that didn't stop by Twitter following to double in size.
2. Kenny Pickett, QB, Steelers: +20,800
Again, being a QB helped. So, too, did the great story of being drafted by the town you played college ball for. How he reacted after being taken by the Steelers only made it more memorable.
3. Ahmad Gardner, CB, Jets: +16,000
Gardner gained over 50,000 combined followers on the two social sites and made his love of the next step in his career known in all caps.
4. Kayvon Thibodeaux, Edge, Giants: +13,000
Thibodeaux wasn't overly active on Twitter for draft night, just two retweets and a note to a friend. That didn't stop zealous Giants fans to get on board with their newest pass-rusher.
5. Trent McDuffie, CB, Chiefs: +13,800
The Chiefs traded up to land McDuffie, who famously allowed just 16 receptions for 111 yards and zero TDs in all of 2021 for the Washington Huskies. Chiefs Kingdom responded in kind. McDuffie's Twitter following was at 3,800 on draft day and is approaching 20,000 just 24 hours later.
About the Author
NFL writer and expert Adam Thompson joined Bookies.com in 2019 after a successful run as senior handicapper for SportsLine and CBSSports.com. He's long been estabilshed as one of the nation's premier NFL and MLB handicappers, and his horse racing and PGA picks have produced major winners over the last 12 months.