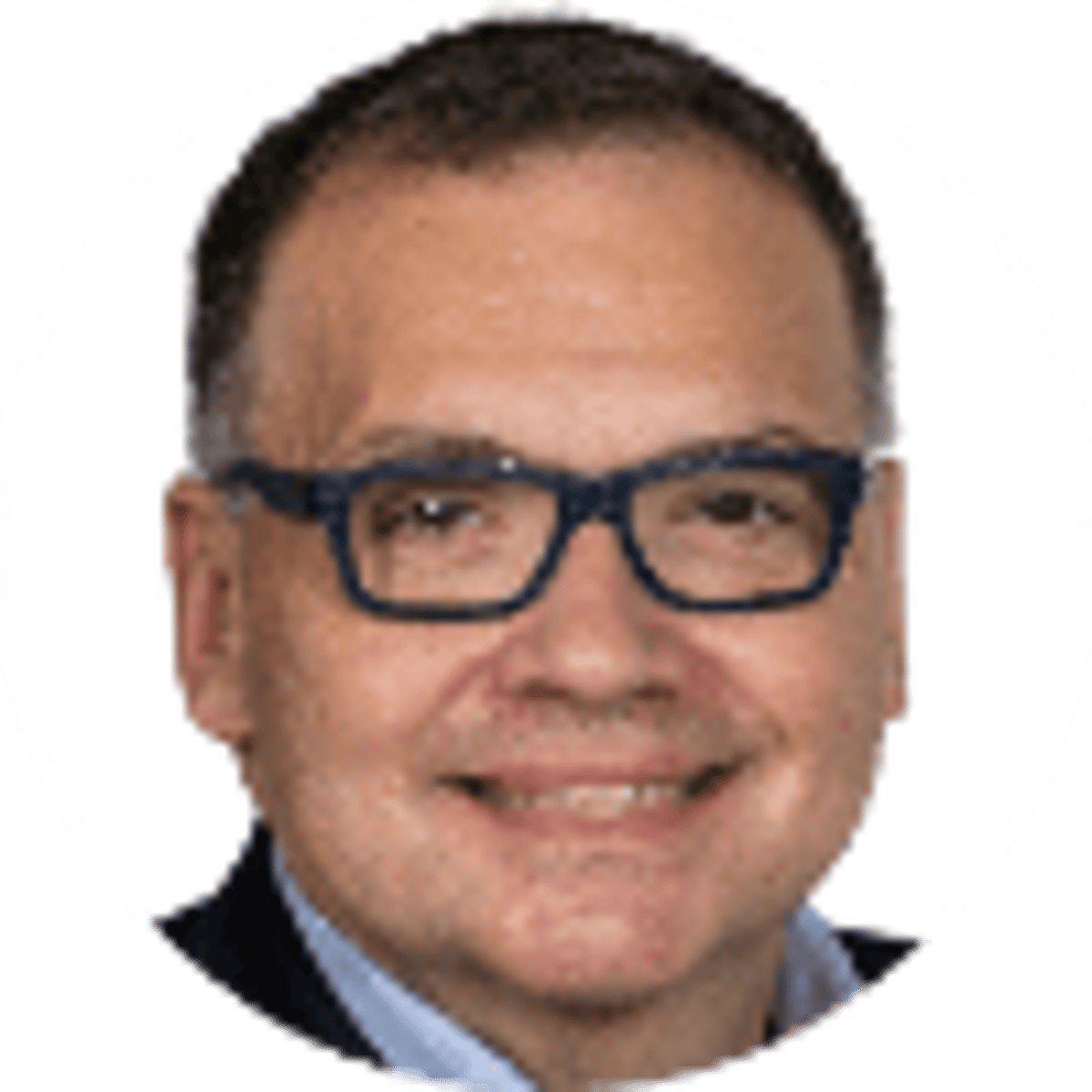 By Bill Speros | | 9 mins
Average Age of Every NFL Roster: Bucs Oldest, Browns Youngest
50
PLAYERS REDEEMED TODAY!
Tom Brady looks to continue his winning streak against Father Time starting on Sunday and he's taking the entire 53-man Tampa Bay Buccaneers roster with him.
Thanks in larger part to Brady, who turned 45 on Aug. 3, the Buccaneers 53-man roster has an average age of 27 years, 5 months, and 13 days as of Sept. 5.
Bookies.com examined all 32 NFL 53-man active rosters and did the math (with some help) on each of the 1,696 players listed to determine the average age for each team. Our numbers are based on the average age for those on an active NFL roster at 12:01 a.m. on Tuesday, Sept 5.
The New Orleans Saints have the second-oldest average roster age, just 11 days behind the Buccaneers at 27 years, 5 months and 2 days. If Brady was "just 40" instead of 45, Tampa Bay's average age would slip down to 27 years, 4 months and 16 days - and the team would be ranked second overall.
The Arizona Cardinals, Las Vegas Raiders and New England Patriots round out our top five oldest teams. They are also the only teams whose rosters average at least 27 years of age.
The youngest team on our list is the Cleveland Browns. Their 53-man roster averages 25 years, 4 months, and 11 days old.
---
RELATED: NFL Week 1 Picks, Predictions And Best Bets
---
The Browns have an even two-month edge over the second-youngest team in the league, the Atlanta Falcons.
NFL Rosters By Average Age: Oldest To Youngest
Here is a list of each NFL team with the average age of its active 53-man roster as of Sept. 5, listed in years, months, and days. The teams are listed in descending order with the oldest first.
NOTE: Our rosters were the most current available as of press time. The arithmetic was performed using an Excel formula to determine the difference in days between each player's birthdate and Sept. 5, 2022. We then converted that number into years, months, and days.
NFL 53-man rosters were finalized at 4 p.m. on Aug. 30. But scores of changes have been made since, with multiple players being re-signed by their original teams after being initially cut, placed on practice squads, injured reserve, traded, or claimed off waivers.
Rams, Chiefs Show Surprising Focus On Youth
The Super Bowl 56 champion LA Rams, despite multiple trades that have depleted their future draft picks, are the sixth youngest team on our list, averaging just 25 years, 11 months, 27 days on their 53-man roster. The Rams are +450 at BetMGM to win the NFC and +1100 at BetMGM to repeat as Super Bowl champions.
They begin the season on Thursday, with a game at SoFi against the Bills. The Rams have just 15 players age 27 and over. They boast 24 players under the age of 25. Four are under 23.
---
RELATED: NFL Week 2 Picks, Predictions And Best Bets
---
The Kansas City Chiefs are the No. 2 pick to win the AFC at +500 at BetMGM, and the No. 3 pick to win the Super Bowl at +1000 on the same site. They are all-in on their youth movement and have the eighth-youngest roster in our survey at 26 years, 1 months, and 6 days. They traded Tyreek Hill, age 28, this offseason.
How Old Is The Average NFL Player?
According to our data, the mean (or average) age of every NFL player is 26 years, 5 months, and 12 days. That translates to a March 26, 1996 birthdate.
There are 21 teams whose players average 26 years old in age, and six whose rosters average 25 years and under. The average age for the Green Bay Packers and Denver Broncos is the same: 26 years, 6 months, 5 days. The Broncos hold the tiebreaker because their total age in terms of days is slightly higher.
The spread between our top three teams is just 27 days. And the average ages of five teams on our list (Chicago, Denver, Green Bay, Baltimore, and the Jets) are separated by just 28 days.
Oldest & Youngest Players Have Familiar, Surprise Names
Of the 1,696 players surveyed, Brady is both the oldest and the only one born during the 1970s. Brady is joined in the "Over 40" club by Arizona punter Andy Lee, who reached the milestone Aug. 11. The Cowboys signed 40-year-old offensive tackle Jason Peters Monday.
The youngest player across all rosters is rookie Nick Cross of the Indianapolis Colts. Cross, taken in the third round of the 2022 draft, was born on Sept. 10, 2001. He turns 21 on Saturday, a day before Colts' opener at Houston.
Here are the 10 oldest players currently in the NFL, with their age in years, months, and days as of Sept. 5.
10 Oldest Players In The NFL This Season
Here are the 10 youngest players currently in the NFL, with their age in years, months, and days as of Sept. 5. All of the players listed below were born after Brady took his first NFL snap on Thanksgiving Day in 2000.
10 Youngest Players In The NFL This Season
About the Author

Bill Speros is an award-winning journalist and editor whose career includes stops at USA Today Sports Network / Golfweek, Cox Media, ESPN, Orlando Sentinel and Denver Post.