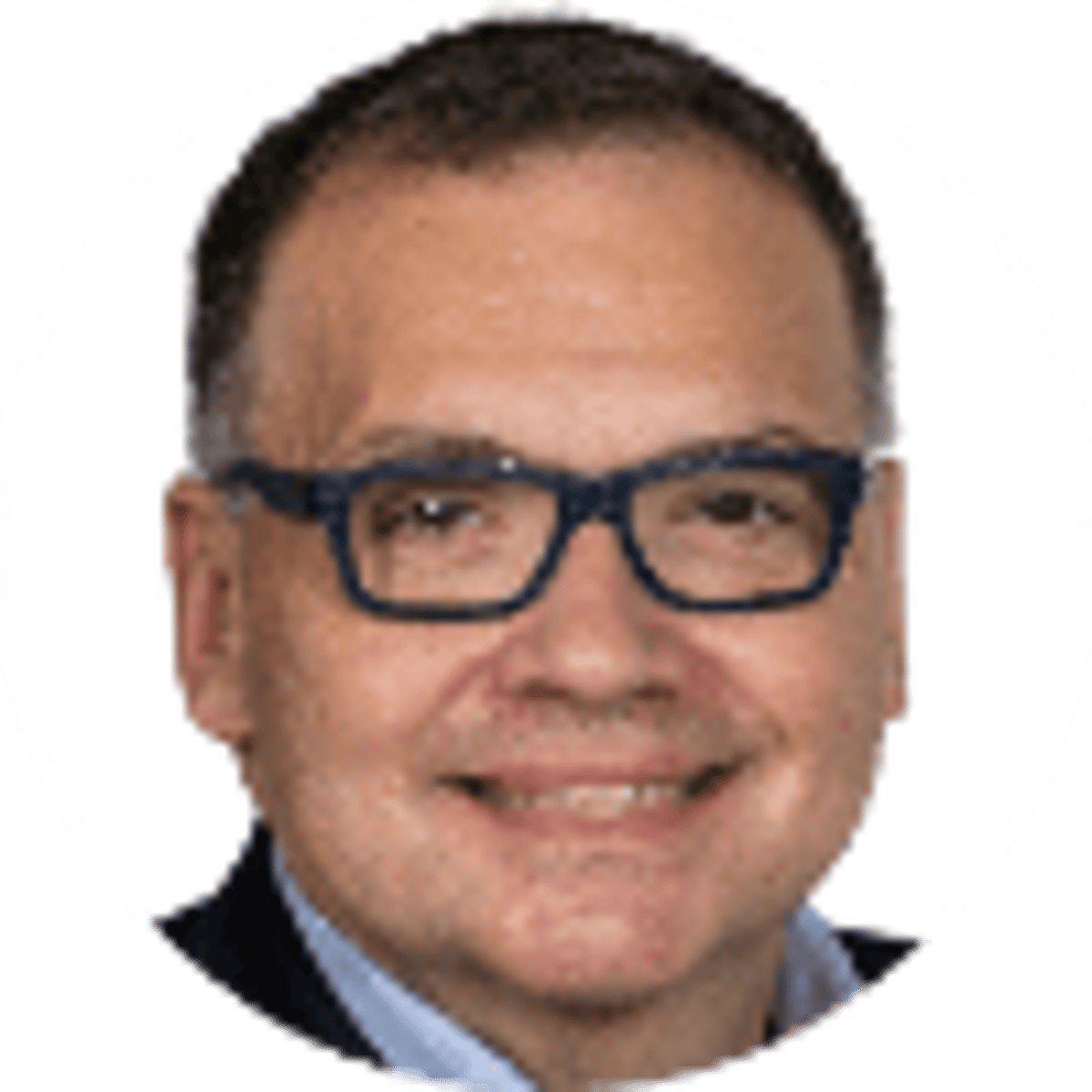 By Bill Speros | | 10 mins
Ranking Every Starting NFL QB By Record Against The Spread: Championship Sunday Edition
Caesars

Get up to $1,100 in First Bet Insurance - Promo Code: BOOKIESCZR

Bet Now
Which NFL starting quarterback remaining in the playoffs has the best career record against the spread?
Stick around and you'll find out.
During the 2021-22 regular season, we tracked every NFL starting QB ATS and tallied how much money you would have won or lost backing them each time they started in the NFL throughout their careers, including the postseason. We have been updating their records - and adding each newcomer - after each week of play. A total of 59 different quarterbacks started games during the 2021-22 NFL regular season and playoffs.
So who has the best NFL betting record ATS among the eight QBs remaining in the postseason?
Jimmy G. Holds ATS Edge Over Mahomes
San Francisco QB Jimmy Garoppolo, whose 49ers are +3.5 at DraftKings Sunday against the Rams, has the best career record ATS of the Final Four quarterbacks. Garoppolo has covered in 58.4% of his 53 NFL starts, including the postseason. The 49ers were touchdown underdogs at Green Bay in the Divisional Round before winning outright 13-10 on a last-second field goal.
Would-be Jimmy G. backers using our system of betting $100 ATS each week of his career with the industry standard -110 line per point-spread bet available at most sportsbooks and betting sites, are up $717.90.
Patrick Mahomes II of the Kansas City Chiefs is second among the four quarterbacks playing this weekend at 58.3% ATS, followed by Joe Burrow of the Bengals at 55.5%. The only QB playing this weekend who is under .500 against the line in his career is Matthew Stafford of the Rams, who played in Detroit for 12 years until this season. He has covered ATS just 46.5% of the time. Stafford led the underdog (+2.5) Rams past the Buccaneers 30-27 in the Divisional Round.
Here are the Final Four quarterbacks in the playoffs ranked ATS throughout their career, with their current team.
NFL Conference Championship QBs Ranked ATS
---
NFL PLAYOFFS: NFC & AFC Conference Championship Odds & Picks
---
All 2021-22 NFL Starting QBs ATS
Here is a look at all the 2021-22 NFL starting quarterbacks ATS in their careers, including the postseason. They are listed with their current team, overall record against the spread, their cover percentage, and the amount of money a would-be bettor would have won or lost backing them each week of their NFL career.
Of the 59 quarterbacks on our list who started this season, 28 are at or above 50% ATS in their career starts. Not all spreads are created equally. For this project, we used the archived weekly Las Vegas consensus lines, according to Pro Football Reference. On January 27, Steelers QB Ben Roethlisberger announced his retirement after 18 seasons in the NFL.
There are links to several individual QB profiles in the chart, as well, so feel free to bookmark this page and consult it when planning wagers, making NFL picks, or checking out the upcoming week's NFL lines.
All quarterbacks ordered by cover percentage, from highest to lowest; updated through Jan. 26, 2022.
---
Teddy Bridgewater Tops All NFL Veterans
Denver Broncos quarterback Teddy Bridgewater, 42-20-1 ATS, leads all veteran QBs and has covered in 66.6% of his career starts. As an NFL starter, Bridgewater played for the Vikings, Saints and Panthers before moving to Denver this season. He is 33-30 outright in his 63 starts. The Broncos were tripped up by the Bengals in Week 15. Bridgewater was injured in the loss and missed the rest of the season. The Broncos finished 8-9 ATS and 7-10 overall.
Broncos Nation members over 21 can legally bet on their team in Colorado.
Patriots rookie QB Mac Jones led all QBs with more than one start at 10-8, or 55.8%. Seven rookies have started in the NFL this season: Trevor Lawrence (Jaguars), Zach Wilson (Jets), Trey Lance (49ers), Justin Fields (Bears), Davis Mills (Texans), Ian Book (Saints) and Jones. Lawrence, Wilson and Jones won their jobs in camp.
Online New York sports betting went live ahead of Week 18 of the NFL season, with great deals available for Empire State bettors at Caesars Sportsbook NY, as well as other New York betting apps.
Sports betting in Arizona went live just ahead of the the NFL season. North of the border, sports betting in Canada is live in the province of Ontario.
Caesars

Get up to $1,100 in First Bet Insurance - Promo Code: BOOKIESCZR

Bet Now
About the Author

Bill Speros is an award-winning journalist and editor whose career includes stops at USA Today Sports Network / Golfweek, Cox Media, ESPN, Orlando Sentinel and Denver Post.