Tom Brady Next Partner Odds: TB12 Is Now A Free Agent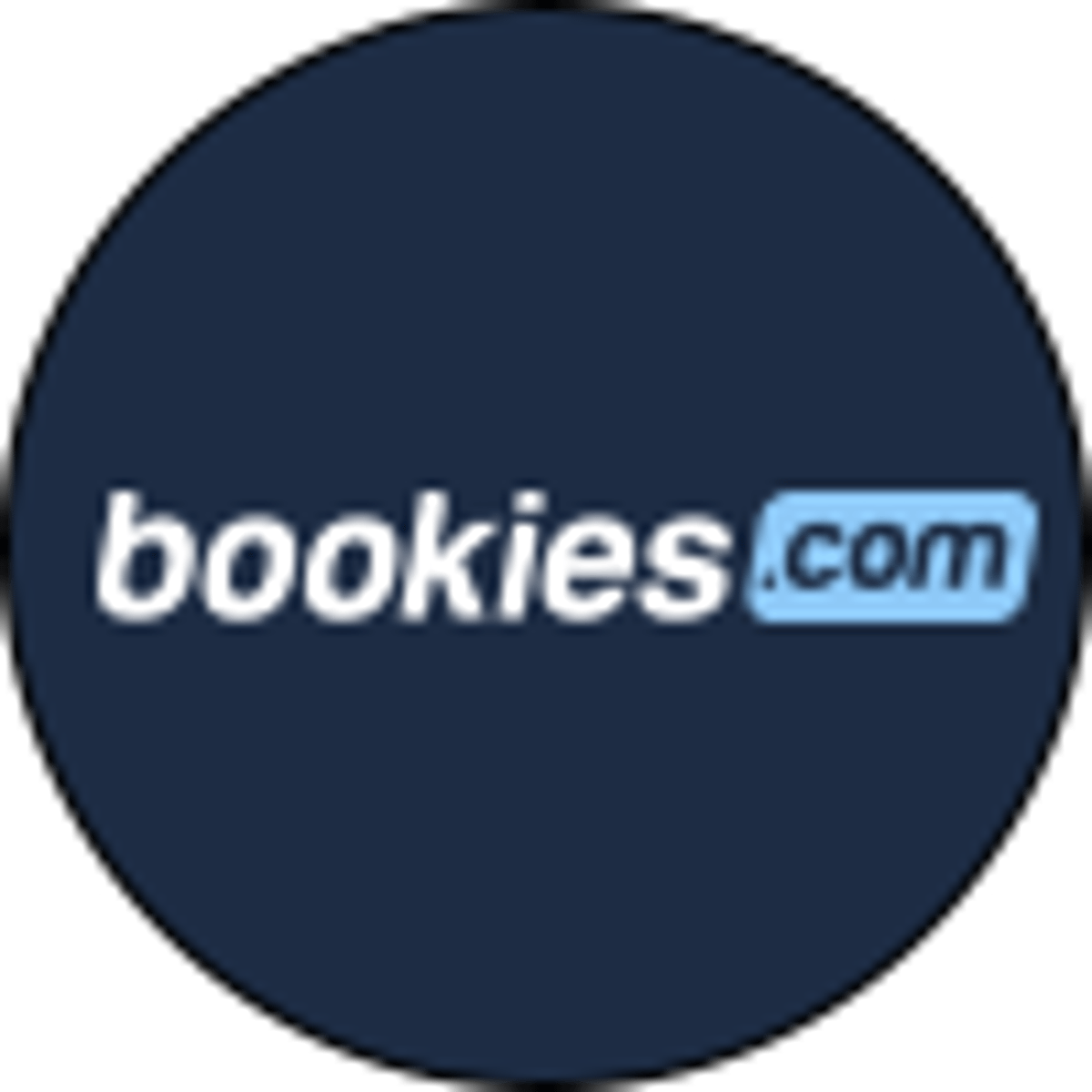 By Bookies.com Staff | 4 mins
The clock has expired on the marriage between Tom Brady and Gisele Bundchen.
Brady and Bundchen have finalized their divorce, the Buccaneers quarterback announced on social media on Friday. The marriage between the superstar quarterback and the supermodel has been reportedly on the rocks since Brady ended his 40-day retirement in March. The couple has been living apart for several months.
Brady is the NFL's all-time leading quarterback in touchdowns, yards passing, and Super Bowl rings. He has struggled this season both on and off the field. He and the Buccaneers lost their third straight game Thursday night, 27-22, to the Baltimore Ravens. Brady appeared disengaged at times and was clearly focused elsewhere.
In the spring, word leaked about an "epic fight" between the couple. Brady disappeared from Bucs training camp for 11 days in August as his marital woes worsened.
Brady and Bundchen were married in 2009. The couple has two children. Benjamin, 12, and Vivian, 9. Brady's son Jack, 15, came from a previous relationship with actress Bridget Moynahan. She has been married since 2015.
Tom Brady Next Significant Other Odds
Once divorced, both Brady and Bundchen will rocket to "Most Eligible Single Status." Here's a look at the odds for the potential next "Significant Other" for Brady.
Our speculative odds are for entertainment purposes and only include those potential partners who are not currently believed to be in any relationships.
'Now it's going to be my turn'
After Brady returned to Bucs camp in August and played in the team's final preseason game, he famously mused, "I'm 45 years old, man. There's a lot of s--- going on", when asked about balancing a family life with that of an NFL quarterback.
Bundchen could barely hide her dismay about Brady's decision to play this season in an interview that appeared in the October issue of Elle.
"I have a huge list of things that I have to do, that I want to do," she said. "At 42, I feel more connected with my purpose."
Her purpose no longer means being married to the NFL's GOAT.
"I feel very fulfilled in that way, as a mother and as a wife," she told the magazine. "And now it's going to be my turn. It's not like I'm going to be in the valley forever."
Turns out she could not wait in that valley indefinitely while Brady continued his NFL playing career after turning 45 in August.
Brady, meanwhile, remains faithful to football and is clearly married to the game.
And after this season, he will be a free agent both on and off the field.
The couple was building a multi-million dollar mansion on Miami's exclusive Indian Creek Country Club. They spent $17 million on the property and another $10.2 million on construction. But work on the site has been halted.
About the Author
Our trusted sports betting partners bring you safe and fun playing experiences