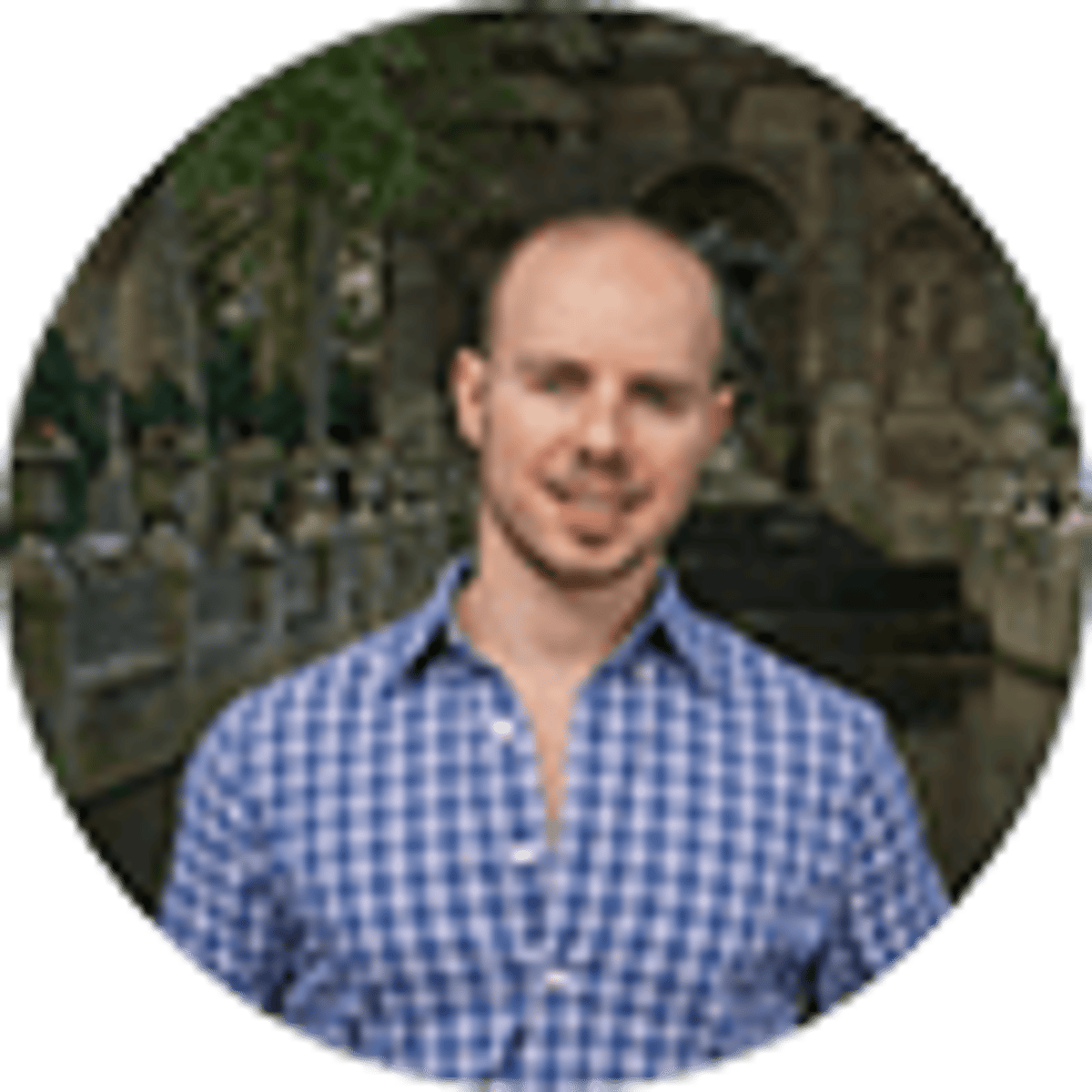 By Dave Golokhov | | 5 mins
Top 10 Super Bowl LIII Prop Bets to Consider
9
PLAYERS REDEEMED TODAY!
Super Bowl XLIII presents NFL betting fans with an intriguing matchup. It's pretty much the same theme as per usual as the Los Angeles Rams are the sexier team with Todd Gurley, Aaron Donald, Jared Goff, Brandin Cooks, Aqib Talib and Sean McVay.
However, the New England Patriots still have Tom Brady and Bill Belichick, and a team that may not look sexy, but gets the job done.
As we prepare for the big game, here are 10 Super Bowl Betting props I'll be taking:
Top Super Bowl 2019 Prop Bets
Sony Michel Rushing Yards
Over-Under: 80.5
The Patriots have been riding Michel hard in the playoffs and it's hard to see them stopping here. Michel didn't have more than 21 carries in any of his last eight regular season games. In the playoffs, he's had 24 and 29. The Rams allowed the most yards per carry this season (5.1), so this matching seems ripe for Michel to have another good game.
Pick: Over
James White Rushing + Receiving Yards
Over-Under: 69.5
White is going to be a big key to the Patriots offense because the Rams have the cornerbacks to handle the Patriots main two weapons. If Aqib Talib can take care of Julian Edelman or Rob Gronkowski, and Marcus Peters handles the other (or with the help of a double-team), then Brady is down to just Cordarrelle Patterson and Chris Hogan. That's not good enough.
White should get lots of opportunities out of the back field as the safety valve. He had 97 yards in the Divisional Round and 72 in the Championship round. I like him to go over here too.
Pick: Over
Josh Reynolds Receiving Yards
Over-Under: 47.5
The Patriots have a couple of good corners in Stephon Gilmore, who is having a Pro Bowl season, and Jason McCourty, who has come back to life since returning to New England from Cleveland. However, the Patriots third cornerback, J.C. Jackson, is the weakest link.
He's still a good player but Reynolds should have an edge in this matchup. Goff will look away from Gilmore and should find Reynolds early and often. He's been his safety valve since Cooper Kupp was injured.
Pick: Over
Jared Goff Total Passing Touchdowns
Over-Under: 2.5
Goff hasn't been the same player down the stretch of the season and some people feel as though the loss of Kupp is the main difference. He had a passer rating of 74.8 in December and has just six touchdowns and six interceptions in that month. He had a passer rating well over 100 before that and had 26 touchdowns and just six interceptions.
In the playoffs, he's had just one touchdown pass so far in two games and his passer rating has been at 83.0 or lower in both games. I'm not expecting three touchdown passes here.
Pick: Under 2.5 (-200)
Total Successful Field Goals
Over-Under: 3.5
Both of these teams have quality offenses but when you look at the stats, neither is in the top 10 of red zone scoring (touchdown only). The Patriots are 12th and the Rams are 19th. I'm expecting both teams to hit a pair of field goals.
Pick: Over 3.5
Longest Successful Field Goal
Over-Under: 45.5
With two quality kickers like Stephen Gostkowksi and Greg Zuerlein, I'm going to bet the over for field goal distance as well. Greg 'The Leg' just drilled a 57-yarder in the NFC Championship Game to put the Rams in the Super Bowl. Gostkowski also drilled a 47-yarder in the AFC Championship Game too.
Pick: Over
First Team To 10 Points
Odds: Patriots -148, Rams -105, No Team +8000
The Rams have started slowly in both playoff games as they trailed Dallas 7-3 and the Saints 13-0. They also had to dig themselves out of a hole against the Saints in the first meeting and trailed the Chicago Bears and Philadelphia Eagles in their regular season meetings.
When the Rams have played elite teams this season, they had a tendency to fall behind early. I expect them to be a bit sluggish as per usual while the Patriots will be on-point and ready to go (as always).
Pick: Patriots -148
Tom Brady To Win MVP
Odds: +110
This might seem like an obvious but it's still my prediction: I like Brady to get the nod here. He's often the key to his team's success and has won the Super Bowl MVP award four times already. If you're looking at a flier, I would consider Michel as he should have a good game too.
Pick: Brady +110
Aaron Donald Tackles
Over-Under: 3.5
The Patriots should come out and run the ball quite a bit in this one. That's been their primary strategy in the playoffs. That being the case, we're going to see Donald involved quite a bit. He should get four or more tackles as he had in four of his final six regular season games.
Pick: Over
Team To Commit First Turnover
Odds: Rams -106, Patriots -106, No Turnovers +1000
I'm looking at the Rams in this one. The Patriots don't giveaway the ball a lot as they had just 18 on the season (fifth-fewest). The Rams were only one worse at 19 but remember the trends: Goff had been on-point very early on but has been more turnover prone down the stretch.
Pick: Rams -106
About the Author

Dave Golokhov, a veteran journalist and writer for AskMen and FOX Sports, covers the NFL, AAF, NBA, NHL, MLS and Major League Baseball for Bookies.com.