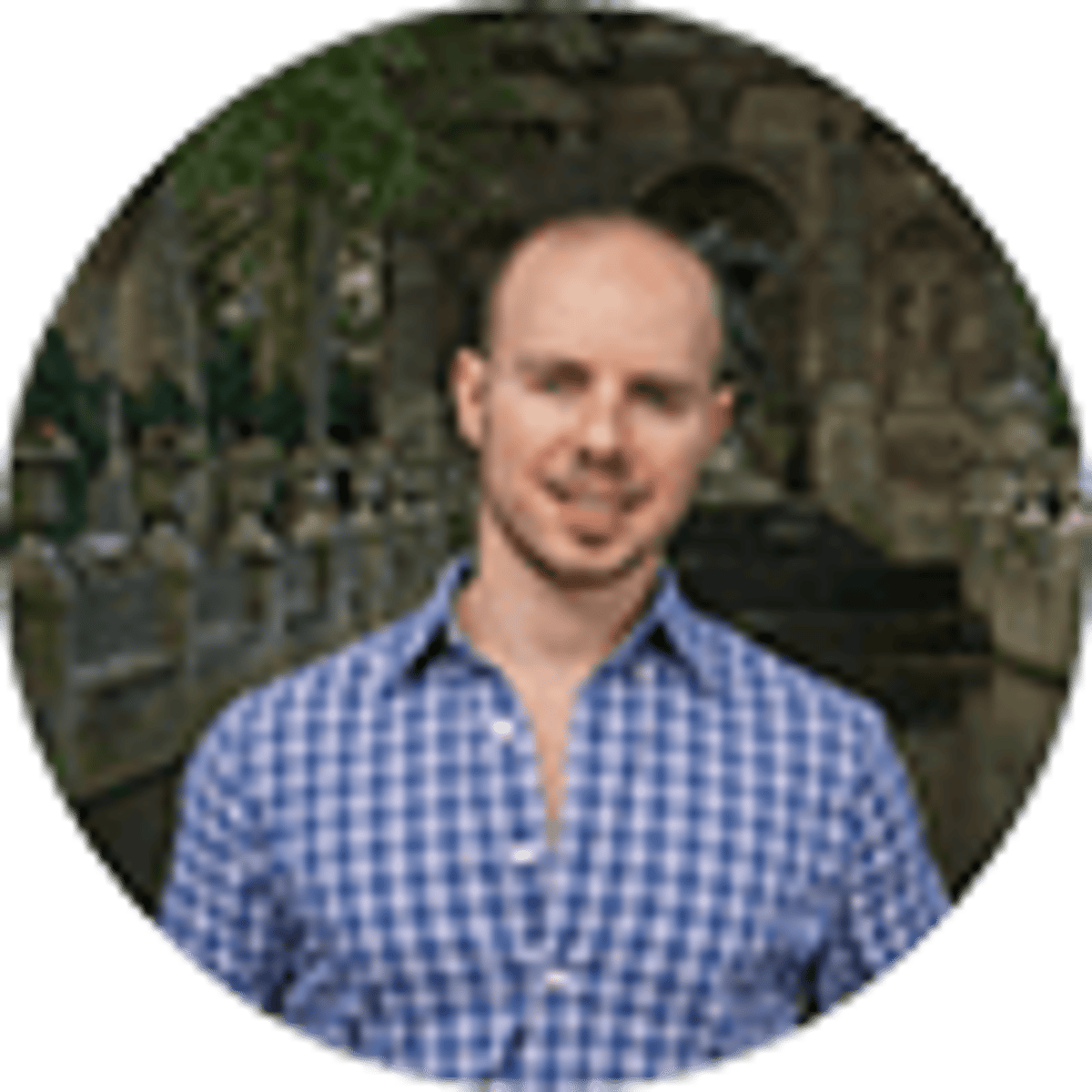 By Dave Golokhov | | 4 mins
Top NFL Wild-Card Weekend 2018 Bets to Consider Backing
50
PLAYERS REDEEMED TODAY!
While four of the top teams in the NFL are off this weekend on byes, we're left with four games to handicap on Wild Card Weekend. Let's take a look at each contest and find the best picks for NFL betting fans in each game:
Best Bets for Every NFL Wild Card Game
Indianapolis Colts at Houston Texans
Odds: Texans -2 at SugarHouse Online Casino & Racebook
I'm all in on the Colts this weekend as I view them as the better of the two teams right now. The Texans haven't been able to run the ball over the last month as they have just 270 yards on the ground in that span (67.5 per game). This team averaged 145.9 in their first 12 games. The Colts are one of three teams in the NFL that has yet to allow a 100-yard rusher, so it's not like the Texans woes will be fixed here. Houston's offensive line has been a big problem not only rushing the ball but passing as well. The 62 sacks they've allowed are the most in the NFL. As for the Colts, they are the best in the business in this realm, allowing Andrew Luck to be sacked a league-low 18 times. He's playing at an MVP-like level, setting a career-high for completed passes (430) and completion percentage (67.3%).
Houston is at home and these are division rivals, so anything can happen, but I like the Colts in this spot. They've been playing playoff football almost every week since their 1-5 start and they'll go on the road and pull out another hard-fought win to advance.
Pick: Colts +2 at SugarHouse Online Casino & Racebook
Seattle Seahawks at Dallas Cowboys
Odds: Cowboys -1.5 at SugarHouse Online Casino & Racebook
The Seahawks beat the Cowboys 24-13 in Week 3 but these are two very different teams these days. The Cowboys lost by 11 at Seattle but three turnovers are mostly what did them in.
Home-field advantage should be a big factor this time around as the Cowboys are 7-1 at home compared to 3-5 on the road. Seattle was 6-2 at home compared to 4-4 on the road. Beyond that, the rushing defenses tell a big story as the Cowboys are second in rushing yards allowed per game (70.4) when at home but giving up 48.4 more on the road. Seattle's rushing offense is first in the NFL at home (175.5) but averages a lot less (144.5) when away from home.
Both teams are going to want to run the ball here but Seattle's defense just isn't up to snuff. They've been gashed on the ground all season and the 4.9 yards per carry allowed is the third-worst mark in the league. As long as the Cowboys don't get too cute, they should ride Ezekiel Elliott to a win.
Pick: Cowboys -129 at SugarHouse Online Casino & Racebook
Los Angeles Chargers at Baltimore Ravens
Odds: Ravens -2.5 at SugarHouse Online Casino & Racebook
The Chargers lost at home to the Ravens two weeks ago and that cost them the No. 1 seed in the AFC. However, this team went a league-best 7-1 on the road this season, so they can take solace in that. They can also take a closer look at the Ravens last few weeks of the season and see what defenses started to do against them that worked. Specifically, in the second half against Cleveland last week, Gregg Williams' defense held the Ravens to 117.5 rushing yards on 26 carries (4.5 yards per carry), which was a big turnaround from the 8.5 they averaged on their first 21 carries.
Lamar Jackson will be the youngest rookie quarterback to start a game this weekend. Rookie quarterbacks are just 9-12 overall. The Chargers have covered 15 of their last 22 on the road and 36 of 54 on the road with a total of 38.5 to 42 points. Look for them to add to those marks this weekend.
Pick: Chargers +2.5 at SugarHouse Online Casino & Racebook
Philadelphia Eagles at Chicago Bears
Total: 41 at SugarHouse Online Casino & Racebook
The Eagles caught fire down the stretch under Nick Foles and caught a couple of breaks to make the playoffs. However, this simply isn't the team that had the magic to win the Super Bowl last season. They're still quite flawed – especially running the football. Now they are going to face a defense that allows the fewest rushing yards per game at home (67.1) and seventh in passing yards per game (219.7).
On the other side of the ball, the Eagles defense has turned things around. They allowed 19.5 points per game through their first eight contests, had a couple of bad games, but allowed 19.5 points per game over their last six as well. They are playing with confidence and should do their part to make this game a grind. Go under the number.
Pick: Under at SugarHouse Online Casino & Racebook
About the Author

Dave Golokhov, a veteran journalist and writer for AskMen and FOX Sports, covers the NFL, AAF, NBA, NHL, MLS and Major League Baseball for Bookies.com.