USFL Odds, Players To Watch, Picks & Opening Weekend Predictions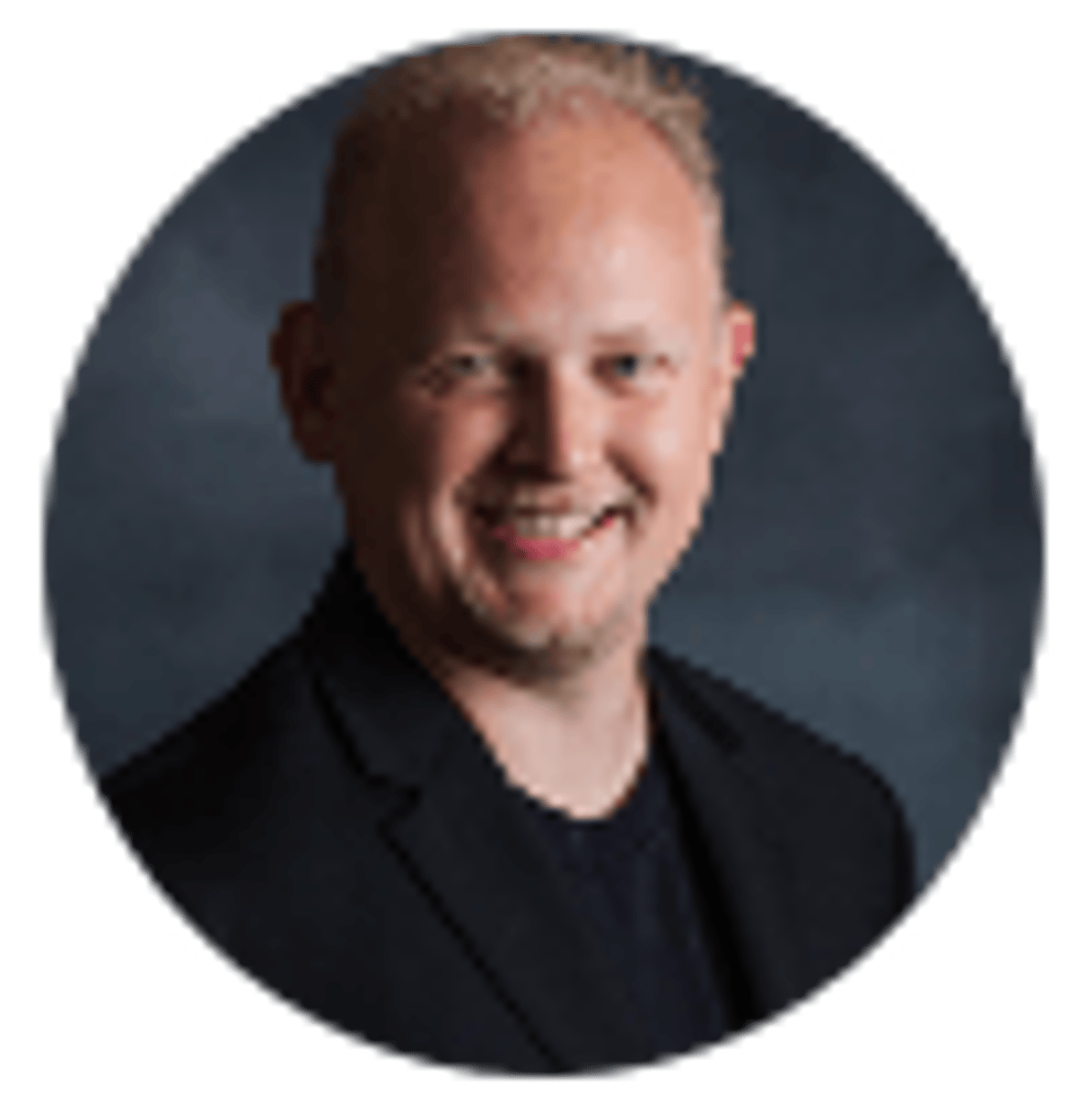 By Marcus Mosher | 11 mins
The United States Football League (USFL) is back and the new league will officially kick off this weekend with four fantastic games on multiple networks. With several big-name players, former NFL coaches and revamped rules, the USFL should be a lot of fun to watch and bet on during the spring.
But what are the new rule changes and who is the favorite to take home the championship in its first year back? Here is everything you need to know about betting on the USFL during the 2022 season.
USFL Championship Odds
Odds via DraftKings and accurate as of publication.
All eight teams see their odds on betting apps reasonably close to one another and there isn't a clear-cut favorite entering the first week of the season. In fact, you'll see drastically different odds depending on what sports betting sites you use.
However, the Tampa Bay Bandits are slight favorites right now (+425) on DraftKings Sportsbook. You can get them at +450 at FanDuel Sportsbook. They are led by Jeff Fisher, who spent 22 years as an NFL head coach. They also have one of the better quarterback situations with Jordan Ta'amu, who put up big numbers during the 2020 XFL season. But considering how much of an unknown all of these teams are entering the year, it might be better to take the value of another team at +750 to +900.
If you are looking for a "sleeper" bet, consider taking the Houston Gamblers at +800 with BetMGM. They are led by quarterback Clayton Thorson, a fifth-round pick by the Philadelphia Eagles in the 2019 NFL Draft. He's since bounced around on multiple teams in the NFC East but has played well in the NFL preseason whenever given a chance. They also have a former NFL receiver in Anthony Ratliff-Williams, who had been in the league for multiple years. This should be one of the better offenses in the USFL, led by Kevin Sumlin.
USFL Rules: How Is It Different From NFL?
For the most part, the USFL has the same rules as the NFL. However, there are a few slight changes that fans and bettors should know.
Extra Points In The USFL
Teams have the option to do one of three things after scoring a touchdown:
Get 1 point for an extra-point kick snapped from the 15-yard line (32-yard field goal)
Get 2 points for a conversion from the two-yard line (same as NFL)
Get 3 points for a conversion from the 10-yard line
Onside Kicks In The USFL
Teams can still use an onside kick to try to steal a possession. But they can also try to convert a 4th and 12 from the 33-yard line to maintain possession. If the conversion is successful, the "kicking" team will keep the ball from where the first down is gained. But if the conversion is unsuccessful, the "receiving" team will get the ball wherever the previous play ended.
Overtime In The USFL
It's a best-of-3 shootout from the two-yard line. After three possessions, a winner is declared. If both teams are tied, it becomes a sudden-death situation until there is a winner.
Two Forward Passes Allowed
Teams can throw two forward passes from behind the line of scrimmage, as opposed to just one in NFL or college. This allows for more creative offensive plays in which multiple players can throw a pass on the same play.
It's also worth mentioning that the USFL will use more technology to pinpoint where the ball will be marked after a play. For example, each ball has a sensor that can precisely determine where the ball was when a player was down. This should create more accurate measurements and speed up the game.
Notable USFL Players To Watch
One of the great things about the USFL is that you should recognize dozens of players either from the NFL, college football or through the NFL Draft. Here are some of the most notable players and what team they will play for in the USFL this year:
QB Paxton Lynch (Memphis) - Michigan Panthers
QB Shae Patterson (Michigan) - Michigan Panthers
QB Jordan Ta'amu (Ole Miss) - Tampa Bay Bandits
QB Kyle Lauletta (Richmond) - Pittsburgh Maulers
QB Case Cookus (Northern Arizona) - Philadelphia Stars
RB Mike Weber (Ohio State) - New Jersey Generals
WR Brennan Eagles (Texas) - Philadelphia Stars
WR John Franklin III (Auburn) - Tampa Bay Bandits
LB Chris Odom (Arkansas State) - Houston Gamblers
LB Scooby Wright (Arizona) - Birmingham Stallions
CB Brian Allen (Utah) - Birmingham Stallions
How To Bet The USFL Opening Weekend
Week 1 Matchup: New Jersey Generals at Birmingham Stallions
Date/Time: April 16, 7:30 p.m. ET
Watch: Fox, NBC, Peacock
Line: Stallions -3 (-110), O/U 42.5
Week 1 Matchup: Houston Gamblers at Michigan Panthers
Date/Time: April 17, 12 p.m. ET
Watch: NBC, Peacock
Line: Panthers -3 (-110), O/U 43.5
Week 1 Matchup: Philadelphia Stars at New Orleans Breakers
Date/Time: April 17, 4 p.m. ET
Watch: USA Network
Line: Breakers -2.5 (-110), O/U 44.5
Week 1 Matchup: Tampa Bay Bandits at Pittsburgh Maulers
Date: April 17, 8 p.m. ET
Watch: FS1
Line: Bandits -4 (-110), O/U 41.5
Week 1 USFL Picks & Predictions
Because we have no idea how good or bad any of these eight teams are entering the start of the season, consider betting on some underdogs this week. The Pittsburgh Maulers (+4) are more than a field goal underdog at home and they are a strong +165 bet on the moneyline. They are the biggest underdog of the week, so there is some value there.
Another good bet is to take the under in Week 1 as the offenses get used to playing with one another. In the Stars vs. Breakers contest, the over/under is set at 44.5. That feels a bit high for the start of the season. Expect some sloppy play as teams try to find their footing. It is worth mentioning that the scoring rules and three-point conversion opportunities could lead to more points, but the under is likely a good bet in Week 1.
About the Author

Marcus Mosher covers the NFL for Bookies.com. The managing editor of The Raiders Wire is also a contributor to The Athletic DFW, Pro Football Weekly and FanSided.
Our trusted sports betting partners bring you safe and fun playing experiences