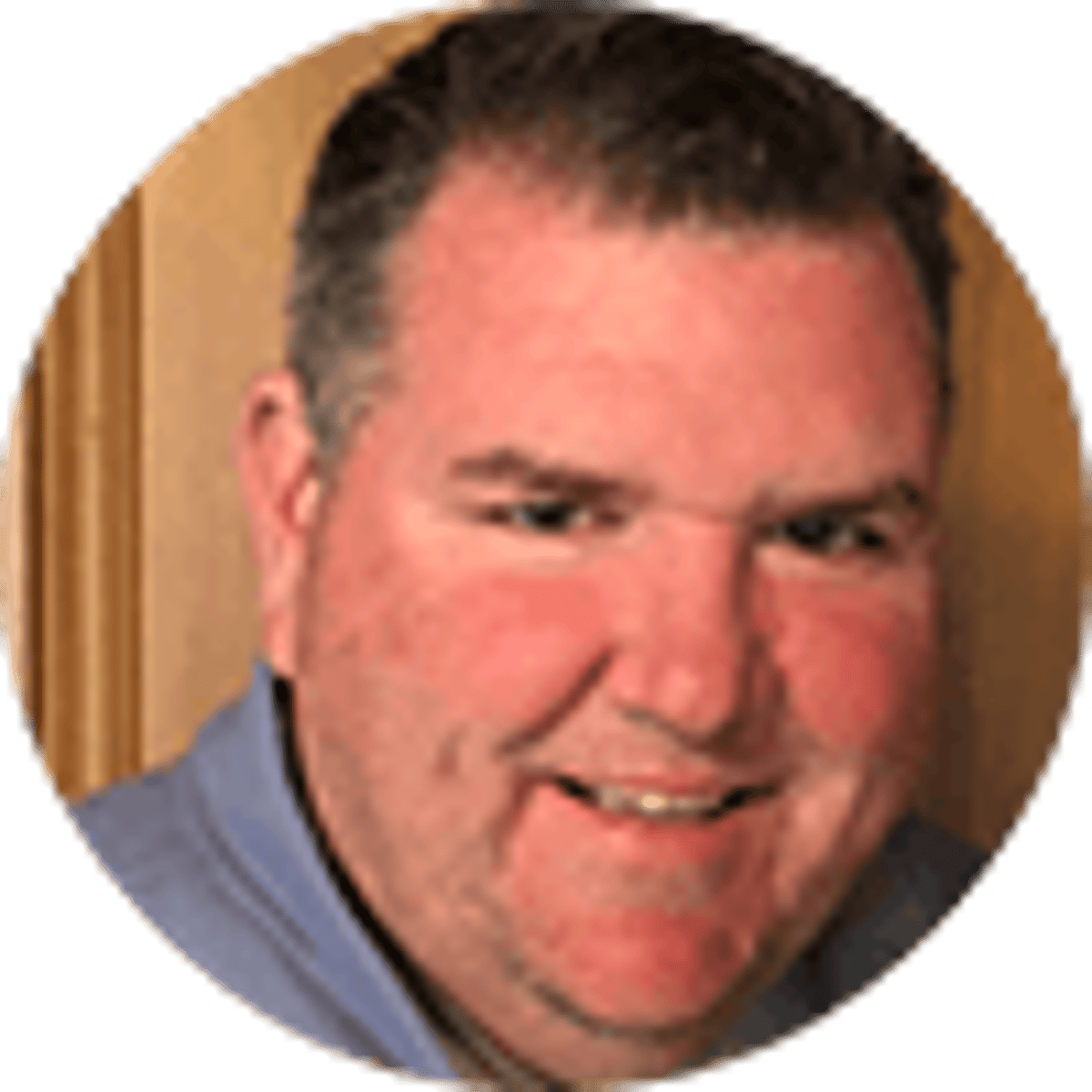 By Bill Williamson | | 4 mins
Which NFL Rookies Do Oddsmakers Predict Huge Seasons From?
32
PLAYERS REDEEMED TODAY!
Now that the NFL Draft is over, the NFL betting world turns its attention to what kind of impact all of these rookies will have on their new teams.
Will Kyler Murray be worth the No. 1 overall pick? Will Quinnen Williams make the Cardinals sad for passing and the Jets ecstatic? Time will tell, but you can start putting money on it now with such NFL bookmakers as 888Sport.
Kyler Murray Favorite for 2019 Offensive Rookie of the Year
It's not a surprise Murray, the Heisman Trophy-winning quarterback from Oklahoma, is the betting favorite to be Offensive Rookie of the Year. The Cardinals, no doubt, will put him in charge of their offense immediately, and he already improved their Super Bowl odds. Murray, the favorite to be the No. 1 pick, has odds set at +240 to win the award.
His odds are, by far, are the lowest on the board. His closest contenders are Raiders running back Josh Jacobs at +600 and Redskins quarterback Dwayne Haskins' at +700.
Haskins could offer big value. Quarterbacks always going to get first priority in awards if their stats and impact on their team is tangible. The Redskins are much better than the Cardinals, so Haskins has a better chance for success than Murray to win games and put up impressive numbers.<./p>
Like Murray, Haskins will likely begin the season as the starter, though there's no guarantee he'll be a star.
Some other notable odds out there are: Eagles running back Miles Sanders (+1200), Bears running back David Montgomery (+1600) and Chiefs receiver Mecole Hardman (+2000). Rookie running backs often shine immediately, and both Sanders and Montgomery will have a chance to improve good teams.
Award voters notice that type of thing. Hardman could have an immediate big role in the Chiefs' high-profile offense if Tyreek Hill's off-field issues keep him from playing this season. Hardman has a similar game to Hill and could put up big numbers working with MVP Patrick Mahomes.
Kyler Murray 2019 Prop Bets Available
Murray is a big long shot to win the MVP award at +6660. He has the same odds of winning the award as New York Giants quarterback Eli Manning does, and Manning could be replaced by first-round pick Daniel Jones.
One reason why Murray's odds so long: Jim Brown is the only player in league history ever to win the MVP as a rookie. That was 62 years ago. Mahomes, who won it as a second-year player in 2018, is the favorite at +500.
There is also an over/under at -110 of Murray throwing a total of 3,300 yards and him throwing 19.5 touchdown passes at -110. Those are fairly meager starting quarterback numbers. If Murray stays healthy, he should attain both over bets.
---
Nick Bosa Favorite for Defensive Rookie of the Year
Like on offense, it's not a surprise Bosa, a star defensive end from Ohio State, is the betting favorite. He was the No. 2 overall pick by the San Francisco 49ers, and, of course, the first defensive player taken. If Bosa, who had 17.5 sacks in 29 games in college, can put up double-digit sacks and the 49ers can make a playoff run, he'd have a strong chance to win the award.
The other favorites are Jaguars defensive end Josh Allen at +800 and Buccaneers middle linebacker Devin Bush and Williams, a defensive tackle from Alabama both at +900. Bush and Williams play positions where their impact doesn't always show up of the stat sheet, which could hurt their chances of winning the award.
Allen has a shot, though. He had 40.5 sacks at Kentucky in the past three years. The Jaguars' defense sagged in 2018, but if Allen puts up big sack numbers and helps the defense get better, he'll be a strong candidate.
Washington pass-rusher Montez Sweat (+110) and Carolina pass-rusher Brian Burns (+1200) are notable long shots. Both are capable of huge sack numbers, which would stand out to voters.
About the Author

NFL reporter Bill Williamson, who has more two decades of experience covering the NFL, including with ESPN, covers the NFL, the NFL Draft, the AFC West and the Raiders.