Who Will Cover Madden 22 As Predicted by Bookies.com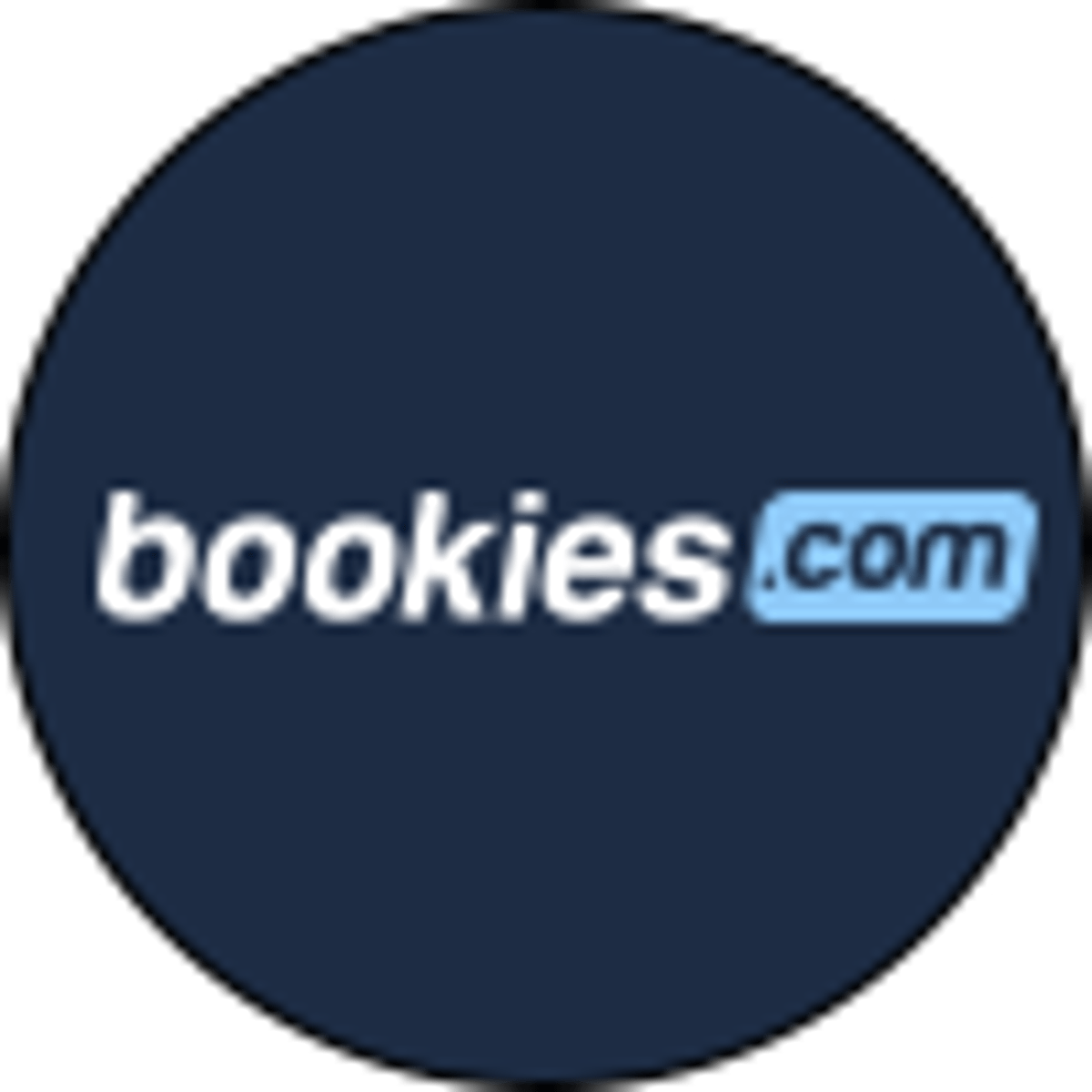 By Bookies.com | | 3 mins
The long NFL offseason can be an agonizing wait for football fans and bettors. Almost as soon as one season ends, we look for the key dates that indicate the next season will soon be upon us. One of those demarcation points carries serious weight among players as well: Who's going to be on the cover of the next Madden game?
The annual EA Sports video game release always features a flashy design and the serious honor of being chosen to grace the cover – that's one accolade even Packers QB Aaron Rodgers hasn't received. Bookies.com rated the players most likely to be on the cover of Madden 2022 when it comes out June 1, creating a model to generate odds on which player has the best chance to go down in video game football history.
Note: There are no legal betting markets for the Madden 22 cover in the US. These are odds created by Bookies.com using a variety of historical data and other variables.
Key Takeaways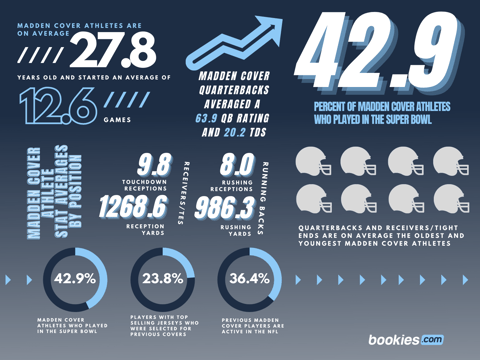 Will Tom Brady Be the First Two-Time Madden Cover Selection?
The Madden cover has never gone to the same player twice, but Buccaneers QB Tom Brady has a strong case to be the first. He was first selected for the Madden cover in 2018 coming off another Super Bowl win with the Patriots. Now Brady has a ring with a different team, his seventh overall, and is coming back for more. Bookies.com has his odds at 17/2 to make another kind of history as a two-time Madden cover boy.
Will Brady & Mahomes be the Second Pair Featured on the Cover?
EA Sports switched things up in 2009 by choosing two players for the same cover (Steelers defensive back Troy Polamalu and Cardinals receiver Larry Fitzgerald. Would Madden consider going that route again? Bookies.com sets the odds at 12/1 on another split cover, this time bridging the generational gap between two iconic quarterbacks in Brady and Mahomes.
Bookies Pick: Derrick Henry (6/1)
Aaron Rodgers is the rightful favorite as reigning Most Valuable Player, not to mention Jeopardy! host and overall NFL posterboy. But we'll make the contrarian pick. It's been 10 years since an active running back was picked (Peyton Hillis, 2012). Henry is coming off a 2,027-yard season, the fifth-most in NFL history, and was the Offensive Player of the Year. Rodgers makes sense but look for Madden to zag and take the game's top RB.
–Adam Thompson
---
Methodology
The data used in this analysis/odds model was collected from NFLSavant.com, Pro-Football-Reference.com, and NFL.com (and other data sources through a combination of manual data input/web scraping). The Madden Cover 2022 odds were calculated using logistic regression, which provides a probability percentage for a given outcome. The model is weighted based on the coefficient value (variable importance) of the variables used in the model and adjusted accordingly based on these variable weights.
About the Author
Bookies.com is your No. 1 destination for all things sports betting. It brings you the best sportsbook reviews and promo codes from the biggest names in the sports gambling industry, including Caesars Sportsbook, BetMGM, DraftKings, FanDuel and more. Check in with Bookies.com for the latest betting offers and picks across the NBA, NFL, MLB, NHL, golf, UFC and more.
Our trusted sports betting partners bring you safe and fun playing experiences