2023 Cup Series Season Preview: NASCAR Odds, Picks & Betting Tips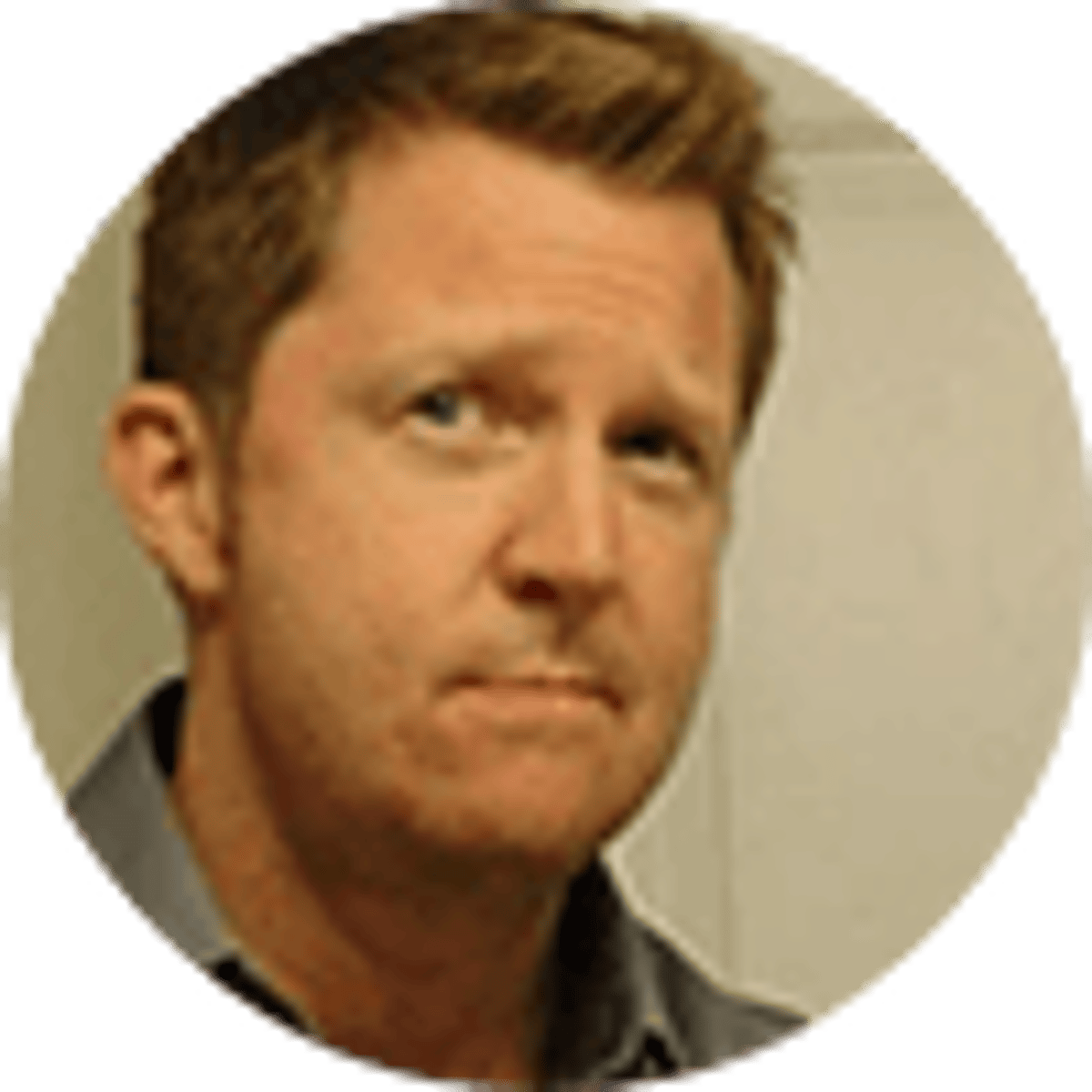 By David Caraviello | 12 mins
The driver who won last year's NASCAR Cup Series championship, Joey Logano, could have been had in the 2022 preseason for quite favorable +1100 NASCAR betting odds.
The driver who finished second, Ross Chastain, was a robust +7000 option before the year began. The driver who finished third? Bettors could have gotten Christopher Bell for +2000 in February of 2022.
You have to go down to fourth in the final standings before you find one of the 2022 favorites in Chase Elliott, who opened last year's campaign with +500 NASCAR odds of winning it all.
The fact that the eventual top three drivers all started with four-digit odds is quite remarkable—and a testament to the introduction of a redesigned car that substantially leveled the playing field.
Now, with a year in that car in the books, the question becomes: Can the odds favorites in NASCAR reestablish themselves, or is this new world order here to stay?
Clearly, betting sites think the former, given that Hendrick Motorsports teammates Elliott and Kyle Larson are the top two favorites to win it all.
Logano, second title in hand, is back where he started last season—at +1100. Since last week's Clash at the Coliseum was an exhibition on a temporary quarter-lap track and next week's Daytona 500 is subject to the whims of the draft, it will be the Feb. 26 race in Fontana, Calif., before we begin to get a feel for how the 2023 campaign will truly play out.
2023 NASCAR Cup Series Championship Odds
Odds via DraftKings and current as of publication. Check out our DraftKings Sportsbook review.
2023 NASCAR Cup Series Betting Tips
Logano will vie to become the first driver other than the great Jimmie Johnson to win consecutive championships since Jeff Gordon did it in 1997 and 1998.
But bettors should surely pay attention to the cars fielded by owner Roger Penske, who's coming off his third title in 11 seasons—only one fewer than Rick Hendrick, the leader over that span. The Captain also fielded the car of Ryan Blaney, who finished eighth last season and is a +1000 choice to claim a first title in 2023.
Denny Hamlin, the best active driver without a championship, is the No. 3 odds choice in the preseason at +800—but he's also 42 now, and this is increasingly becoming a young man's series, and car owner Joe Gibbs hasn't won a title with someone other than Kyle Busch since Tony Stewart in 2005.
As for Busch, he's moved on to Richard Childress Racing, which last fielded a legitimate title contender in 2014 when Ryan Newman finished second to Kevin Harvick.
At +1100 on sports betting apps is Gibbs driver Martin Truex Jr., who struggled to a 17th-place point finish last season in the new car after winning the 2017 title and finishing second in three of the next four years.
We saw a similar, if not quite as precipitous, drop-off for Larson, who won 10 races and the title in the last year of the previous car. He then won three times and finished seventh overall in the first year with this redesigned vehicle, which primarily uses parts obtained from common manufacturers rather than made by individual teams.
Chastain, the breakout star of last season, is now a +1200 wager to claim the title he came so close to winning last year. Tyler Reddick, who moved from RCR to 23XI Racing, is a +1500 bet to win the championship for the team co-owned by Hamlin and Michael Jordan.
And then there's Harvick, another driver who struggled in the new car last season—he fell to 15th in the standings after being in the top five for eight of the previous nine years—who's an +1800 wager to win the title before he retires and moves into the FOX broadcast booth.
2023 NASCAR Cup Series Best Futures Bets
The Favorite: Chase Elliott to Win
Odds: +550 at DraftKings ➜
True, there's no glory in taking the favorite. But Elliott was among the drivers who most seamlessly transitioned from one type of car to another, winning five times last season and qualifying for the Championship 4.
His success in 2022 wasn't due to the new car; it was due to his ability to adapt, which will serve him well as the rest of the field presumably catches up on its learning curve on this vehicle in 2023.
The Value Choice: Ryan Blaney to Win
Odds: +1000 at DraftKings ➜
As mentioned earlier, Penske gets a little overlooked in his ability to turn out cars that are consistent contenders at NASCAR's top level. He won it all in 2021 with Brad Keselowski, in 2018 and 2022 with Logano, and is very capable of doing the same with Blaney this year.
Blaney didn't win a race last season, but his average finish of 13.6 was fourth-best on the circuit behind Elliott, Chastain and Logano, so he can clearly put himself in position.
The Long shot: Alex Bowman to Win
Odds: +3000 at DraftKings ➜
Tremendous value on a Hendrick-powered car, and a driver who's won seven times in his career. Bowman's 2022 season was cut short by a concussion suffered in the fall race at Texas, and his issues with the new car prompted a move to new crew chief Blake Harris, who led Michael McDowell to 12 top-10 finishes.
In a sport where there might be a dozen legitimate title contenders, it's tough to beat those +3000 odds for a driver on NASCAR's best team.
About the Author

Veteran sports journalist David Caraviello has covered college football, college basketball, motorsports and golf, covering all three US golf majors, the Daytona 500 and SEC football.
Our trusted sports betting partners bring you safe and fun playing experiences