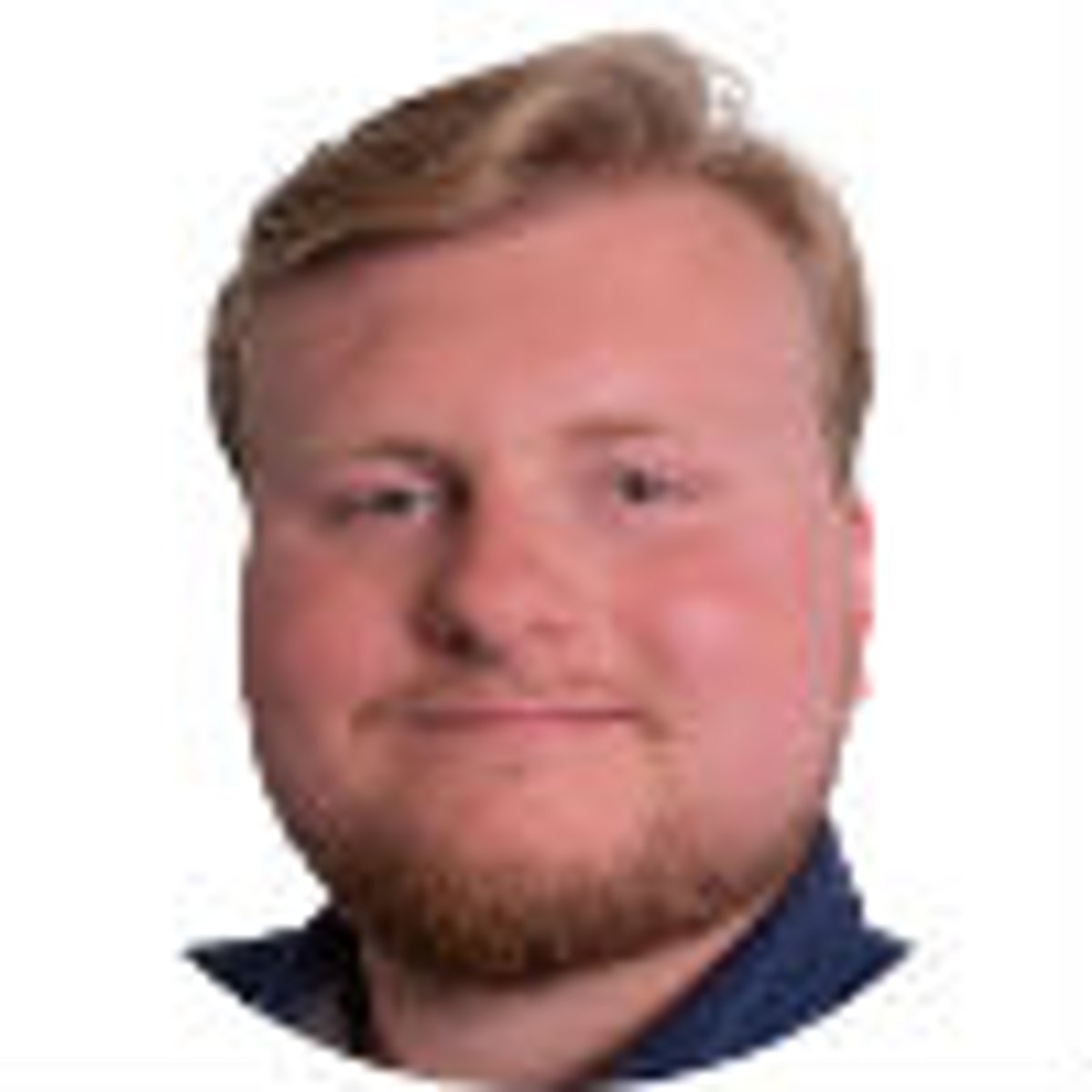 By Trey Killian | | 5 mins
Bartstool's David Portnoy Slams Illegal Offshore Sportsbook
41
PLAYERS REDEEMED TODAY!
The feud is on between American businessman and founder of Barstool Sports David Portnoy and illegal offshore sports betting site MyBookie.ag.
Portnoy (known to Barstool fans and followers as El Presidente) has spent the last few days shaming and exposing MyBookie on Twitter by explaining the ins and outs of how bettors deposit and withdraw money from the site.
And why oftentimes they don't receive their cash due to extreme rollover requirements.
Only idiots would gamble with @betmybookie pic.twitter.com/4QqoMnbKF5

— Dave Portnoy (@stoolpresidente) April 9, 2019
The tweets Portnoy refers to in the above video have since been deleted, but Barstool was sure to screenshot them:
The Twitter feud began Monday when Portnoy was in Minnesota, a state that hasn't yet legalized wagering, to take in the 2019 NCAA men's basketball National Championship.
Portnoy wanted to place a large wager ($250,000 on Texas Tech) and claimed he was unable to do so with MyBookie. The site's Twitter account later offered to accept the bet in Bitcoin funds which is a method that many illegal gambling operations use to take deposits.
It's also a bit of a shaky endeavor for those looking be to careful and safe with their money.
Portnoy said later in a blog post that he had seen the tweets offering to accept his bet, but with not enough time to make what would've been a massive transaction.
"But even if I could have gotten that done I wouldn't trust these frauds to pay me in a million years. We used to work with these guys and we got tons of complaints that they made it impossible to cash out. Not to mention the fact they are an illegal sportsbook and as sports gambling is becoming legal in the States they can be shut down at any moment and customers will lose all their money."
In response, MyBookie reiterated its commitment to paying customers "100 percent of the time" but was quickly refuted by Twitter users who'd run into their own troubles with the sportsbook.
This is not true. I have been trying to get my money out for almost 60 days. It's about time someone with bigger pulpit spoke up. Thank you @stoolpresidente

— Jerry (@jcook770) April 10, 2019
Portnoy continued to put the operation on blast the next day, as he once again took to Twitter to remind MyBookie users of the major risk their bank account is facing.
Just a daily reminder to everybody that gambles that @betmybookie has a horrific track record of paying customers and can be shut down at any moment. Buyer beware #mybookieisascam

— Dave Portnoy (@stoolpresidente) April 10, 2019
Barstool an Established Outlet for Gambling Content
Portnoy's claims of being a hardcore gambler are backed up by the history of the site and his well-chronicled exploits. Barstool Sports has a longstanding affiliation with gambling as it offered gambling advertisements in its first print version back in 2003.
That connection has only added greater relevancy to the media outlet in today's gambling climate as states around the U.S. are legalizing sports betting left and right.
Today Barstool supports legal sportsbooks like PointsBet and FanDuel the latter of which operates a brick-and-mortar facility a short drive away from Barstool's headquarters in NoMad, New York City.
Portnoy's Platform a Powerful Pulpit
For El Presidente, a big name in sports social media and well-publicized gambling afficianado, to take on such a popular illegal gambling site, it's a good sign for those who oppose such sites.
It's fairly uncommon to see offshore bookies called out so publicly. Doing so, apart from government intervention, is the best way to fight against the untrustworthy and unsafe product these sites push on sports fans every day.
While the Chernin Group purchased a majority 51% stake in Barstool in 2016, Portnoy still maintains complete creative control over the site.
Under his watch, the site has grown into a massive modern influencer of sports media garnering over 1.5 million followers on Twitter and a ridiculously passionate worldwide fanbase. With bloggers representing a plethora of professional and collegiate sports teams, the site's reach can't be overlooked particularly amongst the college-age demographic.
One of Portnoy's notable side projects is One Bite with Davey Pageviews, a pizza joint review show that features him often joined by celebrities and special guests traveling around New York City and the rest of the country to taste and rate slices.
About the Author

Trey Killian has been writing about sports since high school when, as a senior at Tampa Jesuit, he covered prep football for the Tampa Tribune.