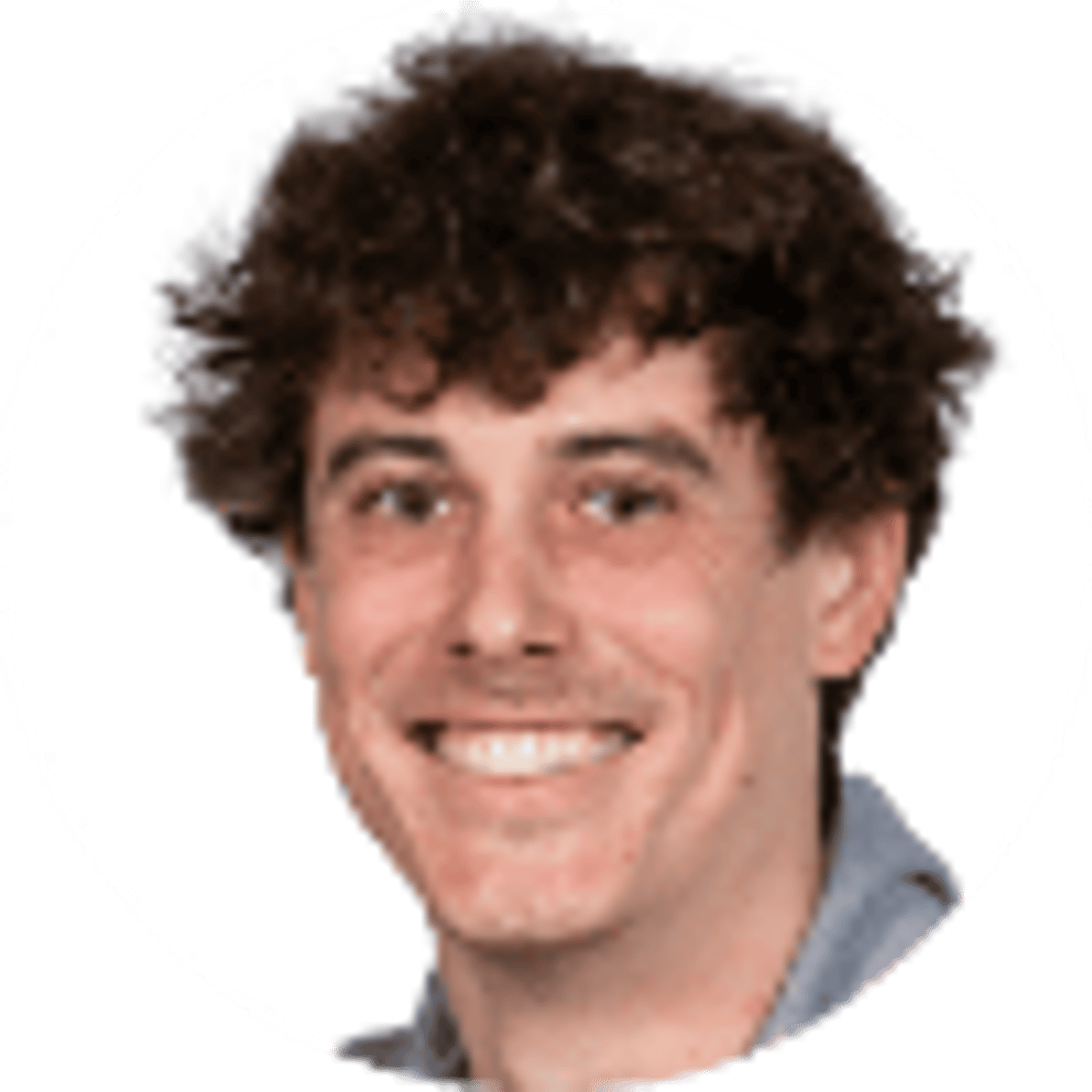 By Thom Cunningham | | 3 mins
Best Kentucky Derby Long Shot & Value Bet You Should Back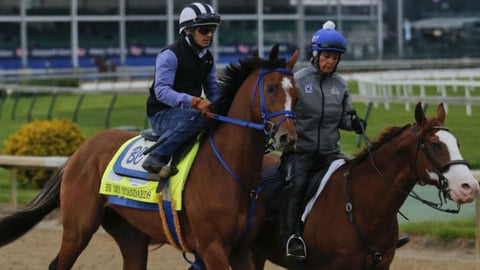 30
PLAYERS REDEEMED TODAY!
Kentucky Derby odds are out, set by Mike Battaglia who has established the morning line odds since 1975, but with Omaha Beach scratched, there's a bit of chaos in the field.
Where should you look? A long-shot contender to win? Some value bets to consider? Or go with the new favorite?
Long-Shot Bet
There are quite a few long-shot bets for Kentucky Derby betting fans to consider, with many impressive horses given low odds to open.
By My Standards might be a solid long-shot bet at 20/1, considering the 3-year-old colt is on a current winning streak.
(Paddock) School is in session for By My Standards pic.twitter.com/CEIjOIFFtx

— Kentucky Derby (@KentuckyDerby) April 30, 2019
By My Standards has won back-to-back races, with the Louisiana Derby being the most recent. He beat another Kentucky Derby horse in that event, finishing ahead of Spinoff who has odds to win at 30/1 and has won two of his last four races.
The most impressive aspect of By My Standards' victory at the Louisiana Derby was the time it took him to win: a minute and 49 seconds. That time beats Omaha Beach's by two seconds in each of their last 9-furlong races.
If the risk is too much, perhaps taking By My Standards for a Win-Place-Show bet would be a safer route to take. He has seen a top-three finish in five straight races, good signs for fans of horse racing betting.
Value Bet
A great value bet to consider at this year's Kentucky Derby is Maximum Security The colt comes in with odds at 6/1 to win, which is intriguing for a few reasons.
Maximum Security has quietly won four races in a row, which includes a win over fellow Kentucky Derby participant Code of Honor, who finished third, in the Florida Derby late-March.
What stands out is the time it took Maximum Security to win that race: 1:48.86 the fastest and most recent 9-furlong race finish for any of the 20 horses in this year's Kentucky Derby.
With a current winning streak and the fastest 9-furlong finish of any horse's last race, it does seem Maximum Security is a solid value bet to consider winning.
Best Bet
Needless to say, Omaha Beach was the best bet until recently pulling out of the event.
Statement from Richard Mandella on Omaha Beach scratch from #KyDerby pic.twitter.com/h8zTq29LOk

— Kentucky Derby (@KentuckyDerby) May 1, 2019
Now the top favorites behind Omaha Beach will likely see a boost in their odds, beginning with Game Winner.
Now the favorite at 4/1, Game Winner lost to Omaha Beach not long ago, entering the Kentucky Derby with the second-best odds 5/1.
Those will surely go up, as Game Winner has seen back-to-back second place finishes after winning four in a row.
Roadster along with Improbable will also see their odds increase after Omaha's withdrawal.
Roadster is a narrow second-choice at 9/2 with Improbable at 5/1. Improbable was another horse who lost to Omaha Beach not long ago and has seen back-to-back second-place finishes after winning three straight.
Roadster has won two straight races, along with winning three of his last four.
About the Author
Thom Cunningham, a former statistician for STATS, Insights and digital producer for Spectrum SportsNet, has 11 years of sports coverage experience.