Caesars Entertainment Unveils Deal to Collaborate With ESPN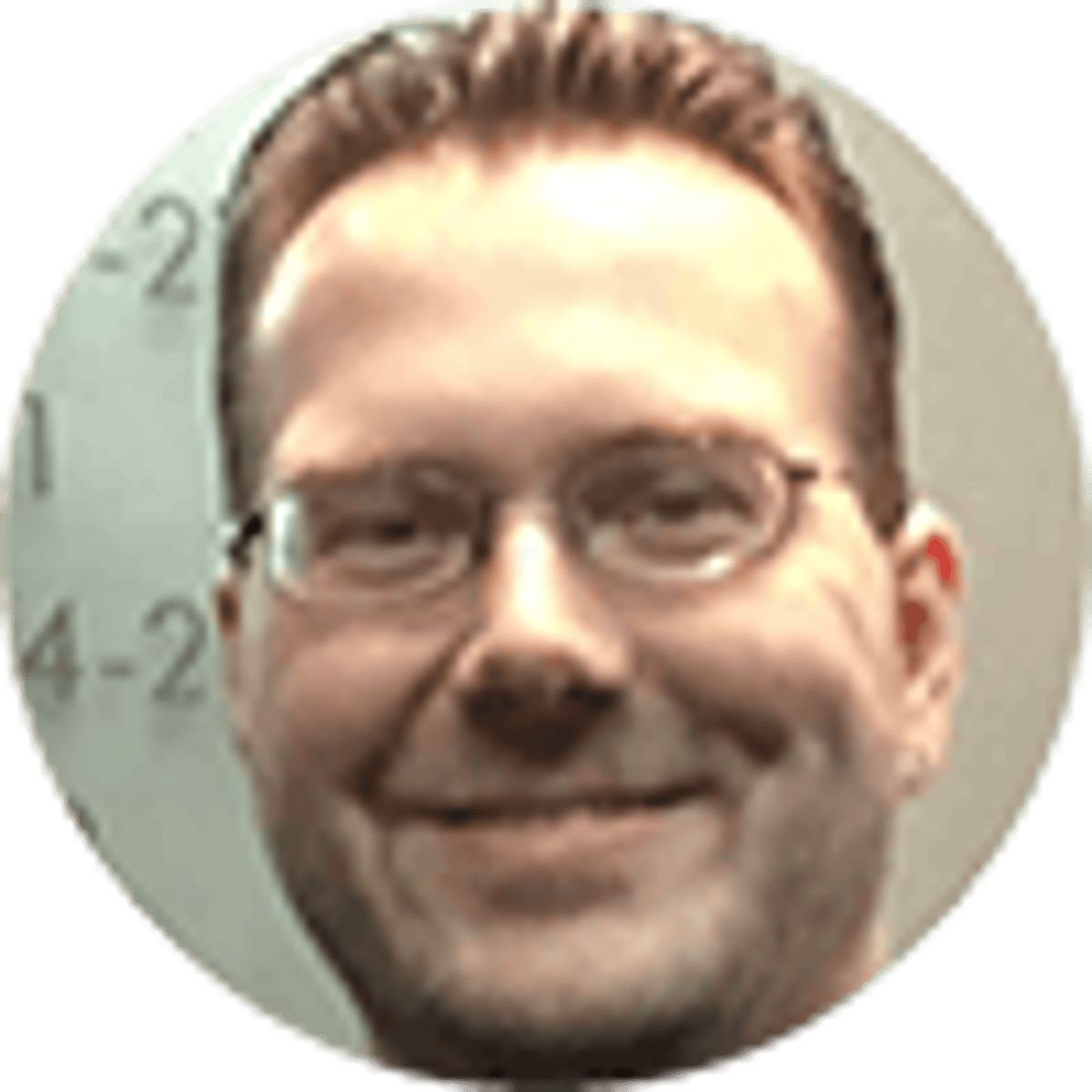 By Jordan Bianchi | 3 mins
As the American public continues to accept and embrace legalized sports betting in the year since the U.S. Supreme Court lifted a federal ban, ESPN continues to integrate itself in the growing industry with specialized television programming and additional online content.
Caesars Entertainment announced Tuesday that it is partnering with ESPN. The multifaceted deal includes ESPN building a studio inside Caesars' Linq Hotel & Casino in Las Vegas that will be used to broadcast gambling content across various ESPN platforms, while Caesars becomes ESPN's official data supplier.
"The sports betting landscape has changed, and fans are coming to us for this kind of information more than ever before," ESPN vice president of business development Mike Morrison said in a press release. "We are poised to expand our coverage in a big way and working with a category leader like Caesars Entertainment will help us serve these highly engaged, diverse sports fans with the best and most relevant content possible."
ESPN Setting Up Shop In Vegas
ESPN's studio inside Linq is expected to be operational in 2020. The media conglomerate will use the facility for segments airing on "SportsCenter" and other television shows including "Daily Wager," a daily gambling-specific program the network debuted in March.
It will also be utilized when Las Vegas is hosting signature sporting events such as the NFL Draft, NBA Summer League games, and boxing and mixed martial arts fights, each of which ESPN broadcasts.
This marks the second time Caesars, which operates 38 gaming facilities in 13 states, has partnered with a media company to construct a casino at one of its Las Vegas properties. In February, Turner Broadcasting announced it was building a studio for its Bleacher Report brand at Caesars Palace.
"Having a great partner in Caesars Entertainment and soon a full studio presence in Las Vegas will help us create content that taps into that culture and grows our offerings to avid bettors and more casual fans," said Connor Schell, executive vice president of content for ESPN in the statement.
ESPN Move Comes on Heels of Fox Sports Announcement
Amid a television landscape where programming is becoming increasingly specialized, media companies see gambling as way to retain interest among current viewers while also attracting a new audience.
Fox Sports, ESPN's rival, announced last week it was partnering with the Stars Group to create a sports-betting app that will offer contests that are free-to-play and others that entail wagering real money.
ESPN and Fox Sports expanding into the gaming marketplace follows the Supreme Court overturning the Professional and Amateur Sports Protection Act of 1992 in May 2018 that prohibited sports betting beyond Nevada.
In the aftermath of that ruling, legalized sports betting has become increasingly commonplace with eight states now having operational sportsbooks and the strong likelihood that several states more will open sportsbooks before the year is out.
The greater acceptance of legalized sports betting has propelled Las Vegas, once long shunned by professional sports leagues due to its association with gambling, into a city that the is now a destination.
The NHL expanded into Las Vegas by adding the Golden Knights in 2017, and the NFL Raiders are relocating to the city in 2010. Caesars became the
NFL's first official casino sponsor
earlier this year.
"Between an increased interest in sports betting among fans, regularly hosting marquee sporting events -- like the upcoming NFL Draft and NBA Summer League as well as premier UFC and Top Rank bouts -- and the arrival of the Golden Knights and the Raiders, Las Vegas has become an epicenter of sports culture," Schell said in the statement.
About the Author
Veteran sports journalist Jordan Bianchi has worked for numerous outlets during his career, including Reuters, Yahoo, SB Nation, Sporting News and Autoweek
Our trusted sports betting partners bring you safe and fun playing experiences