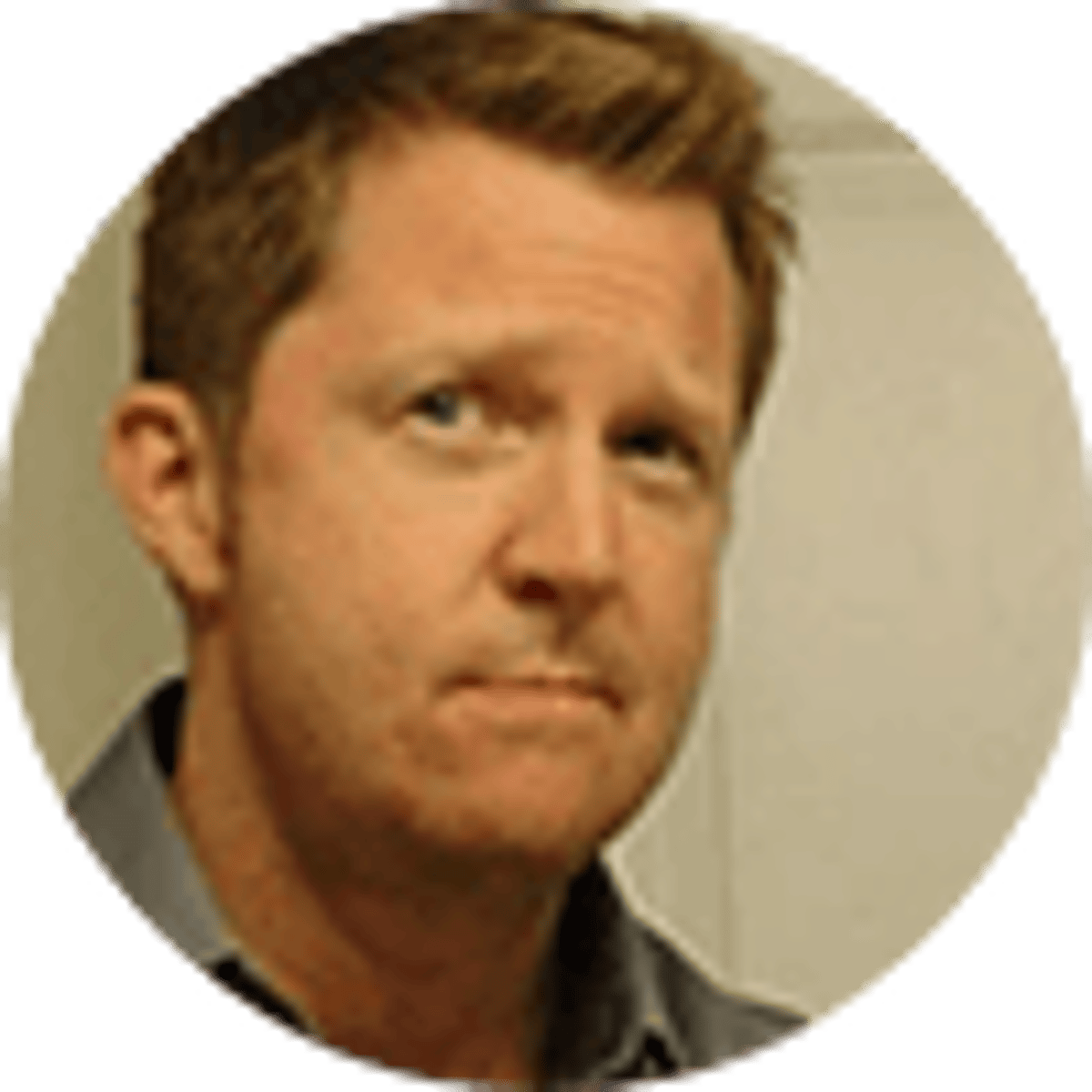 By David Caraviello | | 10 mins
Top 7 Coca-Cola 600 Odds & Prop Bets You Should Be Backing
After two races at Darlington, NASCAR's return shifts to the familiar territory of Charlotte Motor Speedway, and one of the sport's crown jewels — Sunday's Coca-Cola 600. The event will be held without fans, and there will be no practice. But there will be qualifying, which will augment the volumes of information teams already have on Charlotte.
With NASCAR betting and trying to pick a winner, the 600 presents two challenges: a distance that taxes equipment and an evening-to-night transition that can alter how cars perform. While the 600 has seen a few fuel-mileage winners, this is typically a hard race that demands the durability and adaptation top teams do best. So once again, while looking for the best NASCAR odds, try to find one of the sport's elites celebrating in Victory Lane.
NASCAR Coca-Cola 600 Best Bets
Martin Truex Jr. to Win (+600, 888sport)
Truex scored a pair of top-10 finishes at Darlington, his best of the season. But he's strongest at Charlotte: His victory in last year's 600 marked his third straight top-three finish there, spanning his switch to Joe Gibbs Racing from Furniture Row. That's also strong value for a driver who since 2015 has only one Charlotte finish worse than fifth. Of his generation, only Jimmie Johnson has been better at the track. Bet on him with 888sport.
Kevin Harvick Top 3 (+150, Unibet)
Harvick is ridiculously strong right now, with top-three runs in his last three starts. He's been equally as good at Charlotte, where over his last 12 starts he's finished third or better six times and has two wins. Crew chief Rodney Childers is as good as anyone at managing how a car changes over the course of a race — crucial in a 600 that can feature wild swings in vehicle handling and track temperature. Bet on him at Unibet.
Kyle Busch Top 3 (+125, 888sport)
What an adventurous two races at Darlington for Busch, who wound up well in the back after his car twice flunked qualifying in the opener, and then wrecked Chase Elliott in the finale. But his runner-up run Wednesday showed the speed in his No. 18 car, and the odds favorite at Charlotte has finished sixth or better in four of his last five starts there, a span that includes a 600 victory in 2018. Bet on him with 888sport.
Jimmie Johnson Top Chevrolet Driver (+550, PointsBet)
Has Seven-Time found speed again? It looked that way at Darlington, when a strong run early Sunday was ended by a crash, and he finished eighth Wednesday. Those are good signs for a driver who hasn't won since 2017. There's no better place for Johnson to continue the rebound than Charlotte, where he's won eight times, and he carries an immense amount of track knowledge into an event with very little prep time. Bet on him at PointsBet.
Joe Gibbs Racing to Win (+160, DraftKings)
Ford has been the class of the Cup Series to this point, but no team presents a trio as capable of winning at Charlotte as Toyota-powered JGR. Truex and Kyle Busch have each been tremendous there, and there's also Denny Hamlin, the winner of Wednesday night's rain-shortened race at Darlington. Hamlin's never won at Charlotte, but he's run consistently well there over the past six years except for an engine failure in 2016. Bet on it with DraftKings.
Toyota as Winning Manufacturer (+170, PointsBet)
It's tough to ignore those JGR cars, even if Ford has won half of the Cup Series events this season. In addition to Busch, Hamlin and Truex, up-and-comer Erik Jones is an emerging threat in his own right, as he showed Wednesday by leading 27 laps and finishing fifth at Darlington. Events like the 600 were once the bane of a Gibbs organization that suffered regular ill-timed part failures, but those days are long gone. Bet on it with PointsBet.
Matt Kenseth d. Aric Almirola (-115, DraftKings)
Kenseth came out of retirement to take over the No. 42 car after Kyle Larson was fired, and posted a top-10 in his debut Sunday at Darlington — a reminder of how effective the 2003 series champion can be behind the wheel. This is a savvy driver with a great knack for improving his car over the course of an event, matched up against an opponent who has struggled to make the most of Stewart-Haas equipment. Bet on Kenseth with DraftKings.
About the Author

Veteran sports journalist David Caraviello has covered college football, college basketball, motorsports and golf, covering all three US golf majors, the Daytona 500 and SEC football.