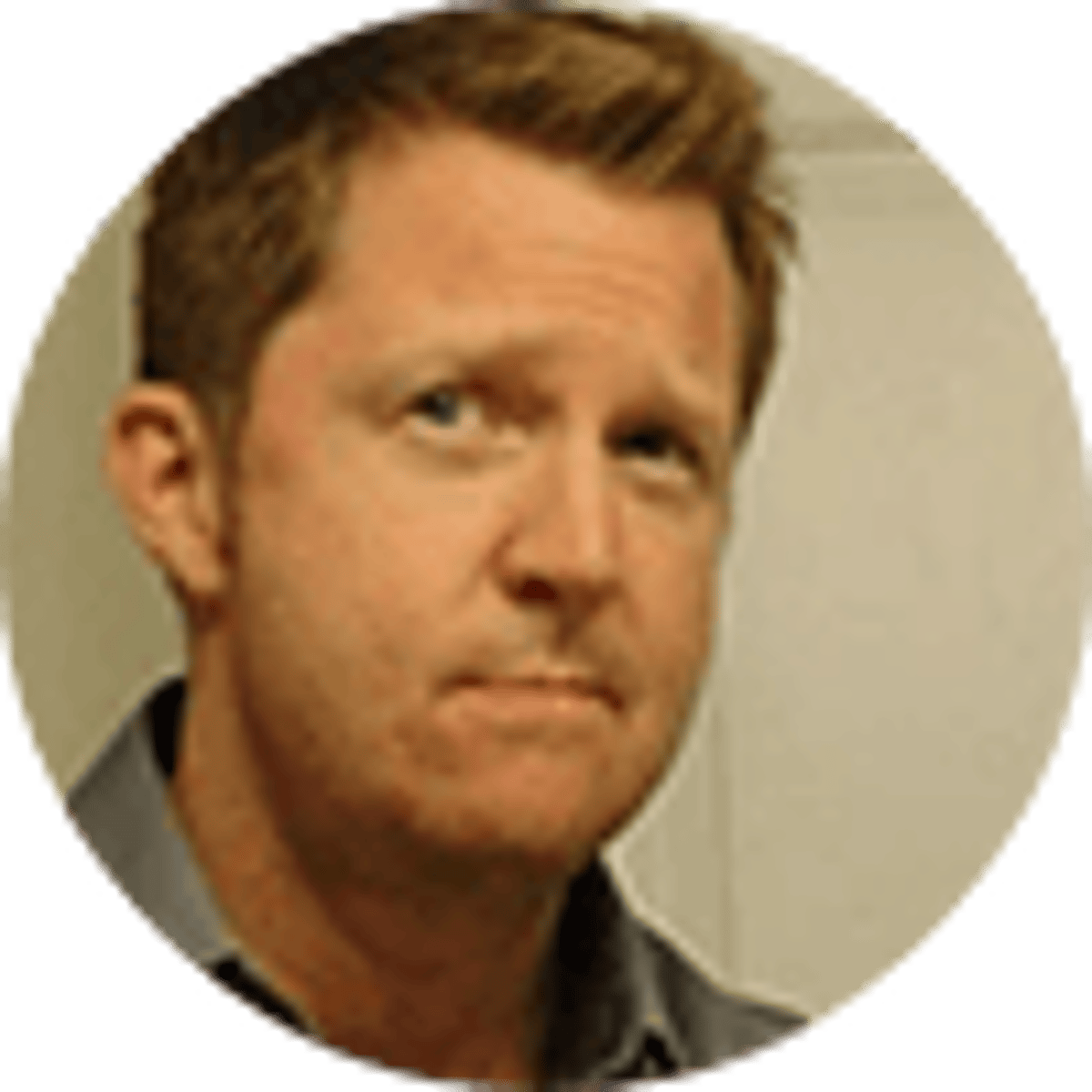 By David Caraviello | | 10 mins
Darlington 400 Odds & 7 Great Bets To Back In NASCAR Return
When we last heard from NASCAR, it was mid-March, and the series at first planned to forge ahead with its race weekend at Atlanta – without fans in the grandstands – before scrapping it altogether. Since then the circuit has been idle, waiting for a lull in the coronavirus pandemic alongside every other major sports league in America.
After a two-month layoff, that break at last arrives Sunday, when NASCAR will become the biggest U.S. sports league to return so far. And that means a longed-for NASCAR betting wagering opportunity for sports bettors, who'll now get two Cup Series events at Darlington in four days, followed by two at Charlotte over the same span.
NASCAR chose to return at those tracks because they're near race shops, so no one will have to fly or stay overnight. There will be no practice or qualifying for either Darlington race – and also no fans in the stands – so it will be a very cold start for everyone, even though race shops were allowed to reopen in late April.
In any situation requiring on-the-fly adjustment, bettors are wise to stick with strong teams which are more quickly able to adapt. Although many drivers have been simulation racing over the hiatus, Sunday will mark the first time anyone has spun a wheel or an impact wrench for real since March 8. Add Darlington's notorious difficulty, and it's clearthis isn't the time to go with an underdog.
We've combed through and compared the best NASCAR odds to find bets we really like this weekend.
Darlington 400 Best Bets
Joey Logano to Win (+800 at 888 Sport)
NASCAR's most recent event ended with Logano celebrating in Phoenix after his second victory in four races. His win at Las Vegas showed his car is fast, and Phoenix showed he can handle a quirky layout. He'll need both attributes at Darlington, where he was runner-up in 2018. And after two months off, with no practice, bettors need to find teams that can unload with speed. And Logano offers great value compared to +550 favorite Kyle Busch. Bet it at 888sport.
Kevin Harvick to Finish Top 3 (+150, Unibet)
Rivaling Logano in performance before break was Harvick, who's on a run of three straight top-10s. That No. 4 car has been among the flat-out fastest in the garage for years, and crew chief Rodney Childers is one of the best in the business at figuring things out over the course of a race. Another proven, savvy group, which over the last seven Darlington races has one win, three poles, and no finishes worse than ninth. Bet it at Unibet. ➜
Ford to be Manufacturer of Winning Car (+150, DraftKings)
Ford's Logano and Harvick have been the class of this short, interrupted season, and are the most likely candidates to show the off-the-truck speed it's going to take to win without any practice. Ford drivers also took three of the top five at Phoenix, swept the top two at Las Vegas, and claimed second through sixth in the Daytona 500. Chevrolet's longstanding inconsistencies don't bode well given that teams have had zero track time since March. Bet it at DraftKings. ➜
Kyle Busch to be Top Toyota Driver (+215, DraftKings)
The reigning Cup champion is the best in the business, even if his odds of winning Sunday don't offer the best value. Bettors can hedge by taking Rowdy to finish as top driver for Toyota, which should present another contender in two-time track winner Denny Hamlin. Busch has top-three finishes in his last two races, and a tremendous run of recent Darlington success: just one result worse than seventh in his last eight starts. Bet it at DraftKings. ➜
Kurt Busch to be Top Chevrolet Driver (+550, Unibet)
In the aftermath of a long layoff and Kyle Larson's firing, Chip Ganassi at least has a Darlington veteran to lean on. Busch may be best known for losing a photo finish to Ricky Craven at the old track, but he's also turned in a slew of strong finishes there including top-10s in four of his last five. Track knowledge will be key, and Busch has plenty of it in a Chevy stable that otherwise skews young. Bet it at Unibet. ➜
Denny Hamlin to Finish Top 10 (-250, 888 Sport)
The value isn't great, but you have to get to the likes of Cole Custer to find positive numbers, and they don't figure to be viable options given the lack of preparation. Darlington is among Hamlin's best tracks—two wins and 11 top 10s in 14 starts—and he's on the short list of drivers capable of winning under these circumstances. If you're looking to broaden your pool of betting options, you could do much worse. Bet it at 888sport.
Ryan Newman to Finish Top 10 (+250, Unibet)
When we last saw Newman, he was leaving the hospital after a terrifying accident in the Daytona 500. Maybe it's too much hoping for a strong result in his first race back, but hey—turns out, every driver has had an extended layoff. And no active driver has more top-10s at Darlington than Newman, with 13. It would be a flier for certain, but remember: storybook endings just have a way of writing themselves in NASCAR. Bet it at Unibet. ➜
About the Author

Veteran sports journalist David Caraviello has covered college football, college basketball, motorsports and golf, covering all three US golf majors, the Daytona 500 and SEC football.