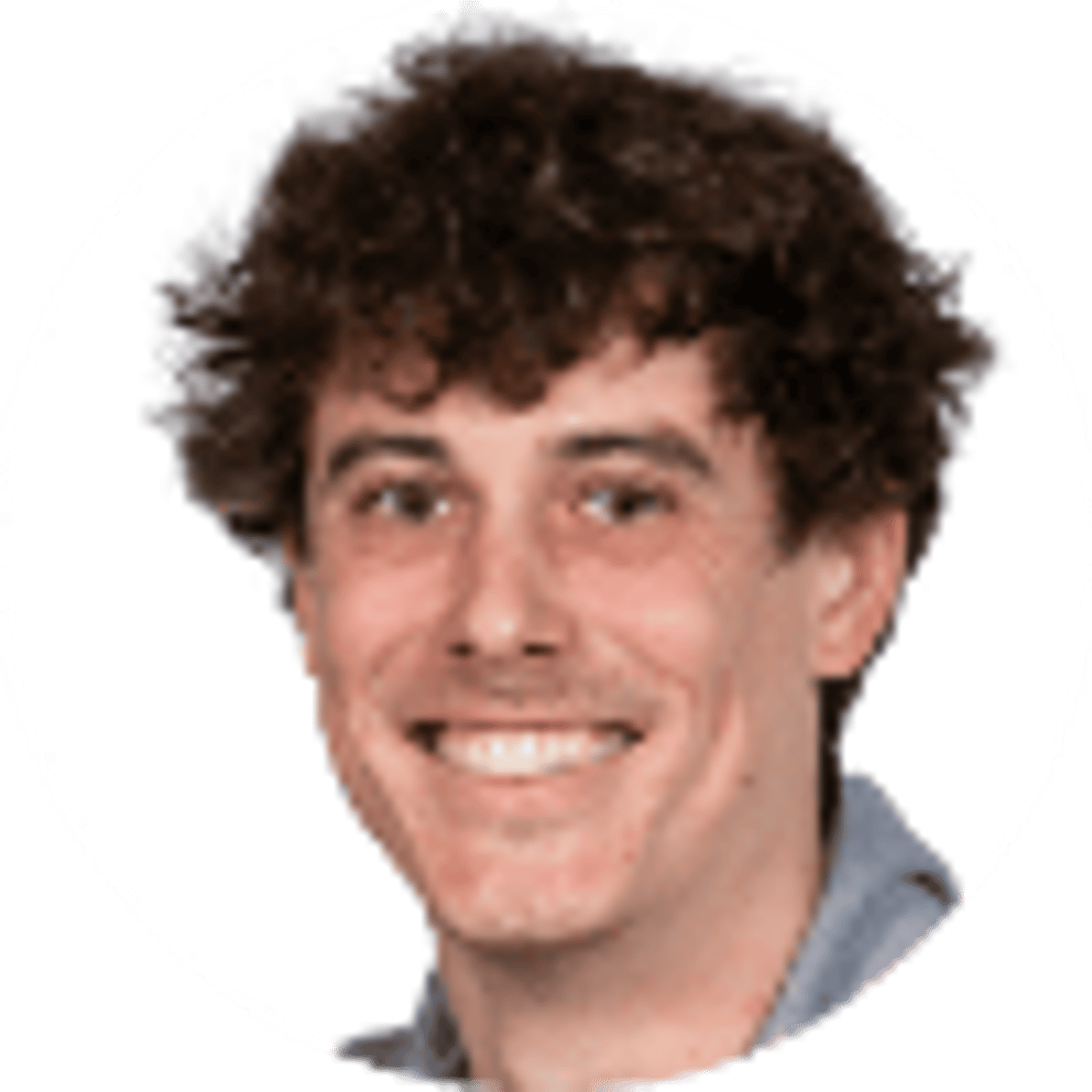 By Thom Cunningham | | 3 mins
Dutch MotoGP 2019 Betting Picks to Back: Marquez and Rossi
13
PLAYERS REDEEMED TODAY!
MotoGP heads to the Netherlands for the Motul TT Assen, also known as the Dutch Grand Prix. This is a race that Italian superstar Valentino Rossi has won eight times at the MotoGP classification. Despite this, Marc Marquez at -125 with 888Sports is the safest and probably smartest bet to make for Sunday.
Rossi's runs in Assen should not be left out of consideration when betting this race but it was Marquez who won last year's race. Marquez has also won this race two times in the last five years, not to mention his performances during the 2019 season. The multi-time world champion has won four races this season, the most of any rider. Three of those wins have been over the last four events.
A thrilling final lap with a dramatic conclusion! ⚔️

Enjoy @ValeYellow46 vs @marcmarquez93 from the 2015 #DutchGP! ? pic.twitter.com/9owiEWz9sN

— MotoGP™ ?? (@MotoGP) June 26, 2019
He has also seen a Top-2 result in six of the total seven races this season. It seems as if the only rider who can really threaten Marquez is himself, especially when it comes to the world title. His current odds to win the MotoGP World Championship is currently set at -3335, which seems to be more secure of a bet despite the high odds.
The only time Marquez finished outside the Top-2 was during the Americas Grand Prix when he wrecked himself out of the race while trying to turn the corner. The only threat to Marquez since then has been Andrea Dovizioso, who epically crashed (along with many others) during the sport's last race in Catalunya. Expect Marquez to not make another mistake as he did in America and win his sixth MotoGP World Championship.
Dark Horse Rossi
As mentioned earlier, Rossi is not a bad value bet to consider for this race. An eight-time champion in Assen and a seven-time world champion, it's actually difficult not to consider Rossi this weekend. He enters the race with the second-highest odds which isn't much of a 'dark horse' until you see his odds are currently set at +600 to win.
For an eight-time winner here, those odds aren't terrible. He has also won this event as recent as 2017. In fact, Rossi has won the Dutch Grand Prix three times in the last six years. Another reason you may want to consider Rossi is the fact that Marquez won last year but there hasn't been a back-to-back winner at the Dutch Grand Prix in over a decade.
Looking back to @ValeYellow46's last #MotoGP win ?

He reigned supreme on that day in 2017, can he do it again this Sunday? ?#DutchGP ?? pic.twitter.com/vXs6JLMDS5

— MotoGP™ ?? (@MotoGP) June 27, 2019
The last person to win this race two straight years was actually Rossi, doing it in 2004 and 2005. The safest bet on the board is Marquez to win but for those feeling risky Rossi is a great second option.
About the Author
Thom Cunningham, a former statistician for STATS, Insights and digital producer for Spectrum SportsNet, has 11 years of sports coverage experience.