Hamilton Looks To Extend F1 Lead at 2019 Canadian Grand Prix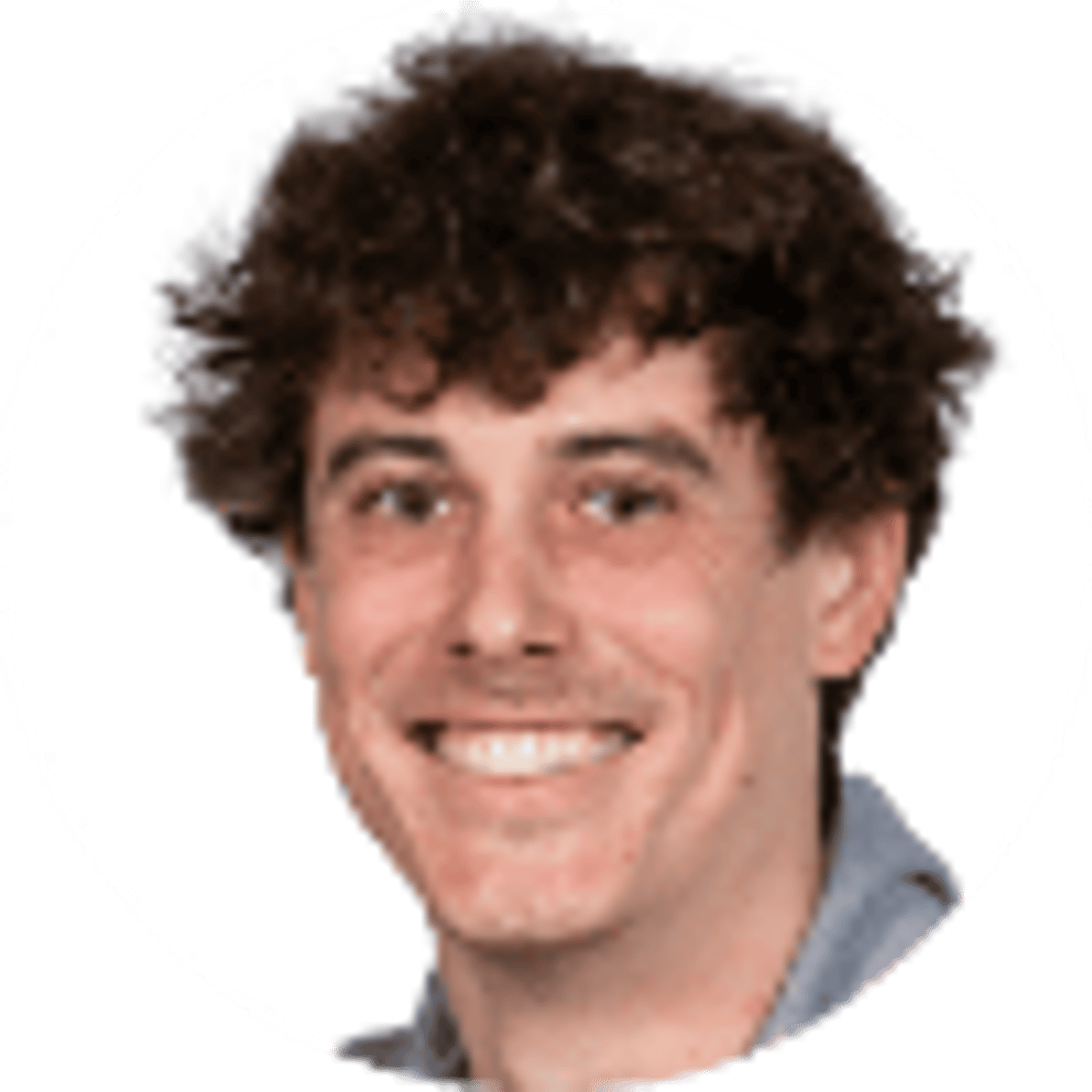 By Thom Cunningham | 5 mins
Get $200 in Bonus Bets when you Bet $10 on March Matchups

Bet Now ➜

Used 7 Times Today

•

Popular in Virginia
F1 makes its next stop in Montreal for the Canadian Grand Prix, where current standings leader Lewis Hamilton has thrived throughout his career. Already making the sprint for an early F1 World Championship trophy, Hamilton will look to extend his already impressive lead at an event he historically wins at.
Adding even more motivation for Hamilton to win is the fact that he can tie legendary Michael Shumaker for most wins at the Canadian Grand Prix.
History, stats and facts ?

Our guide to an iconic race and an iconic circuit ?#F1 #CanadianGP ?? pic.twitter.com/aIm5oXmmhO

— Formula 1 (@F1) June 6, 2019
Hamilton Is A Heavy F1 Favorite
Any of the F1 odds motorsports bettors look at will almost always see Lewis Hamilton's name at the top of the list. Currently, Hamilton is favored to win the Canadian Grand Prix and the World Championship. His odds to win in Montreal are currently set at +125, while his odds to finish as the top driver in the world is set at -455.
Even if Hamilton fails to win in Canada, oddsmakers are pretty confident he will finish with a podium result at worst. His odds to finish in the top 2 is currently set at -250, with his odds to finish in the top 3 set at -500. It should be worth noting that Hamilton finished fourth during last year's run in Montreal.
Regardless of his missed podium result in 2018, Hamilton bettors shouldn't feel swayed. He has won six of the last 11 Canadian Grand Prix's including three wins in the last four years. Who was the other winner besides Hamilton? The 2018 winner Sebastian Vettel, who is coming off of his best finish of the season.
Last year's winner finished second in Monaco after a penalty knocked Max Verstappen to fourth place. Vettel has odds to repeat in Canada set at +375, as his odds to reach the podium are somewhat favorable at -225. Only Hamilton and Valtteri Bottas have higher odds to reach the podium.
Mercedes The Team To Beat
Hamilton's teammate, Bottas, saw his worst result of the season during the Monaco Grand Prix at third-place. Any time third-place is the worst finish for a team entering the halfway point of the season is a good sign. Despite Bottas not seeing a top 2 finish for the first time this season, Mercedes seems to be a guaranteed lock for the Constructor's Cup.
Mercedes currently has odds to win the Constructor's Cup set at -10000 with Ferrari having the next highest odds at +1400. For Mercedes, seeing Bottas or Hamilton win isn't much of a concern this weekend, just as long as one or two reach the podium. Bottas' odds to win in Canada are currently set at +200 with odds to reach the podium at -375.
Mercedes has odds to see either Hamilton or Bottas win set at +278, while Red Bull is actually favored to see the fastest lap of the race with odds set at +110. So despite the success Mercedes has shown this season, it seems oddsmakers aren't 'all-in' on Mercedes running away with the weekend.
Seeing Red Bull favored for the fastest lap makes a lot of sense, considering their driver Verstappen recorded the fastest lap here a year ago. Verstappen actually has the highest odds to repeat with the fastest lap in Montreal, given odds at +300.
Red Bull Betting At Canadian GP
WIll Verstappen's 'fastest lap' factor come into play? Oddsmakers don't believe so as his odds to win the race are set at +1400. It's tough to even see Verstappen reach the podium, as he has seen four straight fourth-place finishes in a row.
22% think @Charles_Leclerc will take the DHL Fastest Lap Award

60% think @LewisHamilton will take the win

What are your predictions for the #CanadianGP? ?

Choose correctly on F1 Play and you could win a VIP trip to the British GP! ?

>> https://t.co/6t2gJy4J39 #F1 pic.twitter.com/K1afdZdT7u

— Formula 1 (@F1) June 5, 2019
The fastest lap bet is still intriguing, along with Red Bull seeing the fastest lap. This is mainly because Verstappen's Red Bull teammate, Pierre Gasly, recorded the fastest lap in Monaco last race. Gasly's fastest lap was his second this season, tied with Charles Leclerc for the most.
Gasly has odds to see the fastest lap in Canada set at +350, which is tied with both Bottas and Nico Hulkenberg. Oddsmakers seem to be pretty confident in Red Bull's chances at the fastest lap, as the trends do seem to favor either Verstappen or Gasly. It should be worth noting that Leclerc's odds to record the fastest lap are set at +500.
Leclerc's value there may not be bad to consider, especially since he basically took himself out of the Monaco race. After a frustrating weekend in Monaco, the former fastest laps leader in F1 may actually reclaim his throne if all goes more smoothly for him in Canada.
About the Author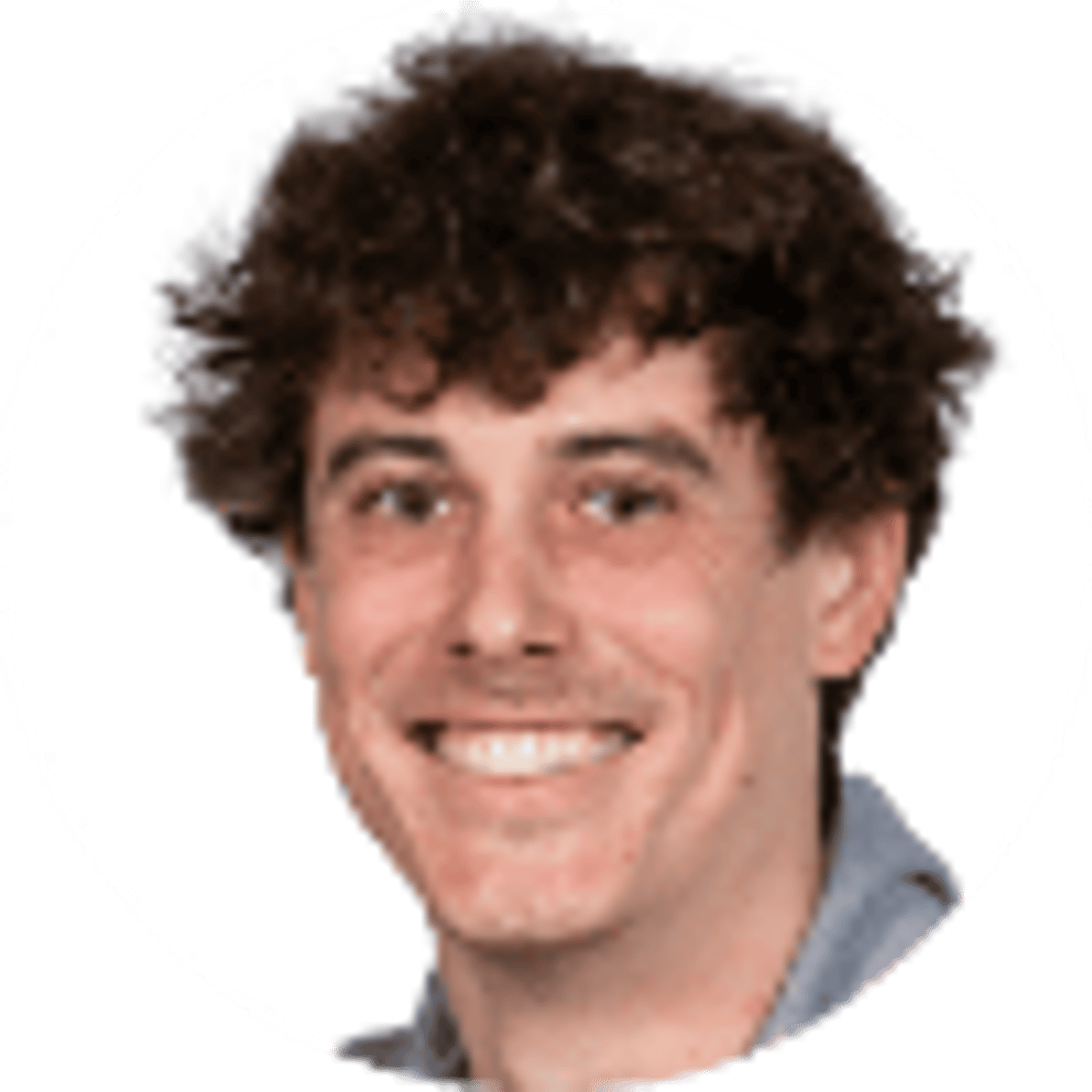 Thom Cunningham, a former statistician for STATS, Insights and digital producer for Spectrum SportsNet, has 11 years of sports coverage experience.
Our trusted sports betting partners bring you safe and fun playing experiences