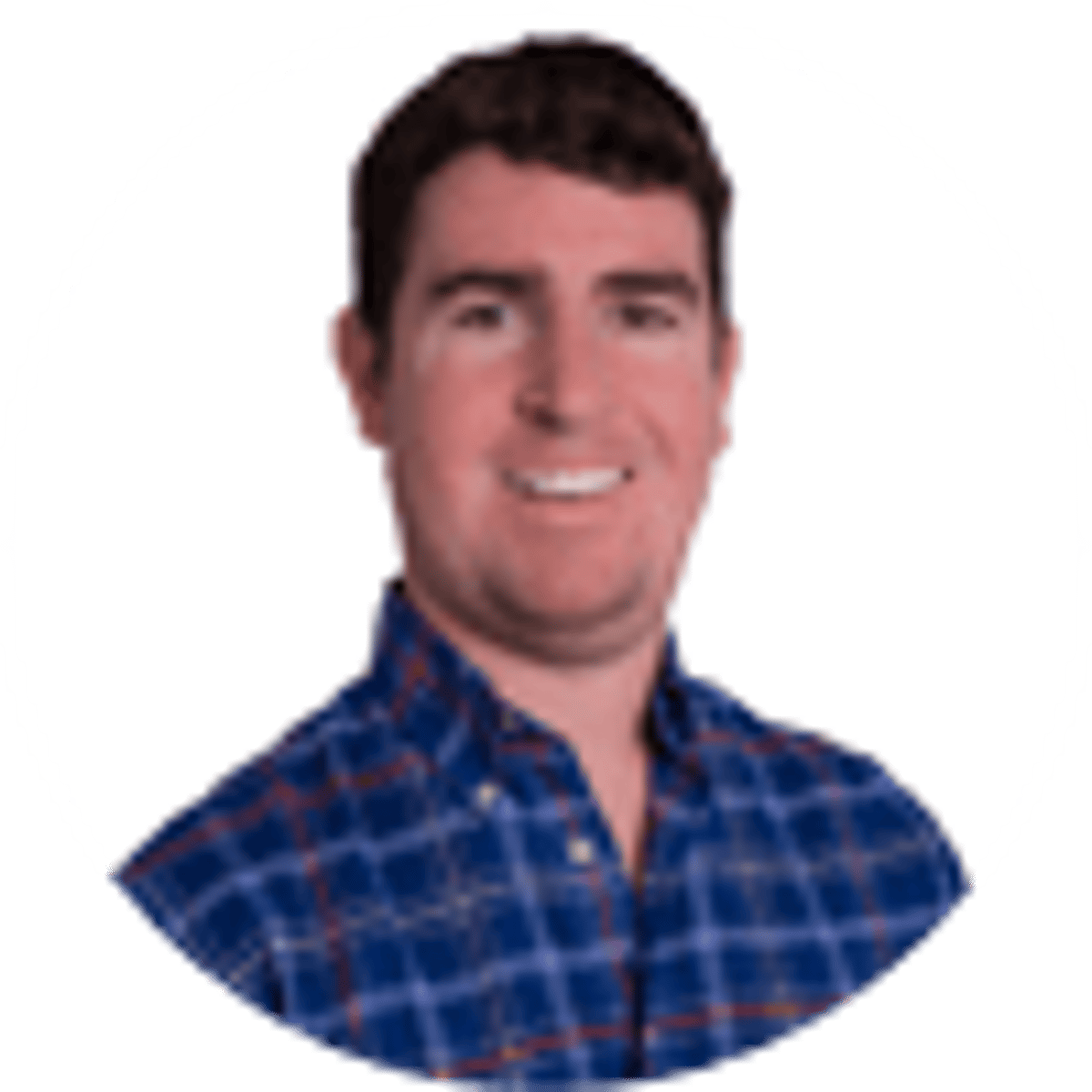 By Ryan Butler | | 4 mins
Iowa Sports Betting Brings Legal Wagering to Midwest
64
PLAYERS REDEEMED TODAY!
Iowa mobile and in-person sports betting will now be legal after Gov. Kim Reynolds signed the state's wagering legalization bill into law May 13. The Hawkeye State becomes the third state to legalize betting this year, following Montana and Indiana, and further underscores the momentum for legal wagering one year after the Supreme Court struck down the federal ban.
Eight other states take bets now, and four more jurisdictions (Arkansas, New York, Oregon and the District of Columbia) are set to do so in 2019.
After nearly a year of groundwork and debate, Iowa's bill garnered overwhelming approval from both chambers of the state legislature. Reynolds had been hesitant to embrace the bill on the campaign trail in 2018 and during the negotiation process in Des Moines, but ultimately put her name on the legislation, backed by fellow Republicans in the GOP-controlled legislature.
The first state with riverboat casinos and one of the more robust gaming markets overall, Iowa cements itself as arguably the go-to destination for gambling enthusiasts in the Midwest. It is the second state in the region to approve wagering, doing so several days after Indiana.
With casinos strategically placed along the borders to neighboring states like Nebraska, Illinois and Missouri, Iowa should continue to attract out-of-state visitors to bolster its multi-billion dollar gaming industry. Should Iowa meet similar projections to other states with comparable gaming infrastructures, the state will likely garner hundreds of millions of dollars in sports bets each year.
Though the state will still need to finalize regulations before Iowa residents and visitors can place a bet, the governor's signature Monday means players should be able to place a bet in person or online as early as fall of this year.
Iowa Creates Strong Market
Hawkeye State lawmakers largely avoided the pitfalls during the legislative process that have delayed or even ended legal sports betting in other jurisdictions. With competitive taxes and mobile betting access, Iowa could thrive. Only two states, New Jersey and Nevada, take online bets now, though they will be likely joined by Indiana, West Virginia, Pennsylvania, Rhode Island and Washington D.C. sometime this year.
The tax rate in Iowa is one of the nation's lowest, which industry observers say will help foster a competitive environment for operators. Exorbitant tax rates in other states had deterred participation from leading gaming purveyors, crippling sports betting revenue potential before the markets even opened.
At 6.75 percent, with a 0.75 percent reallocation for charitable organizations, the cumulative 7.5 percent rate puts Iowa on a similar level as Nevada for the nation's lowest effective rate.
More significantly, the bill will allow authorized players to play from anywhere within the state lines. Though players will have to register in-person at one of the state's licensed gaming facilities before they can place a bet, that clause sunsets in 2021.
Players will also have multiple terrestrial gaming facilities, most notably the state's riverboat as well as Native American casinos, to place bets in person, and each facility that chooses to do so can have up two individually branded online platforms, or "skins", which they can subcontract out to through third-party venders. Leading gaming purveyors like DraftKings and FanDuel have already expressed interest in the state and will likely partner with existing gaming facilities in the state.
Iowa Could Push the Market to New Heights
Reynold's signature could spark further development beyond just Iowa.
Iowa, following on the heels of Indiana, could push other wavering Midwestern states to advance lingering jurisdictions in the region. Gaming competition has grown steadily in the decades since commercial and Native American casinos were introduced in the region and now Iowa will have a gaming offering unavailable in any neighboring state.
Illinois lawmakers are still debating a massive sports betting bill, as are those in Missouri. Other states in the Midwest like Michigan and Ohio could also join the growing ranks of states with legal sports betting.
Iowa's online components could also prove critical. Internet-based bets prove the majority of total revenues for Nevada and New Jersey sports betting, so opening mobile betting means Iowa could quickly become one of the more lucrative markets in the nation – and nudge other states to offer online betting as well.
Already one of the more robust gaming markets in the country, Iowa proved again it intends to stay ahead of its competition.
About the Author
Ryan Butler has spent more than 10 years covering sports, governments and the intersection between the two.