Iowa Sporting Betting Bill is Nearly Perfect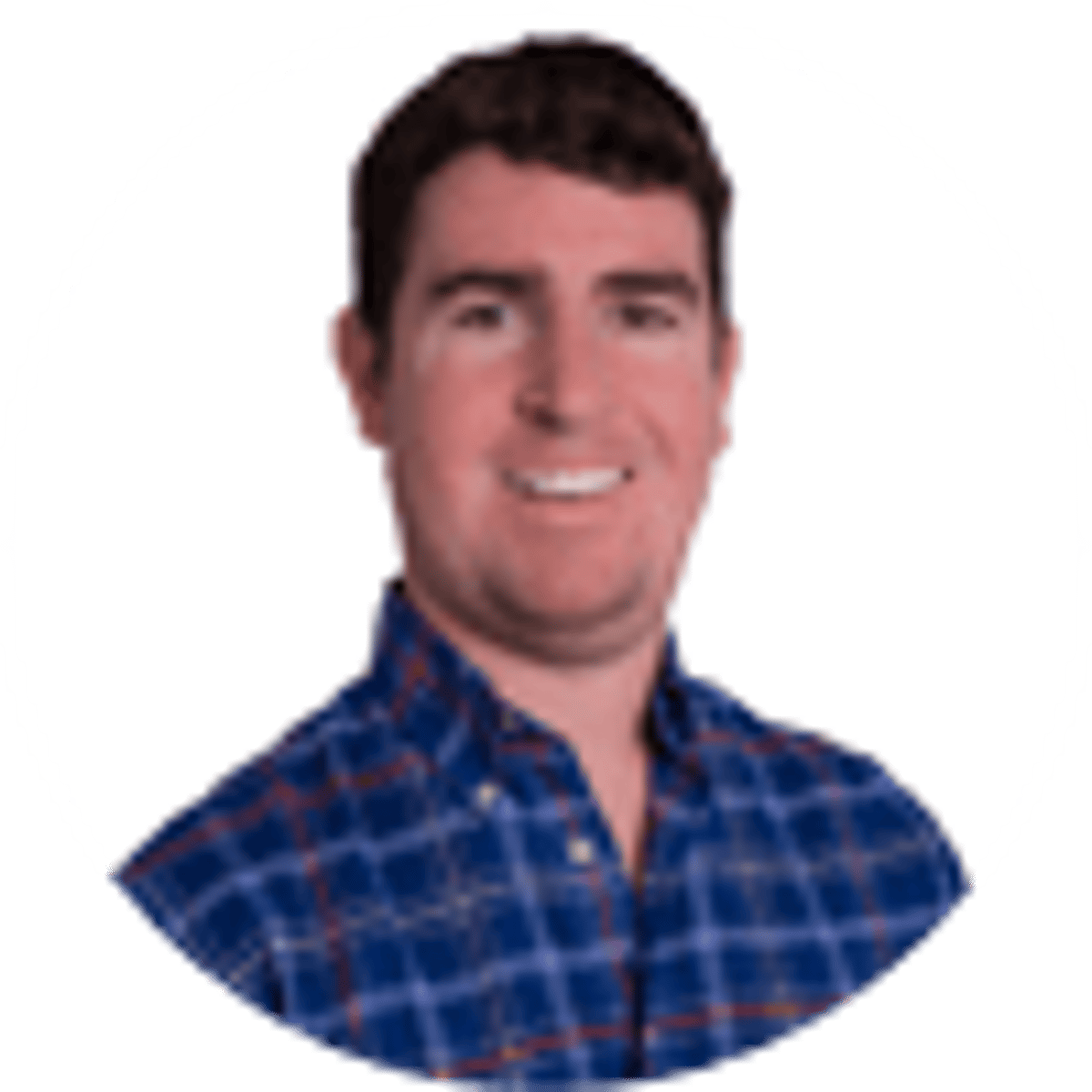 By Ryan Butler | 5 mins
Iowa may very well have the best sports betting legalization betting bill of the dozens introduced this year in statehouses across the country. Better yet, it's the closest to passing.
The Iowa state Senate overwhelmingly approved a sports betting legalization bill Wednesday, meaning it only needs approval in the state House and a signature from the governor to come into law. Industry observers believe both have strong odds to happen, meaning Iowa could one of the earliest states in the nation to legalize sports gambling and the first to do so in the Midwest.
If the Senate version is approved, it could quickly foster one of the most accommodating sports betting market of them all.
Iowa Bill Features Low Taxes, High Accessibility
Even the most progressive gaming states have struggled with two issues that have delayed, or nearly derailed, their revenue potentials. Iowa's bill avoids both.
Iowa's bill calls for a 6.75 percent tax on revenues as well as a 0.75 percent reallocation for charitable charges. Combined, that puts Iowa's tax rate on par with Nevada, the most lucrative gaming market, and below every other state, most of which are above 10 percent.
It also allows the Hawkeye State to avoid the pitfalls of other early adaptors. Pennsylvania approved sports betting in October 2017, but wouldn't take a bet for more than a year largely because would-be partners avoided the market due to the state's fees of around 36 percent of winnings.
Rhode Island later blew past Pennsylvania with a 51 percent fee, subsequently discouraging every would-be operating partner except IGT, which already had a longstanding relationship with the state running its lottery. Not coincidently, Rhode Island's revenue projections have fallen way below expectations, even though its the only New England state now taking sports bets.
The current Iowa bill also permits mobile betting, and allows licensees to affiliate with up two individually branded partners to take bets online, not just at the state's casinos. Mobile betting has far and away been the most revenue source for the few states that allows bets by authorized players from anywhere within state lines. New Jersey, for example, sees around three-fourths of its total revenues from mobile bets.
It also avoids integrity fee or data fee mandates to reallocate a portion of earnings to the leagues, a slice of gaming revenue the gaming industry, and most state lawmakers, have vehemently opposed.
That doesn't mean the bill is perfect.
It bans prop betting on any in-game bets for an individual in-state college player, or on the opposing team's players for that specific game, regardless if that game is played in Iowa or in another state. Though a relatively small portion of the overall betting market, its still a restriction in a state where college football and college basketball are particularly popular, especially at the University of Iowa and Iowa State University. Some industry observers fear this restriction may lead would-be legal bettors to continue placing bets on the black market.
The bill will also require customers to sign up at one of the state's licensed gaming facilities in person until 2021. Though this clause expires in the next few years, gaming advocates caution against any in-person requirement whatsoever, as this many again deter players from joining the legal market.
Still, the bill is a major win for Iowa and the industry as a whole as the larger infrastructure dramatically outweighs the comparatively minor negatives.
Now it just needs to pass into law.
Will Iowa Sports Betting Pass?
Passing legislation is never easy, even in the most progressive gaming states. Though the bill has cruised (comparative to other states) through the General Assembly so far, it doesn't mean sports betting is a sure bet.
A robust bill like this one is sure to draw additional scrutiny, particularly over the mobile provision. Lawmakers in other states have feared online access will promulgate degenerate gambling, even though unregulated, black market offerings are already readily available online.
In order to come into law, the House would need to pass the exact language as in the Senate bill. A House bill is already out of committee, so sponsors there may seek to amend or align the two proposals. Any deviation between the two would require a conference committee agreement from members of both houses, which could provide a stumbling block if the two chambers can't reach consensus.
If both the Senate and House pass an identical bill, it won't necessarily find a cheerleader in the governor's mansion. Gov. Kim Reynolds has not pushed for sports betting as have some of her contemporaries in other states, though she hasn't explicitly spoken out against the current bill.
Still, industry observers like their chances. A Republican, Reynolds seems unlikely to oppose a bill largely championed by lawmakers of her own party and passed by a GOP-controlled state legislature.
And though the law would go into effect immediately, it doesn't necessarily mean Iowa residents and guests could instantly place a legal bet on their phone. Would-be gaming purveyors would still need to meet licensing and regulatory requirements set forth by the Iowa Racing and Gaming Commission, which would oversee sports betting in the state.
That would likely mean a summer 2019 launch at the earliest, but could be until September or later. But even with a delayed timeline, Iowa would still be among the first jurisdictions to take a bet. Eight states do so already, and Arkansas, New York, Washington D.C. and Oregon are all expected to do so sometime this year.
Iowa, with its wide-spread access and low taxes, could quickly become one of the most lucrative per capita markets of them all.
Update 4/22: An earlier version of this article incorrectly said prop bets were limited on team performance, not an individual's performance. It also said the House bill was still in committee. It was already scheduled for the full House floor calendar at the time of publication.
About the Author
Ryan Butler has spent more than 10 years covering sports, governments and the intersection between the two.
Our trusted sports betting partners bring you safe and fun playing experiences