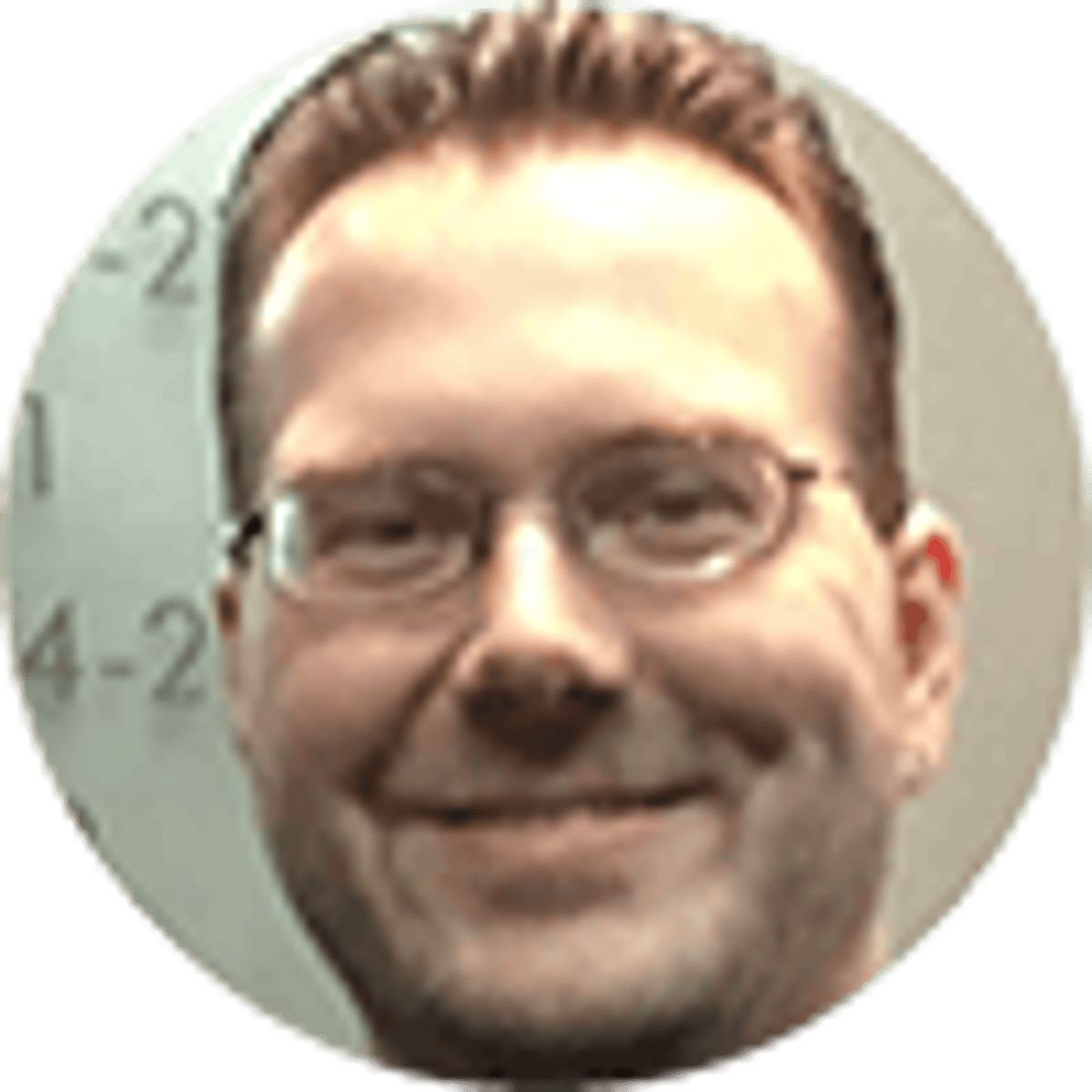 By Jordan Bianchi | | 3 mins
Issue with Mobile Option Helps Stall New York Sports Betting
57
PLAYERS REDEEMED TODAY!
New York's $175.5 billion state budget will not include mobile sports betting, slowing momentum to expand legalized sports betting within the nation's fourth-most populated state and calling into question whether New York will fully maximize its gaming revenue potential.
A group of New York lawmakers have pushed legislation to expand the state's sports betting laws that were put in place since May, when the U.S. Supreme Court overturned a federal ban on legalized sports betting outside of Nevada. However, lawmakers have been hindered by a constitutional stipulation that any gaming expansion has to be approved by voters, a position Gov. Andrew Cuomo strongly supports.
No Consensus in New York Over Sports Betting
The Democratic governor has said voters must approve mobile sports betting via a referendum, but only after the Legislature votes in two consecutive years. And the State House and Senate, both Democratic-controlled, have not reached a consensus on the specifics of how mobile sports betting would work in New York.
Nor has either chamber shown any urgency to find a resolution which could get through both chambers.
SB 1490 is the most viable bill introduced this year; it's in in the Senate Judiciary Committee. It could move to a vote before the whole chamber in the coming weeks, though it still would face stiff opposition in the House.
Currently, the only way to legally wager on sports in New York is in-person at a native American-run casino or at one of four commercial casinos. But none of the commercial casinos have operational sportsbooks yet because of ongoing regulatory proceedings that are expected to be resolved by the start of the NFL season in September.
Legalized Sports Betting Flourishes in New Jersey
All the while, in neighboring New Jersey, mobile sports betting is legal and the state's gaming industry is booming. More than 80 percent of New Jersey's sports wagering comes via mobile. In January, New Jersey surpassed Nevada as the top revenue-generating state for legal sports betting, the first time Nevada wasn't the top state in that category.
This explosion has prompted many New York lawmakers to argue that New York City residents wishing to gamble on sports will instead just make a short trip to the of the Hudson River.
FanDuel Sportsbook Meadowlands in East Rutherford, N.J., is just 12 miles from downtown Manhattan. This proximity has helped spur New Jersey's sports gaming industry. New Jersey collected more than $1.5 billion in total legal wagers since May, with an estimated 25 percent of that money coming from New Yorkers.
This morning @SenJoeAddabbo is on a panel at @CardozoLaw speaking on the potential for sports betting in New York State pic.twitter.com/Lp4DzFAleO

— Anthony Giudice (@A_GiudiceReport) March 1, 2019
"We're sitting on the sidelines and letting our money go out of state," said Sen. Joe Addabbo (D-Queens), chair of the Racing, Gaming and Wagering Committee, according to the New York Post.
What is N.Y.'s Sports Betting Future?
According to estimates, legal sports betting in New York could generate $90 million in revenue if mobile options are included, as New Jersey did. New York's $175.5 billion state budget went into effect for the fiscal year beginning April 1.
The impasse within the New York State Assembly has slowed any momentum to legalize mobile sports betting. Things would need to shift dramatically for mobile sports betting to be authorized in 2019.
The legislative spring session ends June 19.
About the Author
Veteran sports journalist Jordan Bianchi has worked for numerous outlets during his career, including Reuters, Yahoo, SB Nation, Sporting News and Autoweek