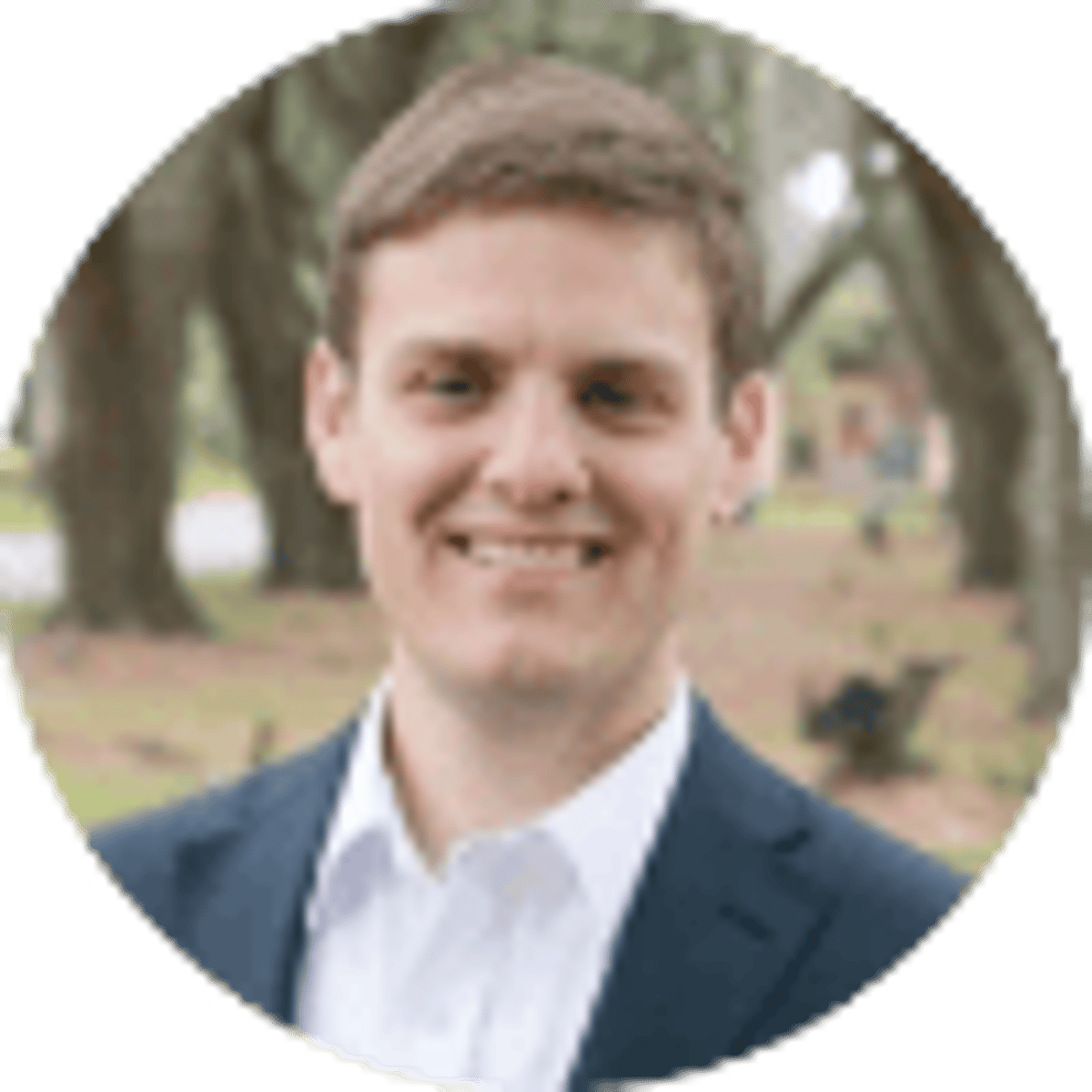 By Anthony Bennett | | 3 mins
Kamala Harris Falls to Third Favorite Behind Biden & Warren
13
PLAYERS REDEEMED TODAY!
After a breakout moment questioning Joe Biden's race relations credentials in the first Democratic debate, Kamala Harris surged in the polls as Biden's stock fell, and she became the top Democrat in the odds.
Harris opened the second debate attempting the same tactic, questioning whether Biden's commitment to civil rights was genuine ... only this time, Biden was ready, opening a line of attack on Harris' questionable conduct as California's Attorney General that was quickly picked up by Hawaii Representative Tulsi Gabbard.
Tulsi takes down Kamala Harris over her record on criminal justice reform, the death penalty, and the war on drugs -TULSI2020 #DemDebate #Tulsi2020 https://t.co/7XQoiqHThu pic.twitter.com/epf58iQNYI

— Tulsi Gabbard (@TulsiGabbard) August 1, 2019
Harris seemed to have no answer for the criticisms and was put on the wrong end of the debate's most memorable moment.
A Tale of Two Debates
Following the first debates, Harris moved past Elizabeth Warren, Bernie Sanders and Biden into the betting favorite among 2020 Democrats, trading as short as 6/1 (+600). The fallout from the second debate was similarly immediate.
Harris had already been drifting, as electability (Biden's strength) became a stronger priority in the initially underwhelming wake of the Robert Mueller hearings.
But she has lengthened as far out as 9/1 (+900) now, well behind Biden at 13/2 (+650) and a point behind Warren at 8/1 (+800) for third favorite among Dems and fourth overall favorite including the favorite Trump at 10/11 (-110).
For more on how the latest 2020 election odds shifted following the debates, check out the weekly rundown.
Can She Right the Ship?
In looking at whether Harris can recover from this moment, it's instructive to look at Biden's comeback from her attack in the first debate.
As we speculated, Biden's fault was not in what was criticized or the substance of his response to it, but his looking unprepared and flat-footed in delivering a response.
Sure enough, even though Cory Booker was considered to get the better of him on similar issues at the next debate, Biden retook the oddsmakers' favorite position with a well-prepared counterattack on race issues.
Harris's position, however, is not nearly as advantageous as Biden's.
Biden has never been seriously challenged, even before he announced, as the polling frontrunner, while Harris has been in a long, slow climb that's so far crested at third or fourth. However, there are encouraging signs in the early returns.
The only poll to capture the second debate period so far shows a polling slide within the margin of error, although only one post-debate day was captured. It's too early to write off nearly anyone, especially a double-digit vote-getter like Harris, but she might need to act quickly.
About the Author

Anthony Bennett covers the US political betting market for Bookies.com with a concentration on the presidential election. Anthony is also a political contributor for Heavy.com.