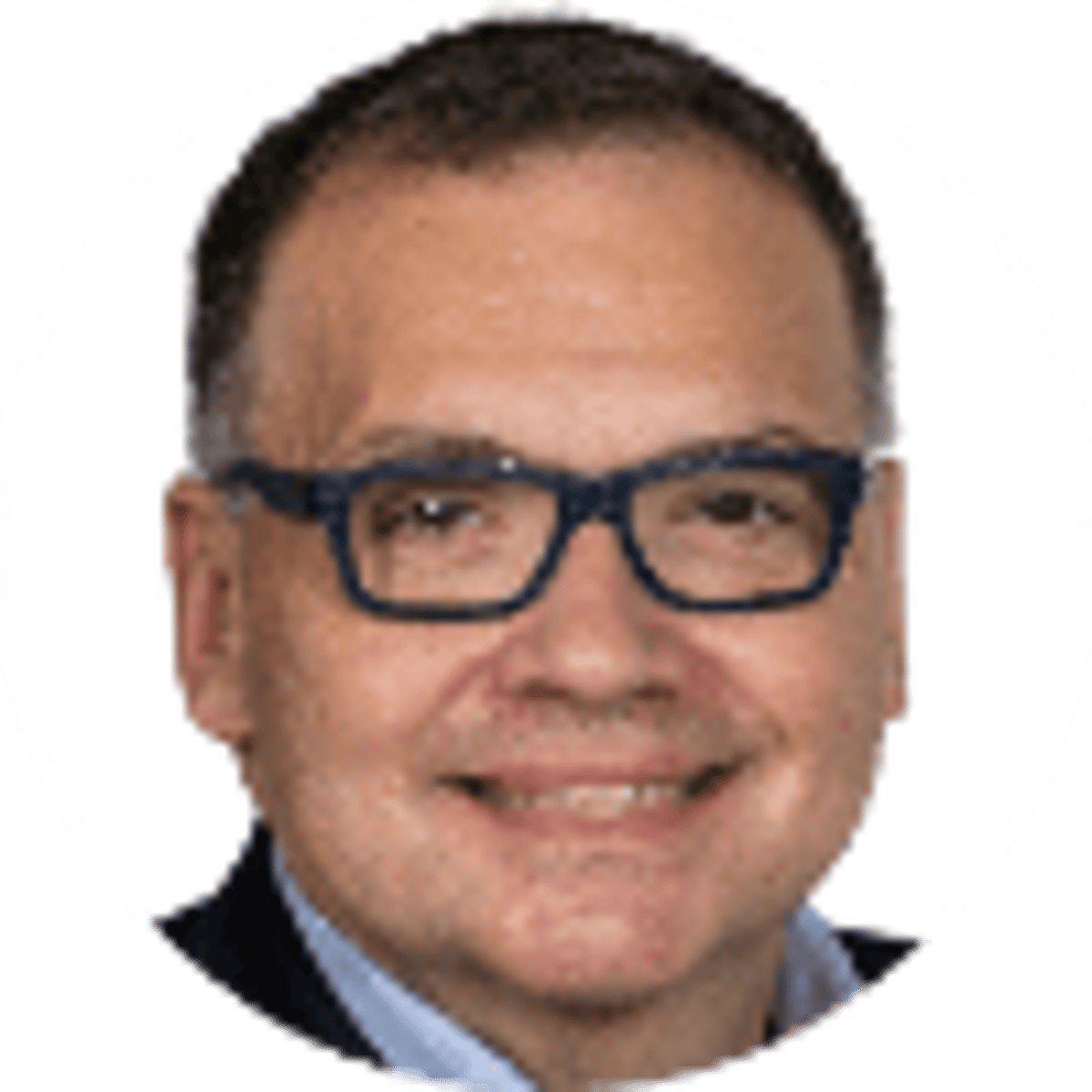 By Bill Speros | | 6 mins
How Much Would You Make Betting on the Kentucky Derby Favorite?
51
PLAYERS REDEEMED TODAY!
Looking for a betting strategy ahead of the 148th Kentucky Derby?
Try this: Bet $100 across the board on the favorite on your sports betting app and relax.
If you bet $100 on the favorite to win, place, and show in the past 30 Kentucky Derby races, you'd be up a nifty $3,585 during that span on what would have been $9,000 in total wagers. That equates to a $122.85 profit each year when betting $300. A tidy net to invest elsewhere if you so desire.
The 2022 Kentucky Derby will be run at Churchill Downs in Louisville on Saturday. It remains the first entry in horse racing's Triple Crown, with the Preakness and Belmont Stakes following again at their traditional time slots this year.
Post time for the "most exciting two minutes in sports" is scheduled for 6:57 p.m. EDT and the race will air on NBC. Longtime trainer Bob Baffert remains suspended and is no longer currently training any of the horses entered this year.
Backing the Kentucky Derby Favorite
Here is a rundown of the past 30 Kentucky Derby races listed by year with the race favorite, the favorite's odds, finish, total winnings if you bet $100 on the horse to win, place and show, the winning horse, and its odds.
Kentucky Derby Favorites, Odds & Payouts
(* - Medina Spirit disqualified. Essential Quality moved up to show position in February 2022 after race results were deemed official. All information was taken from the official Kentucky Derby charts as archived at KentuckyDerby.com.)
Specter of 2021 Hangs Over Churchill Downs
This net would be a tad higher if the outcome of the 2021 Derby had been legitimatized on race day. Mandaloun was officially declared the winner of that race this past February after the late Medina Spirit, trained by Baffert, was disqualified. Spirit tested positive for a banned substance after the race but the issue took several months to settle. Race favorite Essential Quality (2.9-1) was moved up into the show position, but those tickets had long been rendered worthless given that the result that stood on race day - incorrect that it was - determined the payouts.
The favorite this year is expected to be Epicenter or Zandon.
Backing the Derby favorite has been a profitable, if not an exciting strategy, during the past 30 years. It has proven to be a solid backup plan for other, more exotic wagers with higher potential payoffs.
Not all favorites are created equal. Tiz The Law was the priciest Derby favorite during this span, going off at 0.75-1 before finishing second to Authentic in 2020. In 1992, Arazi hit the gate at 0.90-1 but ran eighth, finishing well back of Lil E. Tee.
A Look Behind the Numbers & Winners
The favorite at online betting sites won the Kentucky Derby nine times overall in this span (30%) and in six straight runnings starting in 2013 with Orb. A bay colt, Orb closed at 5.4-1 and is the most lucrative favorite to win during this span. He returned $12.80, $7.40 and $5.40. In 2007, Street Sense won at 4.9-1 odds. Bettors using this system would have pocketed $1,140 on their investment that year.
The biggest flop during this 30-year span from a numeric perspective, in addition to the aforementioned Arazi and Tiz The Law, is Point Given. The horse was a 1.8-1 favorite in 2001 but ran fifth to winner Monarchos.
Of the 17 horses that returned money on our chart, the average return was $715.25. Timber Country returned the least amount of our money winners, returning just $190 after running third behind Thunder Gulch in 1995.
A breakdown of the last 30 Derby winners by time2play found that 28 were colts and 2 were geldings. The "average" Derby winner was a Kentucky-bred bay colt, starting from the 16 post position, ridden by a 36-year-old jockey and it covered the 1 1/4-mile course in 2:04.40.
About the Author

Bill Speros is an award-winning journalist and editor whose career includes stops at USA Today Sports Network / Golfweek, Cox Media, ESPN, Orlando Sentinel and Denver Post.