Next Liverpool FC Owner Odds: Are Steve Ballmer or LeBron Options?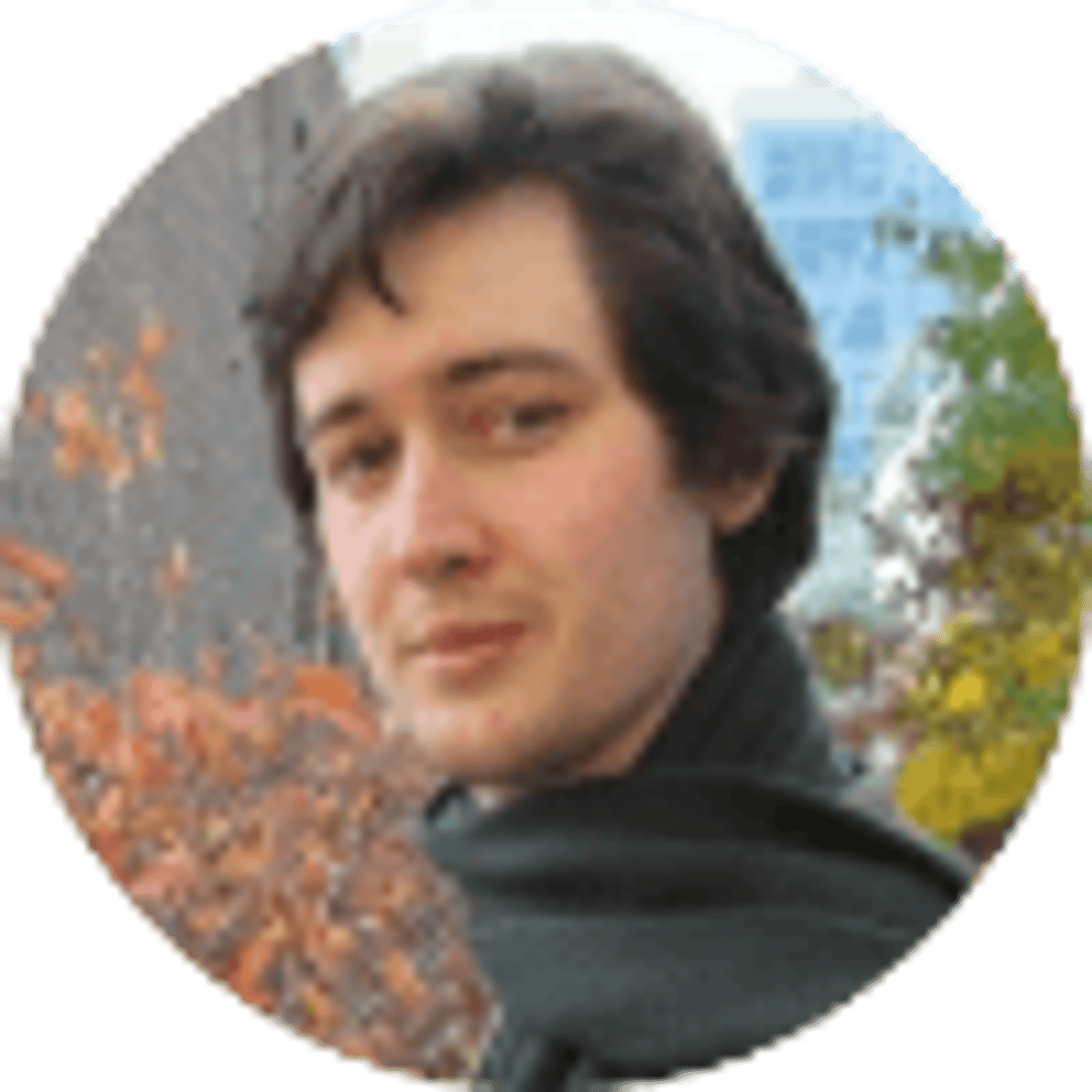 By Joe Short | 16 mins
Liverpool are officially up for sale after the club's owners Fenway Sports Group (FSG) confirmed they "would consider new shareholders" and are "inviting offers" for the Premier League club.
Liverpool are thought to be worth around £4.36bn ($5 billion dollars) and have enjoyed plenty of success both on and off the field since FSG bought the club in 2010. Having American owners hasn't always sat comfortably with the fan base though, which was concerned FSG would take money out of the club rather than reinvest in the team.
Their concerns have been allayed so far thanks to Jurgen Klopp's reign as manager for the past seven years, during which time Liverpool have won the Champions League (they are +700 to win it this year at online sportsbooks) and a Premier League title.
In a statement, FSG said: "FSG has frequently received expressions of interest from third parties seeking to become shareholders in Liverpool." FSG has said before that under the right terms and conditions we would consider new shareholders if it was in the best interests of Liverpool as a club."
But who will buy Liverpool? Bookies.com handicapper Adam Thompson has odds on who's most likely to be the next Liverpool FC owner.
---
RELATED: World Cup 2022 Qatar: Picks, Predictions and Best Bets
---
Next Liverpool FC Owner Odds
This hypothetical soccer betting market is for entertainment purposes only and does not reflect any market that may be available on betting sites and betting apps.
Next Liverpool FC Owner Will Print Money
Liverpool are hot property. Under Klopp they have rekindled their former glories and are back as one of the biggest clubs in the world, let alone England.
The money earned from Premier League and Champions League TV rights alone is worth the investment for some, although with that comes the responsibility of funding a competitive team through smart transfer spending. Meanwhile, FSG have been somewhat tolerated at Anfield, rather than warmly embraced.
They made a fair few errors in the transfer market and with managerial appointments before Klopp was enticed to swap Westphalia for Merseyside. Klopp's marquee signings – Virgil van Dijk, Mohamed Salah and Thiago to name a few – have excelled at Anfield and lifted the team from top-four hopefuls to title challengers.
It could be argued only Manchester City's billions have prevented Liverpool from sweeping the league year after year. But the demands of trying to match a machine like City, when you can't spend as freely as them, is perhaps one of the reasons FSG are seeking wider investment. Another could well be the PR disaster that was the European Super League idea.
Potential Next Liverpool Owners
Whoever takes on stewardship of Liverpool will have to get working fast, with investment needed in the squad to get them back fighting for the title. With that in mind, here are the latest candidates as drawn up by bookmakers.
Jim Ratcliffe (+500)
The billionaire likes football, that much we know. But how much he likes Liverpool is anyone's guess, considering he was interested in buying Manchester United earlier this year. If Ratcliffe wants to get into football there are cheaper places to start than Liverpool, but he could certainly afford to bankroll their success.
Sir Martin Broughton Group (+550)
Another billionaire seeking to buy their way into football is Sir Martin Broughton, who eyed up Chelsea over the summer. Sir Martin is an airlines billionaire and has previously been Liverpool chairman. He actually helped sell Liverpool to FSG (then named New England Sports Ventures) 12 years ago.
Al-Bassam/Ritchie Group (+650)
Chelsea had plenty of suitors in the summer and one of these was Centricus co-founder Nizam Al-Bassam and CEO Garth Ritchie. They missed out on the Blues, but a move for Liverpool could instead beckon. They have run property development in the past, and that could prove interesting to Liverpool, who are expanding Anfield.
Stephen Pagliuca Group (+750)
American private equity has been sniffing around the Premier League for some years now, and Boston Celtics owner Stephen Pagliuca could want in on Liverpool. Pagliuca had NBA chair Larry Tanenbaum's backing to go after Chelsea, and will probably have more support to take Liverpool off FSG's hands. But private equity doesn't usually sit well with fans and Liverpool's supporters will voice their displeasure if they feel money is to be bled out the club.
Saudi Media Group (+750)
Saying that, Liverpool fans almost certainly would baulk at suggestions of a Saudi takeover. State media provider Saudi Media Group has plenty of money to spend and could seek to join Saudi Arabia's Public Investment Fund in muscling in on the Premier League. They'd certainly have the money to buy Liverpool and then some, but it could be deemed a breach of competition rules were the Saudi state to own two EPL clubs.
Woody Johnson (+850)
Another Chelsea suitor who lost out to Todd Boehly, Woody Johnson said he was disappointed to be rejected by the Blues. Could he move for another EPL team instead? Perhaps. The New York Jets owner would probably maintain the same spending commitments as FSG.
LeBron James Group (+1000)
LeBron James owns a small stake in Liverpool. He bought 2% of the club for £4.7m in 2011, and supposedly cashed in this year for a cool £38.8m. He still owns a slice of FSG but he's unlikely to have the funds to buy Liverpool outright on his own.
Jeff Bezos (+5000)
If Elon Musk can buy Twitter then why not Jeff Bezos Liverpool? The Amazon billionaire is currently one of the names supposedly interested in buying the Washington Commanders NFL team, as is Boehly. It's unlikely he would dive into the purchase of a football club, however, and his odds of +5000 reflect that.
About the Author

Joe Short, a contributor to Bookies.com, is a freelance journalist and former editor at the Daily Express, covering various sports, including soccer, darts and tennis.
Our trusted sports betting partners bring you safe and fun playing experiences