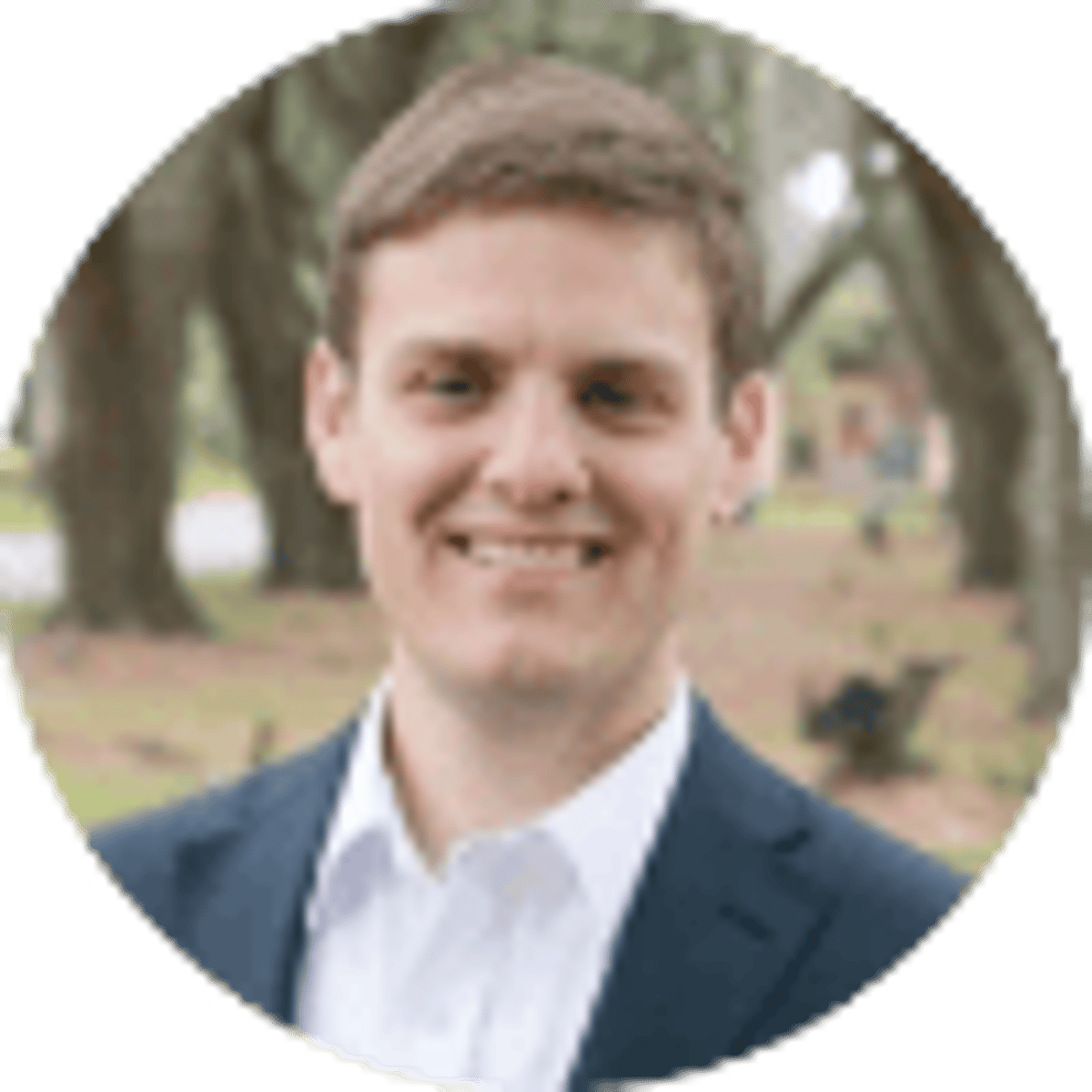 By Anthony Bennett | | 4 mins
Long-Shot Candidates to Watch in Second Democratic Debates
76
PLAYERS REDEEMED TODAY!
We're a week out from the second round of Democratic primary debates, and we've already seen how huge a difference the stage can make.
As we've noted elsewhere, it took less than 30 seconds for Kamala Harris to go from near-afterthought to oddsmaker's frontrunner and surging in the polls.
At the same time, the top of the field is beginning to pull away, and with more stringent requirements to get into the third set of debates, it has to be feeling like a last chance for some of the seeming also-rans.
For our purposes here, we'll be defining "long shot" as someone with greater than 50/1 odds to win the next general election.
(Odds are courtesy of 888sport and subject to change. Betting on politics is prohibited in the US.)
Tulsi Gabbard
Odds: 50/1
Gabbard has a consistent polling floor and a well-received moment at the previous debates (goading Tim Ryan into misidentifying the group responsible for 9/11) but has struggled to transcend this.
Luck of the draw was part of the problem in the first debate, as Elizabeth Warren was the only top contender to join her on stage.
This time she'll join Harris and Joe Biden on the debate's second night. She's already cleared the national polling hurdle (if not by much) to qualify for the third debate, but treading water is falling behind in a field this crowded.
Beto O'Rourke
Odds: 66/1
Beto hasn't had good news in a while, and his last debate performance was the worst yet. His attempt at an appeal to Spanish-speaking voters was widely panned, and his fundraising totals, earlier his strength, have tanked.
He'll need a breakout-and-a-half performance, and might be poised to get it: while he won't share the stage with Biden, he will get the candidates he's trying to set himself apart from on policy (Bernie Sanders) and intangibles (Pete Buttigieg).
After starting out with solid polling numbers, another dud debate might be the nail in the coffin even though he's already qualified for the third.
Cory Booker
Odds: 66/1
Booker had some offscreen success with a Harris-like tack, attacking Joe Biden on his complicated racial history, but hasn't been able to replicate her momentum without the aid of a live national audience.
The draw is a mixed bag on that front: he'll get to challenge Biden face-to-face, but the lion's share of the attention will likely go to Biden-Harris II.
Booker is safely within the national polling threshold for the third debate, but getting from there to actually contending will be a big hurdle.
Julian Castro
Odds: 100/1
Castro had quite the star turn in the first debate, winning hearts and minds in equal measure on the subject of immigration.
Trouble is, he didn't win too many votes from it.
---
RELATED: Breaking Down the Latest Presidential Election Odds
---
Castro gets the better of the draw, appearing on the second debate night, and he'll need every bit of oxygen he can get: he is not currently qualifying for the third debate.
Steve Bullock
Odds: No Odds Listed
Bullock's a pretty long shot, to say the least, but it's worth pointing out a successful response to the (probably still true) narrative that the field is mercilessly narrowing.
He'll make his debate debut next week after not qualifying for the first round, raising the possibility that the window to become and remain a contender is wider than conventional wisdom thinks.
To learn more, be sure to check out Bookies.com's guide political betting.
About the Author

Anthony Bennett covers the US political betting market for Bookies.com with a concentration on the presidential election. Anthony is also a political contributor for Heavy.com.