Miss. Pushing Other Southern States Towards Sports Betting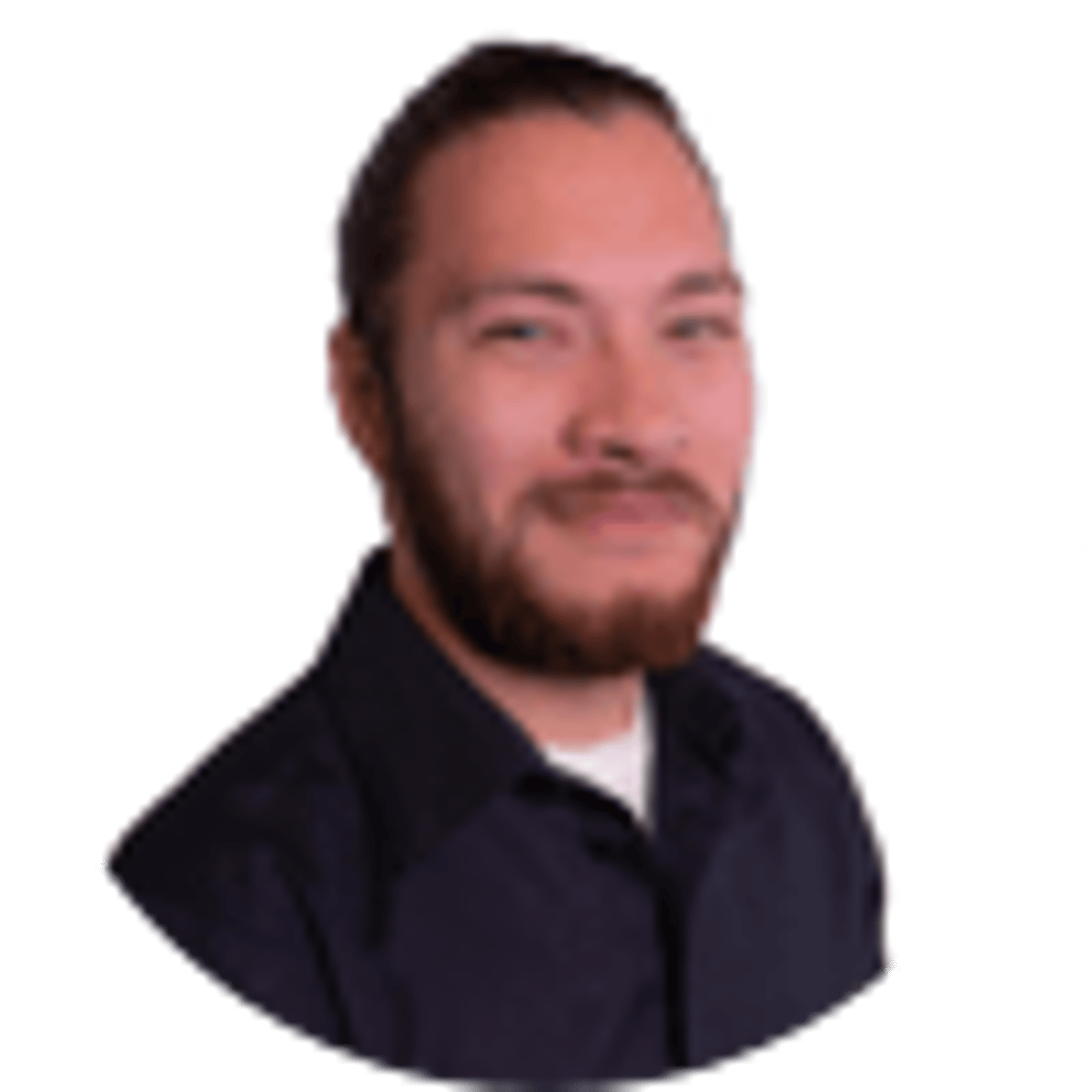 By Carl Zee | 3 mins
The state of Louisiana's interest in sports betting has been on the rise for years and a desire to compete with other southern states may finally decisively tip the scales.
The success and revenue generated in Mississippi since it legalized sports betting in August has set a glowing example of the potential benefits of jumping into the rising industry.
With Arkansas ready to join the ranks of New Jersey, Delaware, Pennsylvania and West Virginia, a growing group of Louisiana politicians are hoping to make sports betting a priority in 2019.
One of those politicians, State. Sen Danny Martiny, said in an interview with the Shreveport Times that it would be detrimental for the Bayou State to continue losing out to Mississippi as bettors move across state lines.
"We're trying to figure out how to get up on our knees, and they're sprinting. My goal was to compete with you and stop you from taking our people."
Martiny's bill from 2018's legislative session would have legalized sports betting in the state, but it was rejected by a committee. Now, in light of the competition posed by Mississippi and other states, proponents are hoping for a new bill to be passed next year.
Louisiana Gambling Falls Behind
The state's government maintains a ban on all forms of gambling, but has been able to offer it through several loopholes over the years including operating riverboat casinos and Native American properties.
Like California, despite the overarching ban, Louisiana actually has a solid gambling infrastructure in place and would be well-suited and prepared to offer sports betting.
Again, however, state legislators have thus far largely been hesitant and slow to expand beyond Louisiana's existing gambling options. Sports betting in particular has an uphill battle to fight as the state currently doesn't even allow daily fantasy with DraftKings and FanDuel.
There is a glimmer of hope for daily fantasy, however, as a recently passed bill dictated that the legality of DraftKings and FanDuel would be decided by individual parishes within the state.
That would put Louisiana in a unique position as the only state to partially offer daily fantasy based on a player's location in the state, but it's better than the overall ban that previously existed assuredly.
Mississippi Causing Envy as Sports Betting Trendsetter
As previously mentioned, the continued success of Mississippi's gambling industry is at the root of the new surge of interest towards sports betting and gambling in general in Louisiana. With over 30 casinos operating within its borders, Mississippi has long been established as a gambling mecca of the South.
With such a strong gambling industry in place, the Magnolia State has often taken the initiative when opportunities for expanded gaming have arisen. State legislators preemptively passed sports betting into law ahead of the SCOTUS decision that struck down PASPA, the federal ban on the practice, back in May.
Thanks to that foresight, Mississippi became the fourth state of officially legalize and offer sports betting in August and the first to do so in the South.
Sports wagering provided an expected immediate boost to the already burgeoning state gambling industry as Mississippi accepted over $10 million in wagers during its first month of legality.
It saw those numbers increase threefold the following month thanks in part to the beginning of the NCAA football season, a major betting market for the state and southern U.S. as a whole.
A sizable portion of that take has benefitted the state in the form of taxes and a good number of those taxes have come from visitors from Louisiana.
Additionally, Arkansas is priming to decide whether or not casinos will finally be allowed in the state via a vote and in a package deal sports betting may also be legalized along with them.
That should only increase Louisiana's interest in eventually getting its act together on sports betting and catching up with its neighbors.
About the Author

Carl Zee began covering sports through the SB Nation page The Daily Stampede, where he still covers USF soccer.
Our trusted sports betting partners bring you safe and fun playing experiences