Montana Sports Betting Still Waiting for Bullock Signature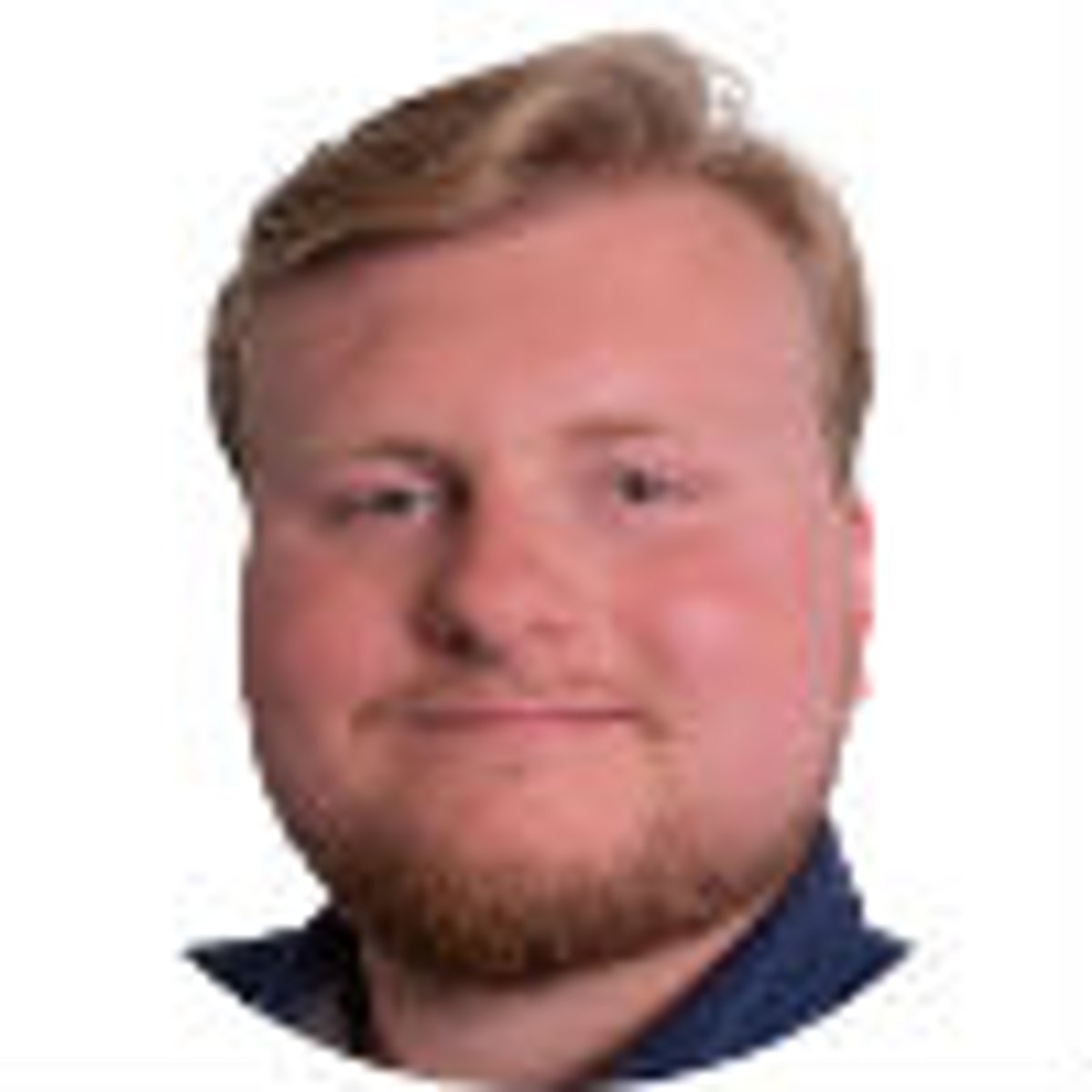 By Trey Killian | 3 mins
Get $200 in Bonus Bets when you Bet $10 on March Matchups

Bet Now ➜

Used 68 Times Today

•

Popular in Virginia
There was cause for major excitement in Big Sky Country last week as not one, but two sports betting bills were passed through state legislature and headed to the governor's office.
Unfortunately, even now that almost two weeks have passed, we still have heard nothing on the status of these bills and whether or not they will definitively be adopted into state law.
There could be several reasons for this and we'll discuss those as sports betting fans in Montana continue to wait on Governor Steve Bullock's signature.
Treasure State a Fan of Wagering
Montana has really stood out amongst states attempting to legalize sports betting in that it's been basically bipartisan in support of wagering all the way.
Maybe it's the Old Wild West persona or, more realistically, the lower population and lack of any major local professional sports teams to root for.
Regardless, betting has received very little, if any, opposition in the Montana Senate and House as both bills passed with flying colors.
SB 330 passed the Senate 36-14 then the House 90-9 with some amendments before passing the full legislature 33-17.
HB 725 passed the House 88-10 and then the Senate 33-17 before also being sent to Bullock.
Both bills are a little unique in their approaches to sports betting as they handle different potential methods.
SB 330 allows for facilities with alcohol licenses like bars and restaurants to accept sports bets under the jurisdiction of the state's Department of Justice.
HB 725 would allow for self-service sports betting kiosks to be operated by the state lottery and likely be run out of gas stations and other establishments with alcohol licenses.
What's the Hold-Up?
For whatever reason, despite all of this support from representatives, Governor Bullock has yet to make his move.
Speculation, highlighted in an article by ABC Fox Montana, pointed to Bullock's potential presidential aspirations as the main cause of the delay.
The article discusses Politico's reports on Bullock's recent hiring of a communications director for his Big Sky Values PAC, which the site calls "the clearest sign yet that he's nearing a White House run."
Should Bullock do so, he'll join an already crowded field of 20 Democrats in the 2020 field and a very early prospective CNN poll shows him polling at less than one percent in Iowa.
Fox Montana's Lee Banville had been utterly convinced that despite these seemingly imposing odds, Bullock's next gamble would be a major 2020 campaign.
"He did everything that you would expect someone who's about to announce they're going to run for president would do, he's done. Frankly, it would be a little more surprising at the end if he said, 'No, I'm not gonna do it.'"
Reports Confirming Bullock's White House Run
All of that speculation appeared to be laid to rest today as several local media outlets reported that Bullock is, in fact, going to run for president.
MTN News has learned that Democratic Montana Gov. Steve Bullock will announce his bid for the presidency in two weeks. https://t.co/IHmINV8W8i

— KPAX Missoula News (@kpaxnews) May 1, 2019
With his official announcement reportedly not due for a few weeks, however, when and where he makes his sports betting decision will remain up in the air.
About the Author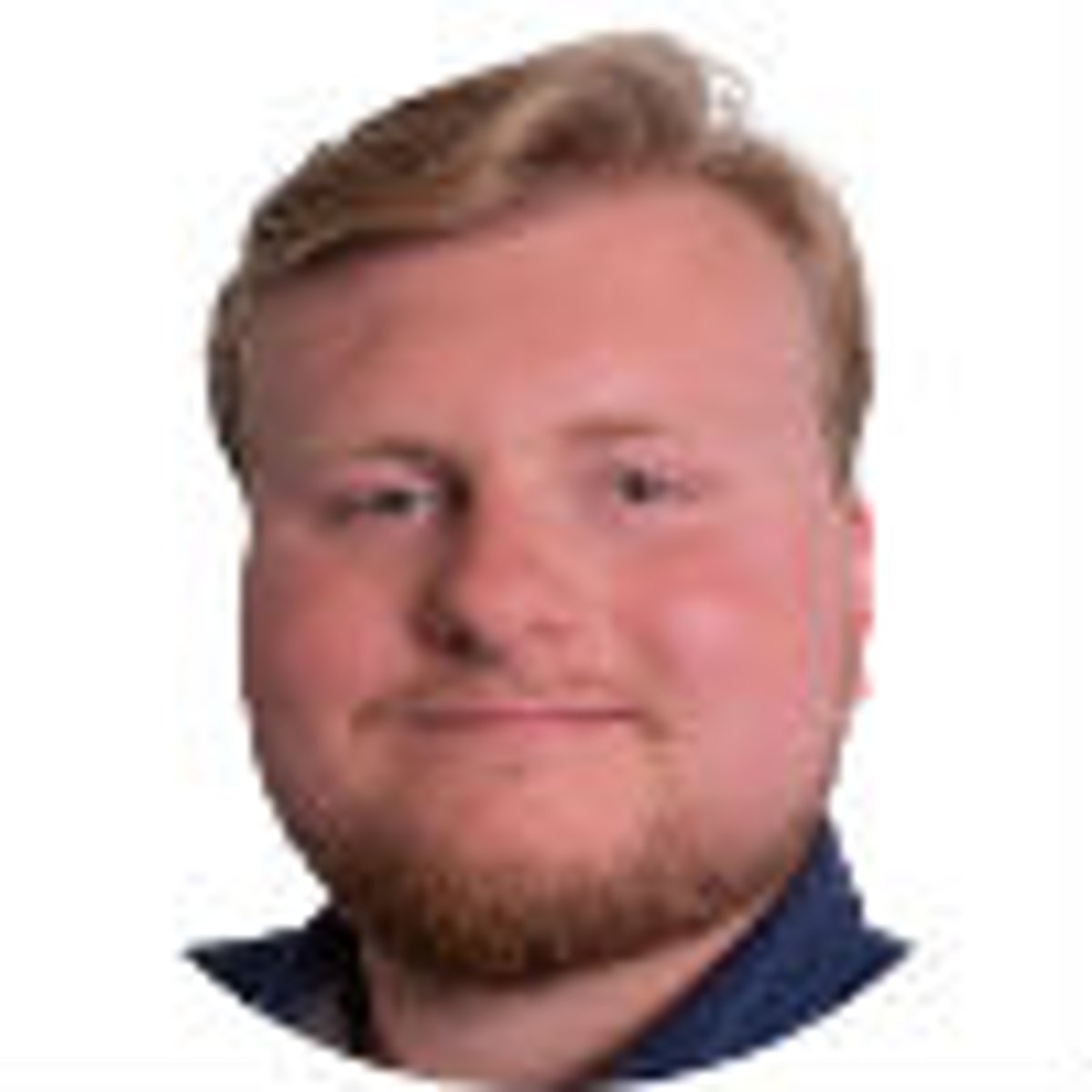 Trey Killian has been writing about sports since high school when, as a senior at Tampa Jesuit, he covered prep football for the Tampa Tribune.
Our trusted sports betting partners bring you safe and fun playing experiences