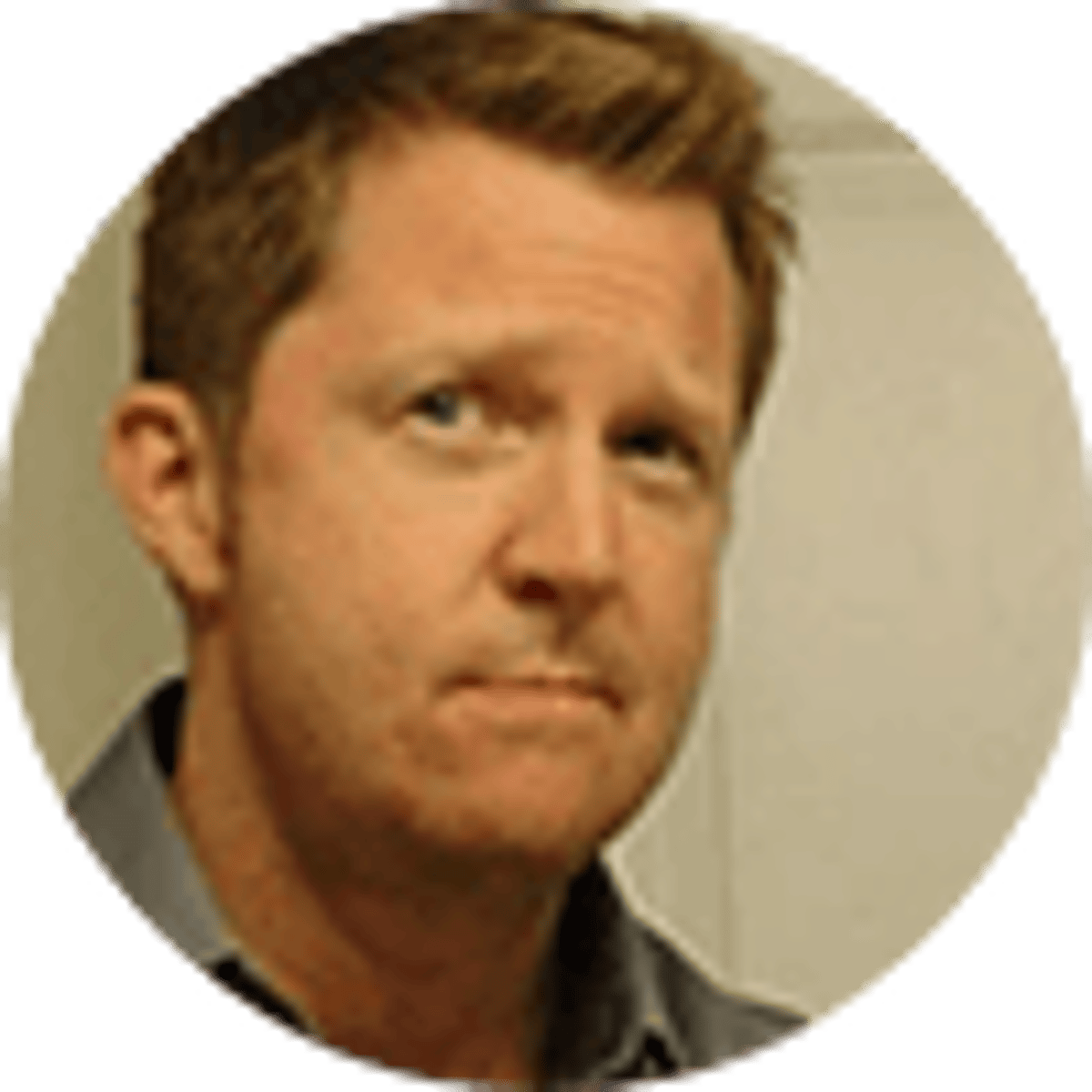 By David Caraviello | | 16 mins
NASCAR At Daytona Odds, Tips & Picks For Coke Zero Sugar 400
NASCAR's regular season finale looks like it will come down to the anticlimax of Austin Dillon or Tyler Reddick for the final playoff spot. NASCAR betting fans can only hope that the typical summertime craziness of Daytona International Speedway will raise its head to save us from that.
Because the former Firecracker 400, moved off its traditional July 4 weekend date to generate pre-playoff drama, is often crazy – Michael McDowell's victory in this season's Daytona 500 notwithstanding. The last four winners of this race are William Byron, Justin Haley, Erik Jones and Ricky Stenhouse Jr. David Ragan and Aric Almirola have won this race. Back in the day, John Andretti and Jimmy Spencer won this race. Wild, unpredictable things happen under the summer night sky in Daytona.
Although Dillon and Reddick are the most likely candidates for the 16th and final playoff spot, there are 13 other drivers – including Stenhouse, Jones, Bubba Wallace and Matt DiBenedetto – who could steal it with a victory Saturday. Given that most members of that group carry odds of +2000 or greater to win, we say let the craziness commence.
Coke Zero Sugar 400 Odds
Odds via Unibet and current as of publication. Check out our Unibet sportsbook review.
Coke Zero Sugar 400 Expert Pick
Ross Chastain To Win
Odds: +4000 at BetMGM
Yeah, we went there. And listen, this pick is grounded in more than hope: Chastain finished seventh in this season's Daytona 500, he ran 16th in last summer's Daytona race in a second-tier vehicle, and he drove a third-rate car to 10th place in the 500 in 2019. So we know he can wheel it on a superspeedway.
His current Chip Ganassi car is the best of his career, and he has had a nice second half this season with five top-10s. Chastain is not as big of a long shot as McDowell was in the 500 (NASCAR odds of +6000), and he's far more proven than 2019 winner Haley. Chastain is part of that large win-to-get-in crowd chasing the final playoff spot, and likely to cause to chaos. Plus, if you're ever going to climb out on a limb, this is the race to do it.
Coke Zero Sugar 400 Betting Tips
Among regular Cup drivers, Dillon has the best average finish at Daytona at 14.8. That, along with his 2018 summertime victory at the 2.5-mile superspeedway and scattered handful of other strong runs, would seem to give him an edge for that final playoff spot over Reddick, who never has placed better than 27th at Daytona. You could do a lot worse than Dillon as a wager for a top-three finish, particularly after his third-place run in the 500 earlier this year.
As for the Hendrick Motorsports cars that have dominated so much of this season? Kyle Larson is available around +1400 at sportsbooks and betting sites, which seems too good to pass up for a driver who has won five times this season, even if his best Daytona finish is sixth.
Elliott presents nearly as good a number at +1200 on major betting apps, which is particularly appealing given his back-to-back runner-up runs at Daytona. And don't forget Byron, also at +1200; he has been first and second in his past two Daytona summer starts.
Odds favorite Hamlin has finished fifth or better in four of his last five at Daytona, a stretch that includes two wins, and with his playoff position clinched he might be freed to chase the race victory which has eluded him all season. As for other long shots, Wallace (second in 2018 and fifth in 2020) and Chris Buescher (third in the 2020 Daytona 500) have shown in strong, isolated runs that they can hang with the leaders if the conditions are right.
Our best bets would be Chastain to win at +4000, Larson to win at +1400 as a hedge, Dillion top-three and Hamlin top Toyota.
Coke Zero Sugar 400 Date, Time and TV
When: Saturday, 7 p.m. ET
Where: Daytona International Speedway, Daytona Beach, Fla.
TV: NBC
About the Author

Veteran sports journalist David Caraviello has covered college football, college basketball, motorsports and golf, covering all three US golf majors, the Daytona 500 and SEC football.