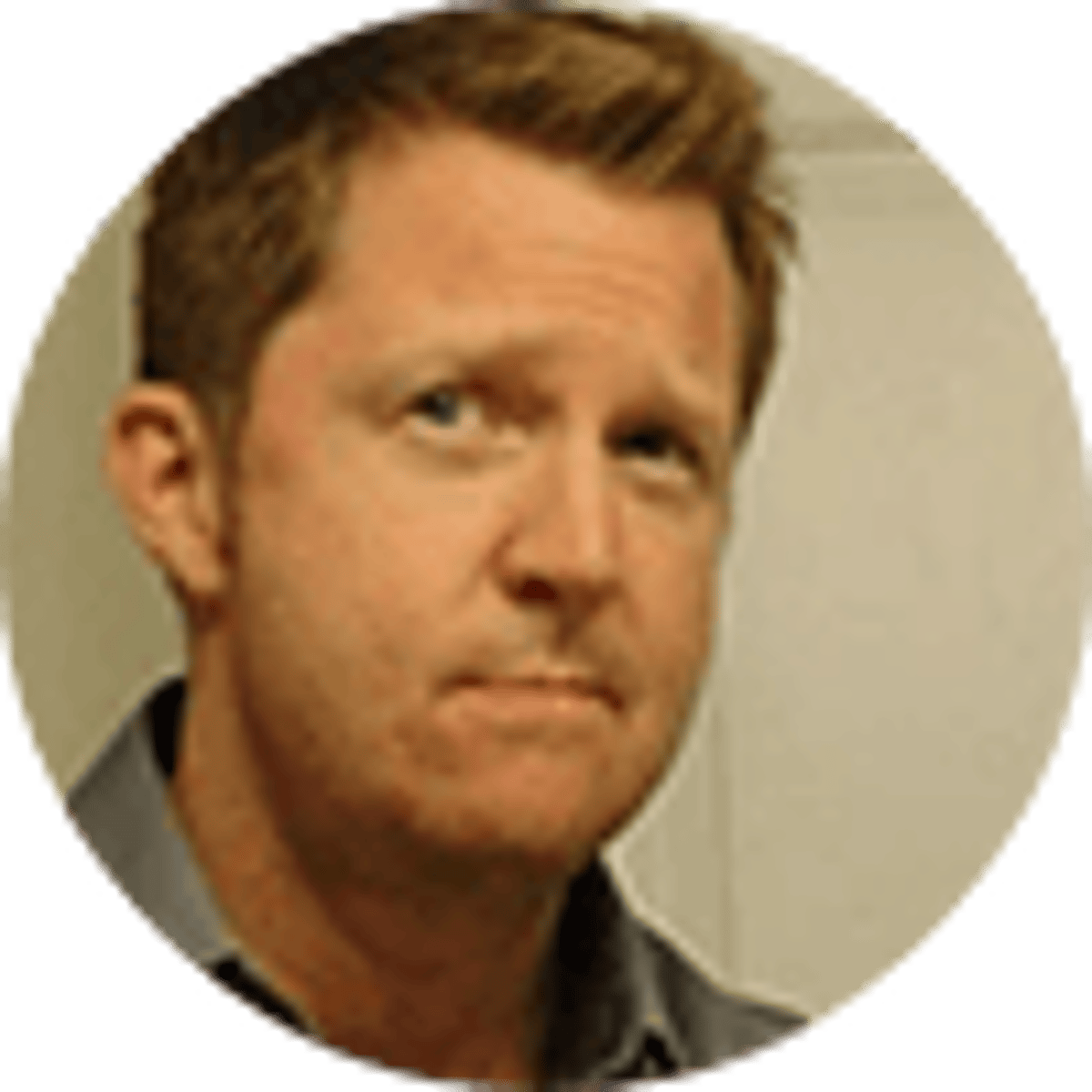 By David Caraviello | | 10 mins
NASCAR Quaker State 400 Odds, Tips & Predictions For Sunday
Kentucky Speedway is celebrating its 10-year anniversary of hosting races in NASCAR's premier series. Just five drivers have won at the Bluegrass State track. The fast, slippery 1.5-mile tri-oval has produced three multi-time winners.
That group doesn't include Kevin Harvick, the NASCAR betting favorite for Sunday's Quaker State 400 at Sparta at +400. He scored his fourth victory of the season last weekend at Indianapolis. Kentucky is the lone active Cup Series track where Harvick has never won, though he has finished ninth or better there in five of his last six starts. So the door might be open for NASCAR bettors to pursue more value.
Quaker State 400 2020 Odds & Bets To Back
Driver prop
Odds
Bet It At
Brad Keselowski
to Win
+800
DraftKings
Kevin Harvick
Top 3
+120
Unibet
Ford Winning
Manufacturer
+130
888sport
Aric Almirola
Top 5
+700
Unibet
Matt Kenseth
Top Chevrolet
+800
DraftKings
Denny Hamlin
Top Toyota
+200
888sport
Erik Jones Top 5
+350
Unibet
Note: Odds current as of publication. Compare the latest NASCAR odds here.
Brad Keselowski to Win
A fourth-place run at Indianapolis put Keselowski back on track after a stretch where he had failed to crack the top 10 in two of three starts. That Ford horsepower should suit a Kentucky track that's more rounded in the corners than other tri-ovals of its size. Keselowski brings the institutional knowledge that comes with having won three times at Kentucky, more than any other active driver. That looms large given the lack of qualifying and practice. Bet on Keselowski to win at +800 with DraftKings .
Kevin Harvick Top 3
Don't dismiss Harvick because he has never won at Kentucky — he and crew chief Rodney Childers have been the best this season at producing fast cars off the truck. Even if Denny Hamlin hadn't crashed while leading at Indy, Harvick was still set up for his third straight finish of second or better. Taking Harvick here lets bettors lay action on the best driver in the series, but also hedge on someone else with longer odds to win. Bet on Harvick for a top-3 finish at +120 with Unibet .
---
Ford Winning Manufacturer
Yeah, it's starting to sound like a broken record. But Fords have won eight of the last 11 events on the Cup schedule. With Chevrolet almost a non-factor to win lately, every week comes down to Ford versus Toyota, and the blue oval drivers have been better at finishing races. Manufacturer trends can be season-long, so no reason for bettors to jump off the Ford train now. Bet on Ford to win at +130 with 888Sport.
Aric Almirola Top 5
Great value for a driver who has finished fifth or better in five straight races, including third place last weekend at an Indianapolis layout that's not for the meek. This is one of the most sustained runs of success in Almirola's career and he has top-tier Stewart-Haas equipment. Almirola's results at Kentucky have been uneven, but the No. 10 team has clearly hit on something and his recent results merit some action. Bet on Almirola for a top-5 at +700 with Unibet .
---
CHECK OUT: The top sportsbooks in New Jersey | Pennsylvania | Colorado | Indiana
---
Matt Kenseth Top Chevrolet
Since stepping into that No. 42 car, Kenseth's results have gradually improved — as evidenced by finishes of 11th and 12th at Pocono before his runner-up result at the Brickyard. He was also fantastic at Kentucky during his days as a title contender with Jack Roush and Joe Gibbs, with a victory and six finishes of eighth or better. Combine Kenseth's excellent value, his Kentucky history and a depleted Chevrolet stable, and he's absolutely worth a wager at +800 with DraftKings .
Denny Hamlin Top Toyota
Kyle Busch has the best track record among Joe Gibbs Racing drivers at Kentucky — two wins and an average finish of 4.7 — but he has been all over the place in recent weeks. So has Martin Truex Jr., another two-time winner at Sparta. Hamlin has never won at Kentucky but he has enjoyed plenty of great runs there. Plus, it's hard to bet against a guy who's one blown tire away from having won three of his past five starts this summer. Bet on Hamlin as top Toyota at +200 with 888sport.
Erik Jones Top 5
Jones thrives at Kentucky. In three Cup Series starts he never has finished worse than seventh, he placed third in 2019 and has an average finish of 5.3 at Sparta. Only Kyle Busch has a better average finish. Jones has crashed in two of his past three starts, but if he can keep it pointed in the right direction, he's usually in position for a strong finish. If you're looking for a contender with good value, he's near the top of the list. Bet on Jones for a Top-5 at +350 with Unibet .
About the Author

Veteran sports journalist David Caraviello has covered college football, college basketball, motorsports and golf, covering all three US golf majors, the Daytona 500 and SEC football.