Next Sports Billionaire Odds: Cristiano Ronaldo Given 36% Probability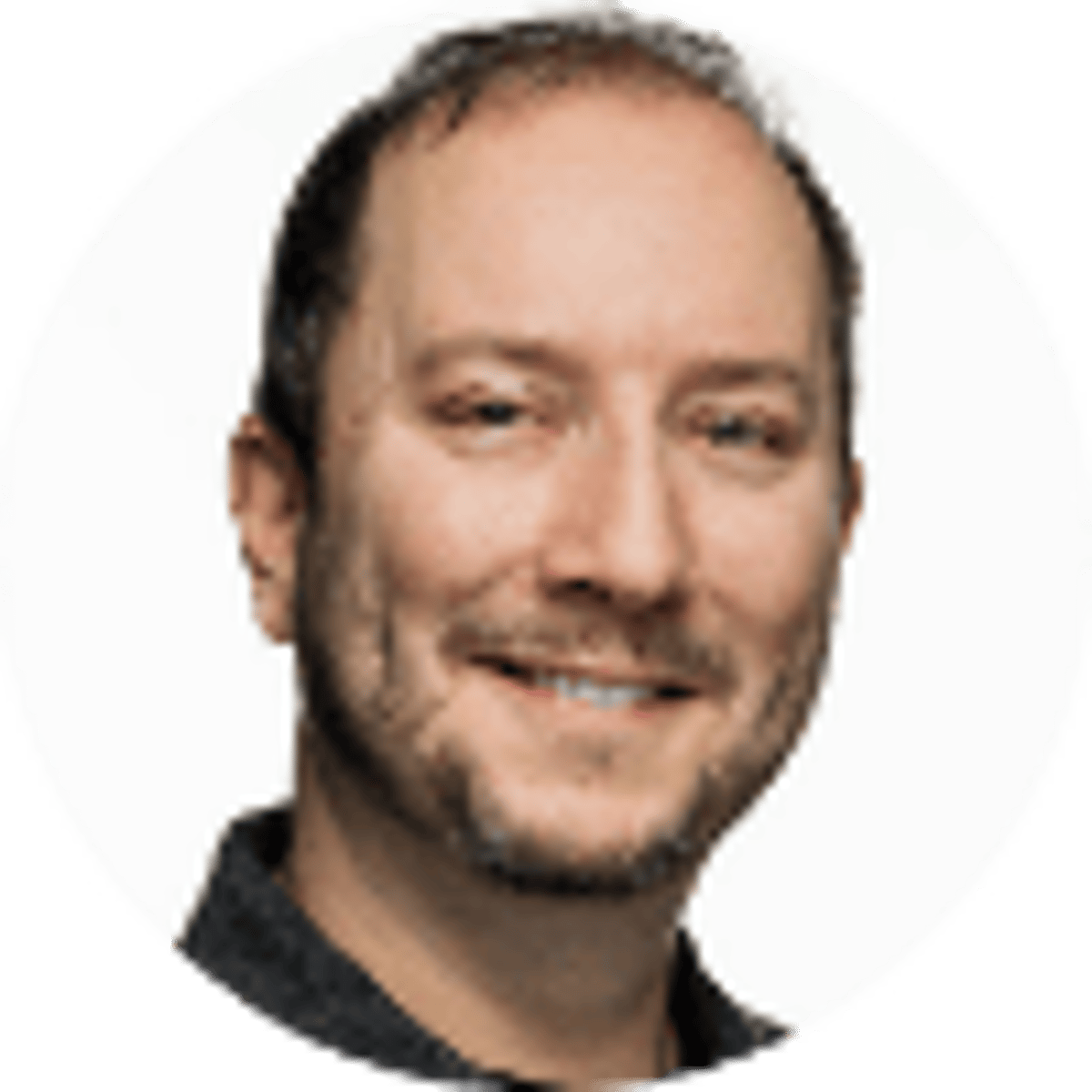 By Adam Thompson | 4 mins
Tiger Woods and LeBron James recently joined the ultra-exclusive Billionaires Club, taking their places alongside Michael Jordan as the only athletes with nine zeroes in their overall financial net worth.
Woods made his mega-money mostly on endorsements and real estate, James on business ventures including a film production company and Fenway Sports Group, plus real estate. Jordan got there by his legendary deals with Nike and Gatorade, and by purchasing the Charlotte Hornets at the right time.
Bookies.com oddsmaker Adam Thompson has crunched the numbers on the top active athletes currently playing and has set odds on who could be next to join the Billionaires Club.
Next Active Sports Billionaire Athlete
Odds are set by our Bookies.com handicapper and do not reflect odds that may be available on legal betting sites.
Soccer star Cristiano Ronaldo commands $100 million annually in salary alone, and has a contract with Nike that is worth over $10 million more. He's earned over $1 billion in salary. His estimated worth in 2020 was around $800 million. If he keeps up the current pace, he'll be a certified active athlete billionaire within two years, if not sooner.
Tennis legend Roger Federer has earned over $900 million in winnings and endorsements over his illustrious career. With an estimated $200 million in future earnings in the next couple years, Federer is in a good spot to join the ultra-exclusive club.
Lionel Messi isn't far behind the two favorites. The seven-time winner of the Ballon d'Or (the world's best soccer player award) still earns $75 million in salary and a ton more as the global poster boy of Adidas. He is worth around $600 million in total value.
When it comes to the globally successful NBA, Kevin Durant and Steph Curry are next in line. Durant owns a venture capital firm while Curry owns a film production company and has a stake in a water-based beverage that supposedly aids in muscle recovery. Each is currently worth around an estimated $200 million but with ventures and annual salaries tickling $40 million, it won't take long to climb the charts.
Floyd Mayweather claims to already be a billionaire, but the overall numbers say he's roughly halfway there, still worth a hefty $560 million. He has earned over $1 billion but with lavish life comes lavish expense.
Tom Brady is worth a massive $400 million - actually $600 million if you include what supermodel wife Gisele Bundchen has brought in. When he's done playing, he'll make $375 million over 10 years being a lead NFL analyst for FOX Sports. If nobody hits the mark in the next decade, Brady likely will by then.
Phil Mickelson's net worth was upwards of $350 million before signing a nine-figure deal to join LIV Golf. He ranks only behind Tiger Woods in PGA Tour career earnings, and his many business ventures give him an outside track to catch up.
At $225 million, Serena Williams has a ways to go to catch up but has already made history as the richest self-made female athlete in American history thanks to a venture capital firm and lines of clothing and jewelry. Her worth should go up after buying a stake in the NFL's Miami Dolphins.
Formula One driver Lewis Hamilton is the richest auto racer in history, worth around $500 million with a string of business ventures that could propel him past the competition, though his spending habits have kept him from gaining much ground.
About the Author
NFL writer and expert Adam Thompson joined Bookies.com in 2019 after a successful run as senior handicapper for SportsLine and CBSSports.com. He's long been estabilshed as one of the nation's premier NFL and MLB handicappers, and his horse racing and PGA picks have produced major winners over the last 12 months.
Our trusted sports betting partners bring you safe and fun playing experiences