Next Twitter CEO Odds: Who Will Replace Elon Musk?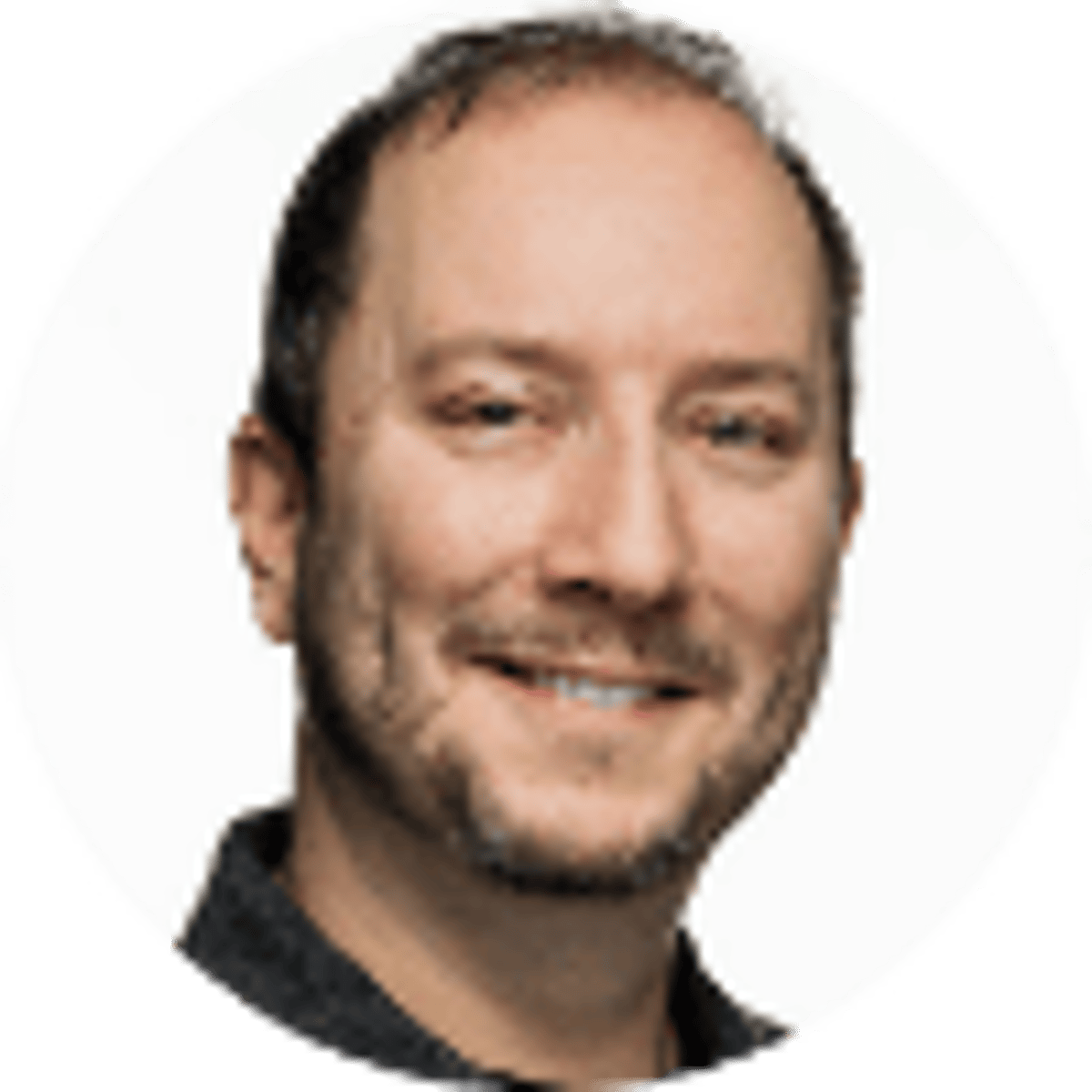 By Adam Thompson | 5 mins
Tesla and Space X billionaire Elon Musk purchased Twitter in October. The changes to the social media giant were swift and tangible.
From eliminating half the workforce to reinstating previously-suspended accounts, Musk's Twitter made public goals into a global talking point. People on both sides of the aisle in America were upset with many of his changes and policies – which apparently was all right by him.
But Musk's days as the business head of the company may be ending soon. While some of us like to roll the dice occasionally at the best online casinos, Musk is more of a high roller.
He put up a Twitter poll asking: "Should I step down as Head of Twitter?" and said he would abide by the result. Keep in mind he paid tens of billions of dollars for the company, which is reportedly hemorrhaging cash.
The poll result didn't go his way. He's now been voted out of being the CEO of his own company. There is no timetable for a move, nor any rush, but a new CEO is coming to the social media giant.
So who will it be?
"I will resign as CEO as soon as I find someone foolish enough to take the job!" Musk tweeted on Tuesday. "After that, I will just run the software and servers teams."
Here are our hypothetical odds for who could be named the next Twitter CEO, created by our Bookies.com oddsmaker Adam Thompson.
Next Twitter CEO Odds
This hypothetical betting market is for entertainment purposes only and does not reflect any market that may be available on betting sites and betting apps.
Finding someone who wants to take over Twitter won't be difficult. But finding the right person will be. Musk himself said the company could see "negative cash flow of several billion dollars" next year. Declaring bankruptcy, he says, is on the table.
Fortunately for Musk, there are several blue-chip candidates, and he personally knows many of them already.
Sriram Krishnan is in the Musk inner circle and was already entrusted with the job of finding a way to monetize the platform. Krishnan has worked for Twitter, Facebook and Microsoft in the past and has shown the personality and wherewithal to work alongside the enigmatic Musk.
Sarah Friar is considered one of the top up-and-coming CEOs in the tech world. She currently holds that role at Nextdoor, a social network, and was the head of finance at the highly successful Square, which was started by Jack Dorsey, Twitter co-founder and friend of Musk.
Sheryl Sandberg transformed Facebook's revenue strategy into a force to be reckoned with when she was COO of Meta and was considered the No. 2 at the mega-company alongside Mark Zuckerberg. She resigned in June to focus on her charity work, but Musk might ask if she's ready for a new challenge.
David Sacks has been there with Musk since the two helped create PayPal and usher in a new era of tech venturing, with successful angel investments in Airbnb, Uber and Slack, among many others. The billionaire investor has donated big money to specific political efforts on both sides of the aisle.
David Marcus is part of the "PayPal Mafia" along with Musk and Sacks. He has been a driving force in cryptocurrencies for Meta/Facebook and now runs Lightspark, a crypto company. Musk is a known believer in the cause.
Twitter co-founder Dorsey has been a popular name brought up. He has been head of Twitter before (twice), but backed away after investors feared he was spending too much time with his other venture (Square). Dorsey was initially supportive of Musk's company takeover, though some sources have questioned how supportive he now is of the current direction.
Jared Kushner, the son-in-law to former President Trump, served as a presidential adviser and was considered a mastermind for some of the Trump policies that actually worked. Many of them were undermined by Trump's public persona – pushed to new levels, ironically, on Twitter.
Kushner was seen alongside Musk at the World Cup Final in Qatar, fueling speculation about a possible partnership. But Kushner's connections to the divisive Trump could tarnish Musk's claims about a centrist Twitter.
The Field has a slew of possible successors. That includes Jason Calacanis, investor in Uber and Robinhood and already an influential Musk insider. He texted Musk: "Twitter CEO is my dream job," back in April. Jared Birchall, CEO of Neuralink and a top Musk advisor, could put his hat in the ring.
And of course, there are the wild, wild cards:
About the Author
NFL writer and expert Adam Thompson joined Bookies.com in 2019 after a successful run as senior handicapper for SportsLine and CBSSports.com. He's long been estabilshed as one of the nation's premier NFL and MLB handicappers, and his horse racing and PGA picks have produced major winners over the last 12 months.
Our trusted sports betting partners bring you safe and fun playing experiences