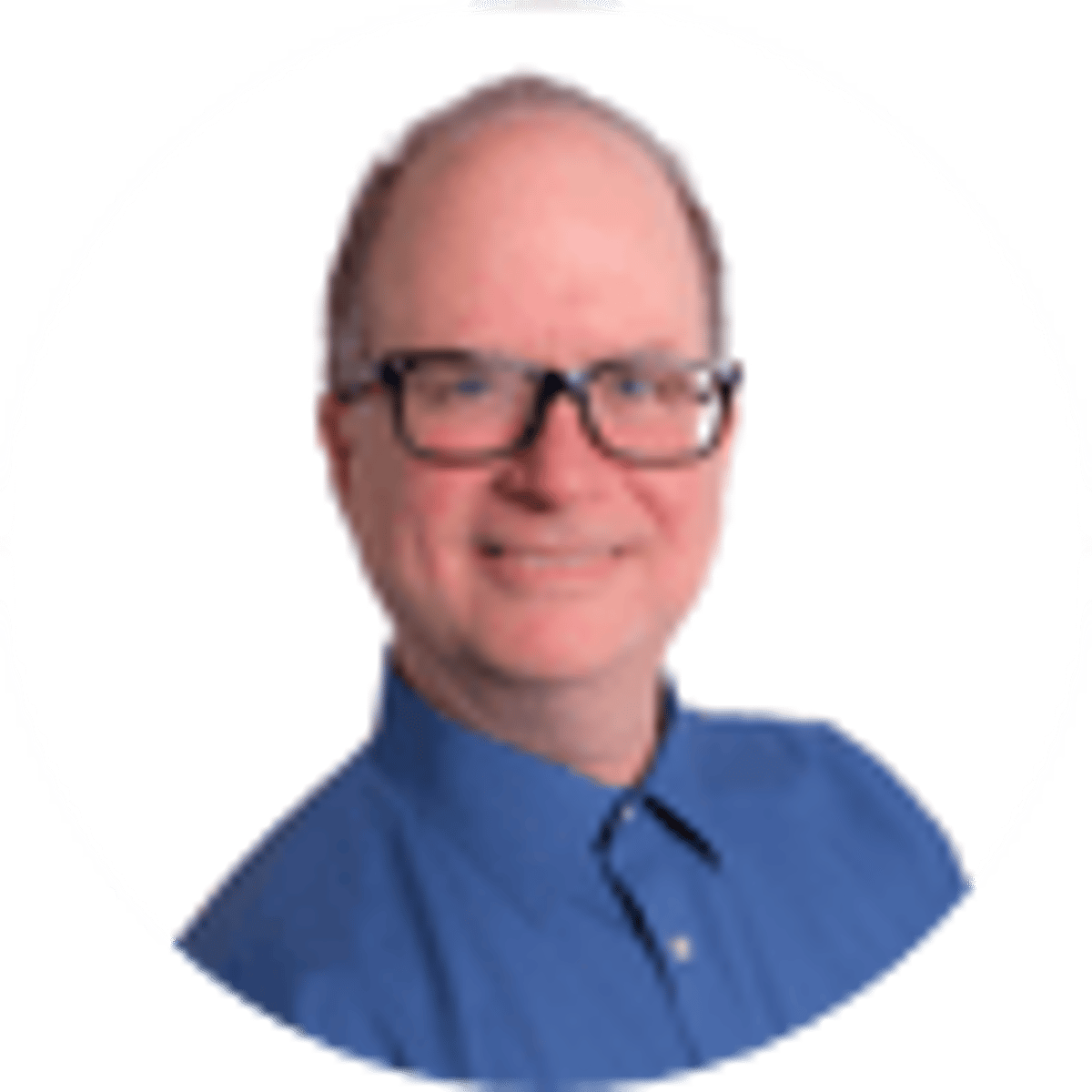 By Jim Tomlin | | 3 mins
Omaha Beach Scratched, Game Winner Made New Derby Favorite
3
PLAYERS REDEEMED TODAY!
Kentucky Derby favorite Omaha Beach was scratched from the race on Wednesday with an illness, shaking up the field just three days before America's most famous horse race.
The 3-year-old colt has a respiratory condition called entrapped epiglottis. Trainer Richard Mandella pulled Omaha Beach out when the horse had trouble breathing after a morning workout at Churchill Downs in Louisville, Ky., the site of Saturday's first leg of the Triple Crown.
Game Winner Now 9/2 Betting Favorite
Omaha Beach had been the 4/1 Kentucky Derby betting morning line favorite after Tuesday's draw. The track's official odds listed Game Winner (9/2) as the new favorite for the 1-1/4 mile race after Omaha Beach's withdrawl.
Epiglottis: A triangular-shaped cartilage that lies at the base of the airway just in front of the arytenoid cartilages which cover the airway during swallowing. It is normally located above (dorsal) the soft palate. #KyDerby pic.twitter.com/KyOUGP021r

— Churchill Downs PR (@DerbyMedia) May 1, 2019
"After training this morning we noticed him cough a few times," Mandella told the race's website, kentuckyderby.com. "It caused us to scope him and we found an entrapped epiglottis. We can't fix it this week so we'll have to have a procedure done in a few days and probably be out of training for three weeks. We'll have to figure out a whole new game plan."
What Scratch Means to Bettors
The Derby will still go off with a 20-horse field.
Bodexpress was added to the field in Omaha Beach's place and will break out of the No. 20 gate. Omaha Beach had drawn post No. 12 so all of the horses which had been Nos. 13-20 will slide over one spot to the left.
But all of the horses will retain their original saddlecloth numbers and betting numbers, as is standard in horse racing betting. Code of Honor will break out of post 12 but will still wear saddlecloth No. 13 and will be 13 for betting purposes, and so forth.
Mike Smith, the jockey who won all three of last year's Triple Crown races aboard Justify, was scheduled to ride Omaha Beach. Bob Baffert, the trainer of Game Winner, told Sports Illustrated that he won't switch jockeys for Saturday's race:
Just checked with Bob Baffert on Omaha Beach's withdrawal. Says he did not consider trying to get Mike Smith on Game Winner, sticking with Florent Geroux. Full text: "I didn't consider it. I'm all in with Flo. I feel a lot sadness for Richard and Mike. ''

— Tim Layden (@SITimLayden) May 1, 2019
Omaha Beach's owner, Rick Porter, told the Daily Racing Form that the horse would have surgery early next week, either Monday or Tuesday.
"I can tell you it breaks my heart," Porter, 78, said. "It breaks all my kids' hearts. I was looking forward to it so much. Now, I'm looking to the future."
About the Author
Veteran writer and editor Jim Tomlin has more than 20 years of experience in sports journalism, covering IndyCar, NASCAR, football, soccer.