Penn National & NASCAR Unveil Historic Betting Partnership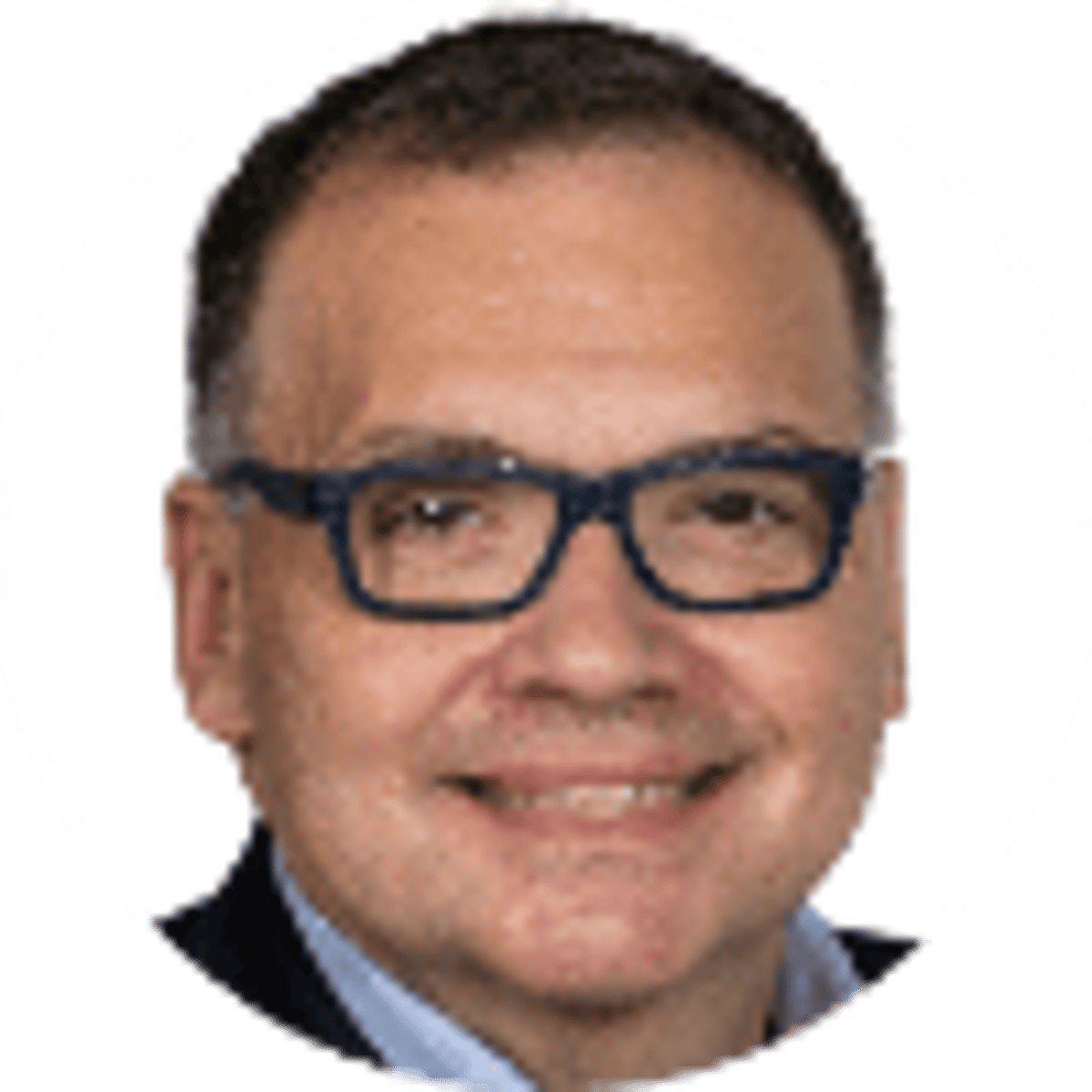 By Bill Speros | 4 mins
CHARLOTTE, North Carolina – NASCAR and Penn National Gaming announced a multi-year betting partnership Friday.
The deal is Penn National's first with any professional sports league and will make the company an "authorized gaming operator of NASCAR" in the U.S. It is also NASCAR's first partnership with an operator.
The Penn National-NASCAR deal will first manifest itself in the form of a free-to-play mobile game that will offer fans the chance to win $50,000 during each race starting with the Daytona 500 on Feb. 16. The deal also extends PNG's naming rights for the "Hollywood Casino 400" NASCAR Cup Series race at Kansas Speedway through 2026. This year, that race is scheduled for Oct. 18.
Partnership With Genius Sports Paved Way
NASCAR formed a betting data partnership with Genius Sports to provide official numbers to be used in legal sportsbooks in the U.S in 2019. The purpose was to provide a product to offer live real-time odds during races. NASCAR said it plans to offer nine in-race betting options to gaming operators and betting sites in 2020.
"We spent all of 2019 getting ready to today," NASCAR Managing Director of Gaming Scott Warfield told Bookies.com on Friday.
"The live in-race betting product is pretty complex. You have 40 race cars going 200 miles per hour. It's hard to get that data off the cars, package it and make it make sense for operators and consumers. It's a pretty significant lift."
The nine in-race wagers sanctioned by NASCAR through Genius Sports available this year are:
1. Overall Winner
2. Group Winner
3. Stage Winner (Driver)
4. Team of Race Winner
5. Manufacturer of Race Winner
6. Race Winner Car Number Over/Under
7. Race Winner of Car Number Odd/Even
8. Grid Position of Race Winner Over/Under (Pole Position, 2nd, 3rd or 4th, 5th, 6th, 7th, 8th, 9th 10th, 11th, 12th and 13th)
9. Top-10 Finish (Driver)
The availability of those wagers will depend on each individual operator and the various regulators of each state.
Warfield said NASCAR "went up and down the Strip and beyond meeting all the key players and operators telling them what our vision was for the sports in this space and looking for one, two, three main strategic partnerships in this space."
Why NASCAR Went With Penn National
Penn National stood out because of its "excitement around the vision of growing the NASCAR sports betting option" and its current relationship with NASCAR as a sponsor of the Hollywood Casino 400.
---
RELATED: NASCAR's Dillon: Sports Betting Can Drive Fan Engagement
---
Penn National agreed last week to acquire 36% of Barstool Sports in a deal that is set to close in the first quarter of 2020. NASCAR and Barstool have had a content marketing partnership for 15 months. Warfield sees a natural synergy between Penn National, Barstool and NASCAR, even though its relationships with Penn National and Barstool are built on parallel tracks. He added that the deal with Penn National has been in the works since the summer of 2019.
"The stars just really aligned that this was going to be a partner truly invested in us to help us do what we're trying to do, which is to engage a younger and more diverse fan base," Warfield said. "Even without Barstool, this was the right first partner for us. We feel we're on the right side of this coin."
The NASCAR Finish Line mobile game will be available on iOS and Android platforms and offer players the chance to win up to $50,000 during each race and is built upon seven questions. Fans will be asked to choose the top finisher from six separate groups of six drivers. They will also be asked to pick the overall winner of the race. Warfield said NASCAR hopes to use that game as a way introduce fans to sports betting.
"We look forward to the opportunity to provide NASCAR fans multiple outlets for their fandom, including online on a new free-to-play mobile game and at our destination casinos and sportsbooks," Chief Marketing Officer for Penn National Jennifer Weissman said in a release.
What's Next For NASCAR
Warfield said NASCAR is working to partner with other sports betting providers.
"As we continue to see the state-by-state roll-out, we're really well positioned to grow," Warfield said. "We know our fans already have a propensity to betting on sports but they haven't had a compelling product from a NASCAR standing."
NASCAR is taking the 500-mile view when it comes to sports betting and doesn't see the integration of the two reaching its full potential anytime soon, Warfield said.
"We continue to preach patience. For us, this is a 2030 initiative, not a 2020 initiative."
---
Check out all legal: PA sports betting options
---
About the Author

Bill Speros is an award-winning journalist and editor whose career includes stops at USA Today Sports Network / Golfweek, Cox Media, ESPN, Orlando Sentinel and Denver Post.
Our trusted sports betting partners bring you safe and fun playing experiences