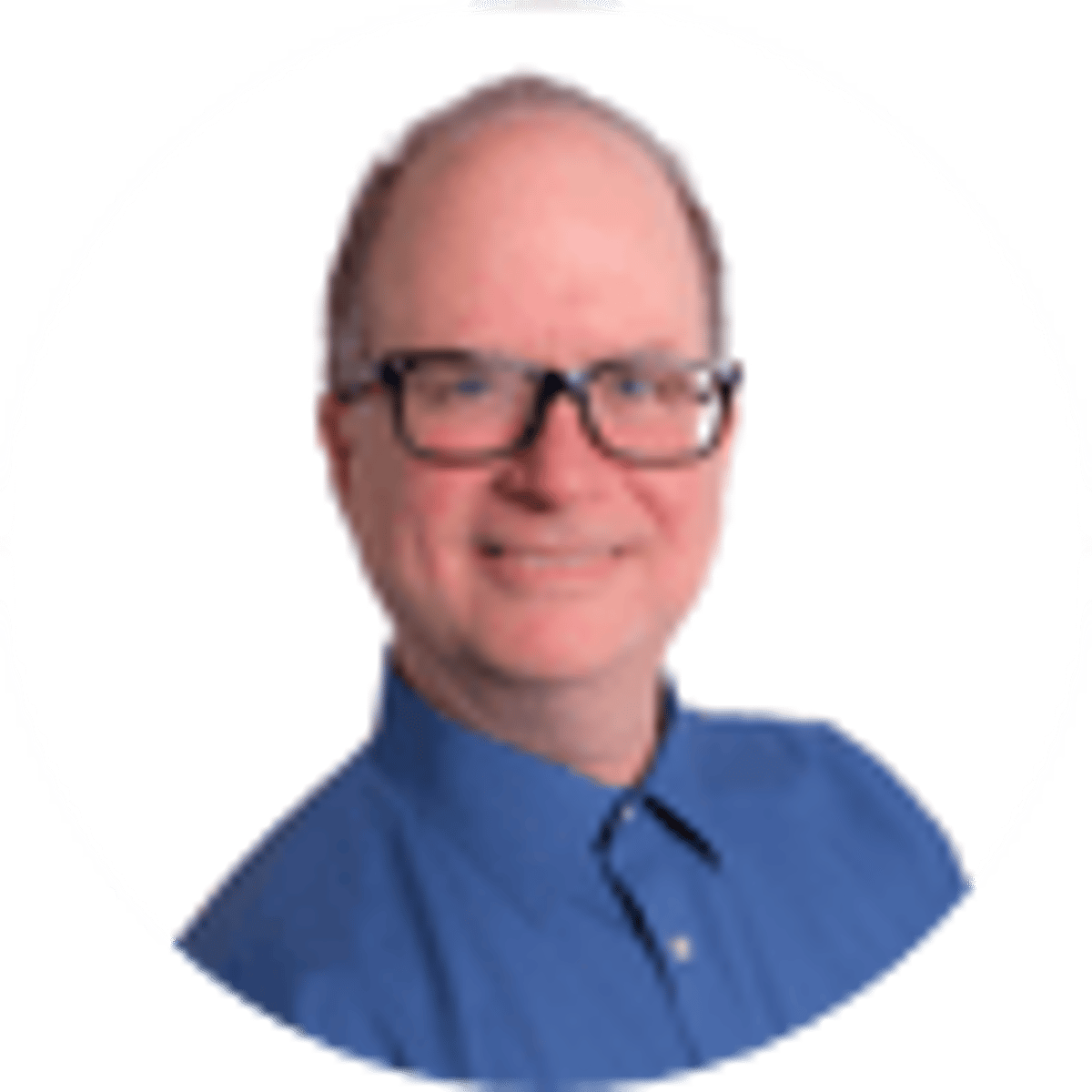 By Jim Tomlin | | 4 mins
PointsBet Aiming New Campaign at High Rollers and Sharps
5
PLAYERS REDEEMED TODAY!
PointsBet, a relative newcomer to the U.S. online legal sports gambling market, has started a promotion aimed at enticing high-rolling "sharps" toward its New Jersey sportsbook and away from offshore markets – to the tune of $10,000.
According to a press release, the sportsbook operator guarantees that it will honor minimum bet-to-win wagers of $10,000 on game days for the four major U.S. team sports.
The "$10,000 Game-Day Guarantee" applies to spreadline and moneyline bets made the day of a game, starting at 10 a.m., for all MLB and NFL games and all NBA and NHL playoff games.
? SHARP MONEY ALERT ?

We have received a five-figure bet from a professional account on the Milwaukee Brewers (-1.5)!

Game Day Guarantee's Starting Off With A Bang?

— PointsBet Sportsbook (@PointsBetUSA) April 10, 2019
PointsBet's Rationale for Appealing to Sharps
"We're bookmakers at heart and accepting action from sharp bettors is in our DNA," PointsBet CEO Johnny Aitken said, according to the release. "We are excited to get our guarantee underway and ensure PointsBet is doing its upmost along with offering the best prices to bring money back from off-shore sites into the legalized U.S. market."
The gambling industry has a history of chasing away bettors who are too successful. This is more prevalent in the United Kingdom and in other established markets more than in America, but Las Vegas facilities are no stranger to the practice either.
There have even been reports of the same thing happening in New Jersey, one of seven states (other than Nevada) which have begun allowing sportsbooks in the wake of last May's Supreme Court decision striking down the Professional and Amateur Sports Protection Act. And there are no laws against sportsbooks, or any other gambling entities, refusing to take bets.
PointsBet was founded in Australia in 2017 and established a foothold in the American market this year in New Jersey with its mobile betting options.
Variable Winnings at PointsBet Based on Scores
One aspect of PointsBet which differentiates it from a lot of sportsbooks is, as the company's name indicates, variable win amounts are offered based on points scored in a game. For instance, if the over/under line for an NBA game is set at 200, and a bettor takes the over, the amount that person wins or loses will depend on how far over or under the total is.
If somebody bets $10 on the over in that instance and the teams combine for 220 points, that's a $200 win (20 points over times the $10 stake). If the teams combine for 190 points, that's a $100 loss (10 points under times the $10 stake).
In its short time as an American entity, PointsBet also has earned a reputation for early payouts even on propositions which are not decided. A prime example was their decision – in early March, with more than a month left in the NBA season – to pay out bets on Houston's James Harden winning the MVP award. Milwaukee's Giannis Antetokounmpo has since become the more likely player to earn the award.
PointsBet also refunded all moneyline and spreads bets on Purdue during the NCAA Tournament after the Boilermakers lost to Virginia in the Elite Eight in controversial fashion.
Such offers, and the new appeal toward sharps, might be ploys for a new American gambling entity to get attention – not to mention relationships with former athletes like Darrelle Revis and Allen Iverson -- but they seem to be working.
"Their prices are the best, and they take on winners without banning accounts or limiting wagers to win $1 or $10, like I've seen from other sports betting operators," said professional gambler Bill Krackomberger, who has been featured on Action, the Showtime documentary series about sports gambling.
About the Author
Veteran writer and editor Jim Tomlin has more than 20 years of experience in sports journalism, covering IndyCar, NASCAR, football, soccer.