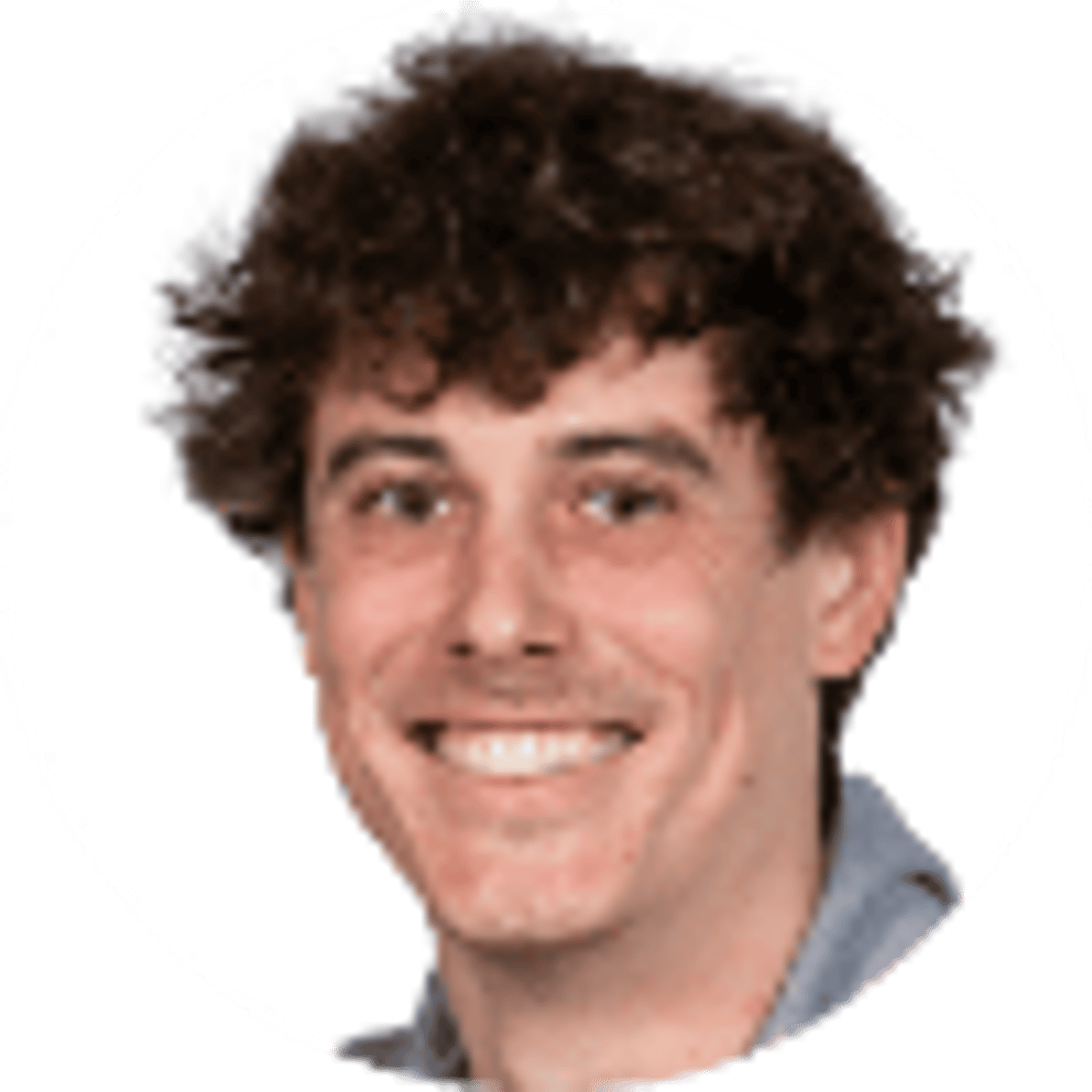 By Thom Cunningham | | 3 mins
Serena Williams US Open Favorite Despite Wimbledon Loss
55
PLAYERS REDEEMED TODAY!
Despite losing the 2019 Wimbledon final to Simona Halep, Serena Williams is the odds-on favorite to win the U.S. Open this year. Not winning a major in almost three years doesn't concern bookmakers as she sports a 12-3 record in major events this season.
Williams sees odds to win just above both Ashleigh Barty and Simona Halep, each of whom has already this season. Barty was touted heavily as the Wimbledon favorite, but didn't make it to the final.
While Serena's odds are currently set at +400 (4/1), Barty has odds to win set at +700 (7/1) while Halep has odds to win a second straight major event set at +800 (8/1).
Should Serena Be Favored To Win?
Perhaps, as she is tied for more U.S. Open titles than any other player with six. The last time Serena won the New York major was in 2014, winning her third straight.
Not all the history has been positive for Williams though, most notably last year during the championship match against Naomi Osaka. Speaking of Osaka, she's looking to repeat as the champion with odds set at +1100.
Halep beat Serena during the Wimbledon final but it was Williams who beat Halep earlier this year at the Australian Open, a hard court surface major just like the U.S. Open. In that match, Serena won in three sets dropping nine total games.
Serena is also 2-0 all-time against Ashleigh Barty, both matches coming during a Grand Slam event so there is justification to Serena's current odds.
As humble as they come.@Simona_Halep's victory speech might have been the best part of the match.#Wimbledon pic.twitter.com/AMxWCMAAg7

— US Open Tennis (@usopen) July 13, 2019
Novak Favored For The Men
Coming fresh off an instant classic victory, Novak Djokovic is the men's favorite to win in New York this year. After playing an unbelievable match against Roger Federer, who thrives on a grass court surface, the Joker has odds to win the U.S. Open set at +125.
If Djokovic wins the U.S. Open it will mark his third major won this year and his fourth major trophy in the last five Grand Slams.
That winning feeling never gets old ?????@DjokerNole | #Wimbledon pic.twitter.com/0t4GRHLajP

— US Open Tennis (@usopen) July 14, 2019
Novak has also won 10 of his last 12 Grand Slam final appearances, so seeing his name at the top is no surprise. Rafael Nadal at +450 and Roger Federer at +550 round out the top three, as Nadal's odds are higher than Fed's despite the latter winning their semifinal match at Wimbledon.
Outside of the big three is Alexander Zverev with odds to win set at +1400 and both Dominic Thiem and Stefanos Tsitsipas with odds to win set at +2000.
About the Author
Thom Cunningham, a former statistician for STATS, Insights and digital producer for Spectrum SportsNet, has 11 years of sports coverage experience.