US Presidential Election Odds 2020 Weekly Rundown: Little Movement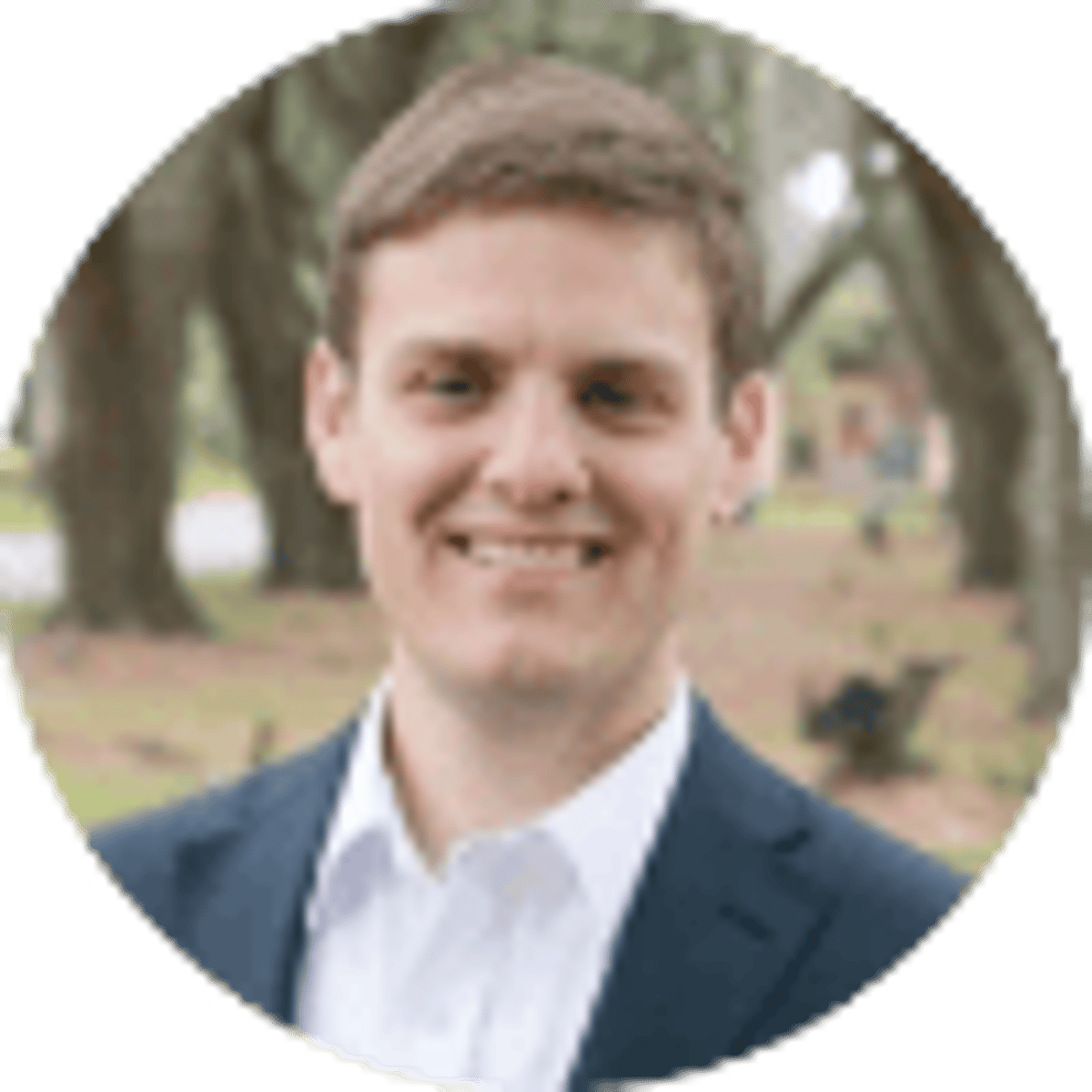 By Anthony Bennett | 7 mins
Get $200 in Bonus Bets when you Bet $10 on March Matchups

Bet Now ➜

Used 52 Times Today

•

Popular in Virginia
Christmas means few new polls and events, leading to a fairly stable week in the Democratic odds. The biggest news was Sen. Elizabeth Warren moving back into third, passing Pete Buttigieg. Meanwhile, a week after his formal impeachment, Donald Trump remains a strong favorite to remain in office another four years.
2020 Presidential Election Odds
Candidate
This Week
Last Week
Trend
Donald
Trump
10/11
22/25
↓
Joe
Biden
11/2
11/2
-
Bernie
Sanders
7/1
7/1
-
Elizabeth
Warren
13/1
14/1
↑
Pete
Buttigieg
14/1
12/1
↓
Michael
Bloomberg
17/1
17/1
-
Hillary
Clinton
25/1
25/1
-
Andrew
Yang
33/1
33/1
-
Amy
Klobuchar
50/1
66/1
↑
Mike
Pence
66/1
50/1
↓
Michelle
Obama
100/1
100/1
-
Mitt
Romney
100/1
100/1
-
Nikki
Haley
100/1
100/1
-
Tulsi
Gabbard
100/1
100/1
-
Cory
Booker
150/1
150/1
-
John
Kasich
200/1
150/1
↓
John
Delaney
250/1
150/1
↓
Julián
Castro
250/1
150/1
↓
Bill
Weld
250/1
250/1
-
Joe
Walsh
250/1
250/1
-
Michael
Bennet
250/1
250/1
-
Marianne
Williamson
500/1
500/1
-
Tom
Steyer
Unlisted
Unlisted
-
Odds courtesy of 888Sport's UK-facing betting site and subject to change.
Remember to keep checking back each week as we track where the top candidates stand and point out trends in order to give you the best view of the 2020 U.S. Presidential betting market so far, and where it might be headed.
What are the Odds Donald Trump Wins Re-Election?
President Trump's odds got a bit worse this week at 10/11 (-110). The impeachment backlash is starting to level off. General election polls were not great for him this week, but most polls present a map he can win with.
---
RELATED: What Crazy Trump Bets Can You Make?
---
Trump isn't out of the woods: If the strong economy he brags about starts to falter or if there is a late-breaking scandal (like the Comey Letter), could spell trouble even if he survives impeachment. But the oddsmakers clearly will believe it when they see it.
Joe Biden 2020 Odds
Former Vice President Joe Biden remains at 11/2 (+550) this week. He continues to poll well nationally but has faltered in Iowa and trails Pete Buttigieg and Bernie Sanders somewhat closely in New Hampshire. No new polling confirms or contradicts previous leads in Nevada or South Carolina, and he continues to poll well — but not comfortably so — against Trump nationally and in swing states.
Also, Biden saw his odds of winning the Democratic nomination improve to +200 this week. After a somewhat late entry and a tumultuous campaign, Biden has settled into the position he had at the outset of the race: Atop the party leaderboard but an unknown quantity vs. the incumbent.
Bernie Sanders 2020 Odds
No change for Sen. Bernie Sanders this week; he remains at 7/1 (+700). Party officials, who've had a complicated relationship with the independent senator running in their primary, went on the record taking seriously the idea that he's a force to be reckoned with, citing his high floor of support and an enthusiastic base.
If everything breaks right for him, Sanders could build a head of steam his primary opponents can't catch up to, but there's a lot of work ahead.
Elizabeth Warren 2020 Odds
Warren stopped a multi-month slide, improving to 13/1 (+1300). Conservative journalists uncovered further information regarding questions about whether her fundraising practices are consistent with her attacks on Buttigieg at the debate, a black eye for the senator at a time when she can ill afford one.
Pete Buttigieg 2020 Odds
Buttigieg slides again this week, as the mayor of South Bend, Indiana, dips to 14/1 (+1400). He's still clinging to a lead in Iowa and is in the thick of it in New Hampshire, according to polling, but he is also still smarting from attacks that, even if his charges of hypocrisy stand, have struck a chord with the party's activist wing.
Michael Bloomberg 2020 Odds
Michael Bloomberg remains at 17/1 (+1700) this week. In addition to struggling to break through in state and national polling, he spent most of his time dealing with a controversy involving the use of prison labor to record phone calls for his campaign. Criminal justice was already a sore spot for his campaign after his controversial tenure as mayor of New York.
Many observers wondered whether the longtime Republican was welcome in the contemporary Democratic Party, much less as its de facto head. The latest controversy seems to validate that.
Hillary Clinton 2020 Odds
The 2016 popular vote winner, former Sen. Hillary Clinton remains at 25/1 (+2500). As we've seen, a long time at a specific number can be more indicative of the amount of time oddsmakers spend thinking about a "candidacy" than their actual odds.
Andrew Yang 2020 Odds
Andrew Yang remains at 33/1 (+3300) this week. He had the largest favorability bump of any candidate after the December debate, though his relative placement is still fourth in the pack. He hasn't yet moved the needle in state or national polls.
Amy Klobuchar 2020 Odds
A post-debate bounce sees Sen. Amy Klobuchar shorten to 50/1 (+5000). She pulled a full 10% in an Iowa poll released this week.
It's just one poll, but it could be the start of an upswing in momentum that gets her onto the post-Iowa radar and gives her candidacy a much-needed shot in the arm.
Mike Pence 2020 Odds
Vice President Mike Pence, after a long run at 50/1, drifts to 66/1 (+6600) this week. He has made it clear he intends to see his VP term (and a second one) through. But as long as Trump remains hypothetically removable, Pence remains the Republicans' next man up, a status these odds reflect.
---
RELATED: Jimmy Vaccaro: US Election Betting Would Be Wildly Popular
---
Candidates with Longer than 100/1 Odds
Rep. Tulsi Gabbard (100/1, +10000) is the least-liked Democratic candidate, according to a post-debate poll. Most cited her "present" vote on the articles of impeachment.
---
Next Winning Party Odds
| Political Party | Odds to Win Presidency |
| --- | --- |
| Democrats | 22/25 |
| Republicans | 22/25 |
| Independent | 50/1 |
After the Republicans pulled even with the Democrats last week, both parties remain at 22/25 (-114) this week.
---
NOTE: Betting on politics is not legalized in the U.S. but heavily bet on in Europe. For more info on political betting in general as well as coverage of the latest news affecting the odds, be sure to check out our guide to betting on politics.
About the Author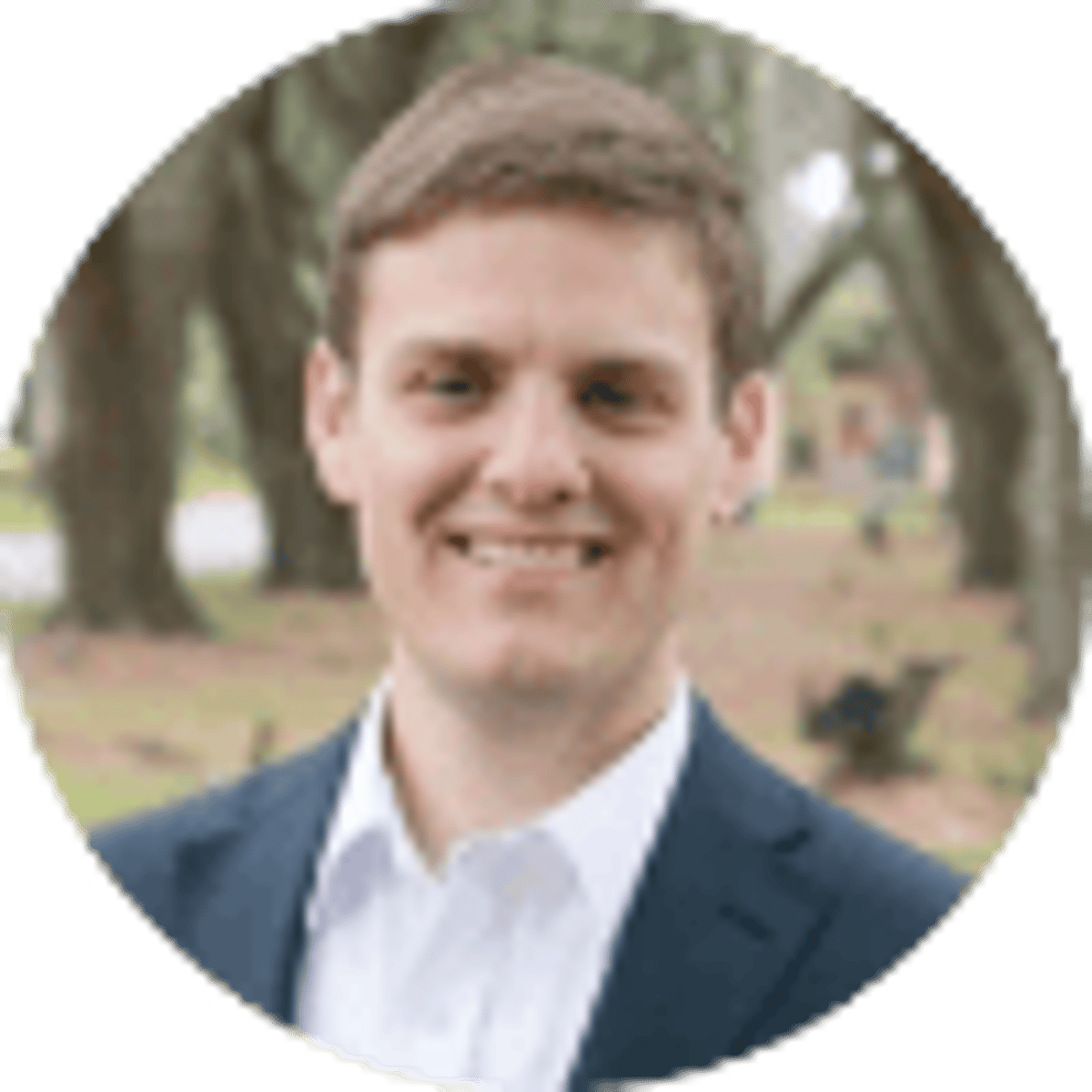 Anthony Bennett covers the US political betting market for Bookies.com with a concentration on the presidential election. Anthony is also a political contributor for Heavy.com.
Our trusted sports betting partners bring you safe and fun playing experiences